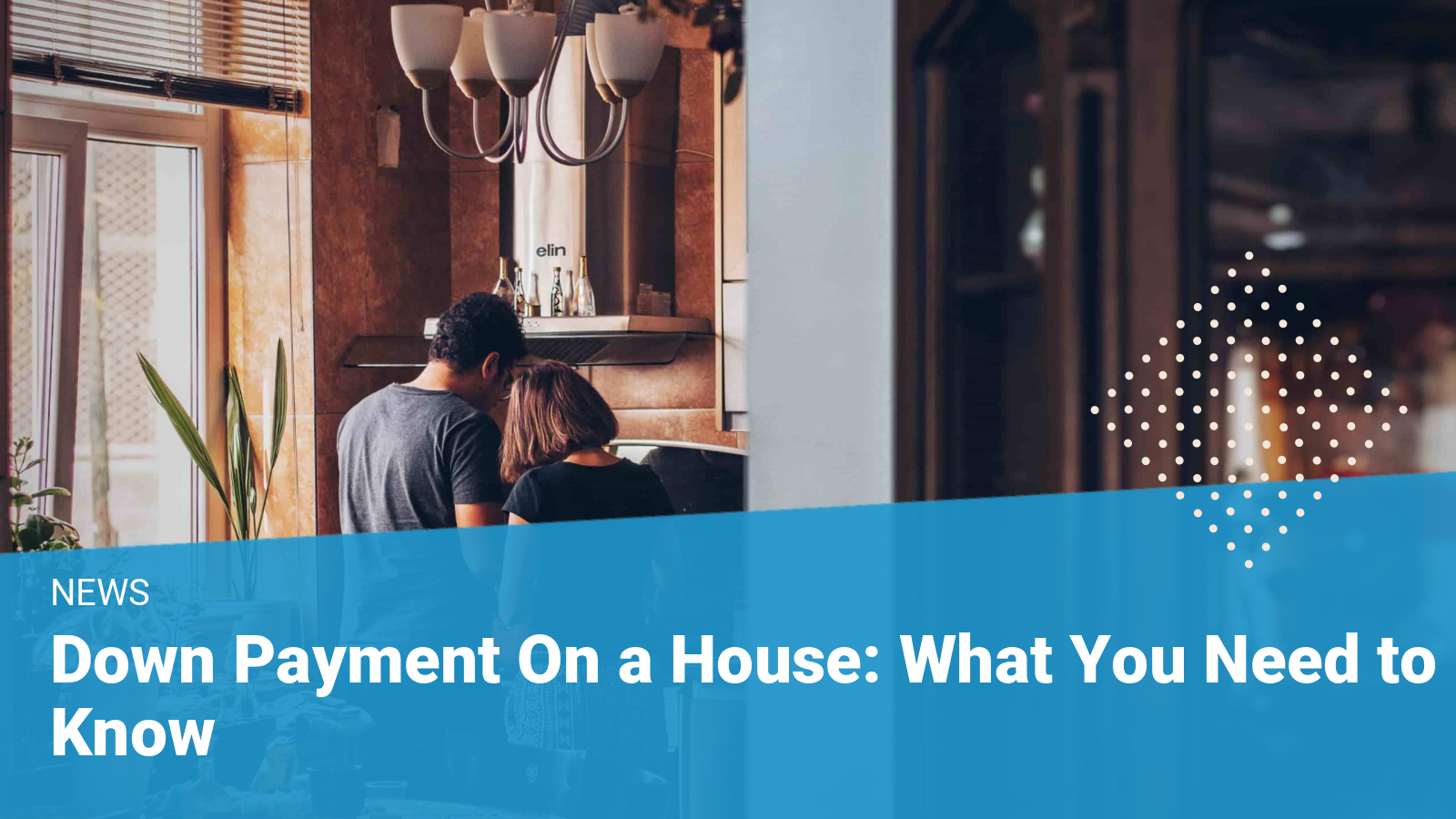 Saving for a home down payment can be one of the biggest obstacles for homebuyers. Most prospective buyers believe they need 20% of the home value, but it turns out that is not the case.
How Much is a Down Payment On a House?
The average down payment on a house in the U.S. is around 6% of the loan value.
The minimum down payment on a house depends on the type of mortgage. The table below breaks down the minimum house down payment requirements.
| Mortgage Type | Backed By | Down Payment | Available To |
| --- | --- | --- | --- |
| Conventional Mortgages | No government backing | 3% minimum | Anyone can apply |
| FHA Loans | Federal Housing Administration | 3.5% or 10% | Anyone can apply |
| VA Loans | U.S. Department of Veterans Affairs | 0% | Veteran military service members past and current and eligible surviving spouses |
| USDA Loans | U.S. Department of Agriculture's Rural Development Program | 0% | Rural and suburban homebuyers who meet the program's requirements and income limits |
The most popular loan type is a conventional mortgage.
House down payment requirements can vary between lenders. How much you can afford will depend on your income, down payment, and credit history.
For some lenders, a credit score of under 580 will require a minimum 10% deposit. Find out how to improve your credit score here.
Benefits of a Larger Down Payment
The good news is you don't have to save a large sum for a home down payment. However, there are benefits to saving a larger deposit for your down payment.
Private Mortgage Insurance
If you have a conventional loan, you might be forced to pay for private mortgage insurance (PMI), which is commonly known as PMI.
Similar to other types of mortgage insurance, if you cease making loan payments, PMI insurance will protect the lender rather than you.
Private insurance companies supply PMI, which is negotiated by the lender. When you have a traditional loan and put down less than 20% of the home's price, PMI is typically necessary – the same when you're refinancing with a conventional loan and your equity is less than 20% of the value of your property.
Having a house down payment of more than 20% means you can avoid paying private mortgage insurance (PMI).
Like other types of mortgage insurance, PMI insurance could help you to get a loan that you might not otherwise be able to qualify for.
However, it can make your loan more expensive. And it only protects the lender, not you if you experience issues with your mortgage.
Sometimes lenders will provide traditional loans with lower down payments and no PMI. These loans typically have higher interest rates.
Depending on a variety of variables, such as how long you want to live in the house, paying a higher interest rate may be more or less expensive than PMI.
If you're unsure about how paying PMI or higher interest rates can affect your taxes, you should see a tax advisor.
For many people, PMI payments are a part of homeownership.
Suppose you are struggling to save a 20% deposit. It could still be beneficial to get a home that you can afford as soon as possible, even if it means less of a down payment.
In the case of conventional mortgages, if your loan-to-value reaches 78% the mortgage insurance is required to drop off automatically. You can make a formal request for the mortgage insurance to be removed once your loan-to-value is 80% or less, but it remains up to your lender.
For FHA loans, mortgage insurance could be required for a minimum number of years, regardless of your loan-to-value ratio before that timeline is met.
PMI may even be a permanent feature, requiring you to refinance into another loan product to eliminate it.
Mortgage Interest Rates
Another benefit of a higher down payment is a lower mortgage interest rate.
When the borrower has a higher cash investment in the property, the lender takes on less risk. With the improved risk profile for the lender, they are generally able to offer a better interest rate.
Having more equity in your home also allows you to have lower repayments and more quickly pay down your principal.
Over time you can borrow against your home equity for future investments such as a rental property. How much mortgage you can afford really depends on your long-term goals both financially and for the house.
How To Get a Down Payment On a House
How much you save for a down payment will be determined by how much you can afford. Saving is only one of the options for obtaining your down payment.
There are other approved sources you may be able to use toward your home down payment and these include:
Gifted funds from a family member or close relative.
Crowdsourcing platform funds – these must be documented.
Down payment assistance programs with varying repayment options.
Cryptocurrencies – will generally need to be converted to US dollars.
Funds from foreign bank accounts – additional documentation and currency conversion may be required.
Joint accounts – will need a letter from other account holders granting access to the funds.
Determining how much you need for a down payment will depend on your personal goals and financial situation. It may make sense to buy a house as soon as you can, especially if you plan to live in it for the long run and are able to comfortably manage the ongoing payments and maintenance costs.
Never borrow more for a home than you can afford to repay. Rather aim to get as much house as you can afford for the money you are comfortable spending.