Review of LendKey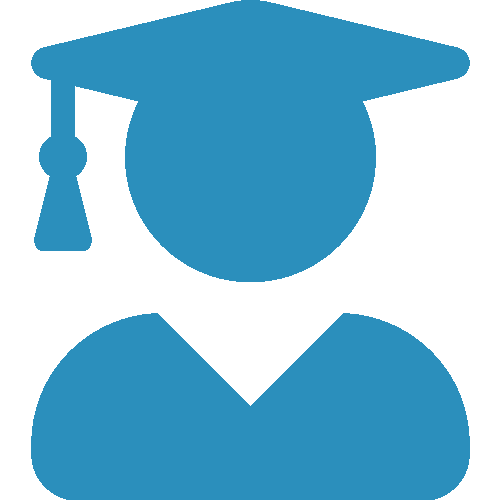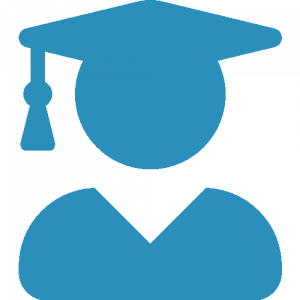 LendKey was founded in 2009 as a lending service platform. The company simplifies the borrowing process by connecting you with multiple banks and credit unions through a straightforward platform.
LendKey prides itself in offering a seamless online lending service.
LendKey values privacy and does not share personal information with third parties. With over 99,000 customers and counting, LendKey has serviced more than $2 billion in loans on behalf of their bank and credit union partners.
The main LendKey offerings are new and refinanced private student loans and home improvement loans.
Reputation
LendKey is a trusted online lending platform. They have over 99,000 customers and hundreds of bank and credit union partners. With low rates and a smooth, straightforward process, LendKey has built a strong, trustworthy reputation.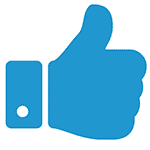 LendKey focuses on private student loans and home improvement loans.
Go To LendKey
Website
The LendKey website is streamlined. They have created a simple process that connects borrowers to hundreds of community banks and credit unions. Because of their automated online lending system, they can offer lower loan rates.
LendKey offers a simple application process through their website. Once accepted, you can access your LendKey account information through the online login.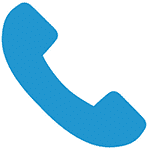 Customer Service and Support
Although they are an online company LendKey offers customer service support calls between 9 am – 8 pm EST Monday to Friday. They are also contactable through email on [email protected]
Does Financer.com recommend LendKey?
LendKey is a proven, trusted lending service that connects borrows with banks and credit unions.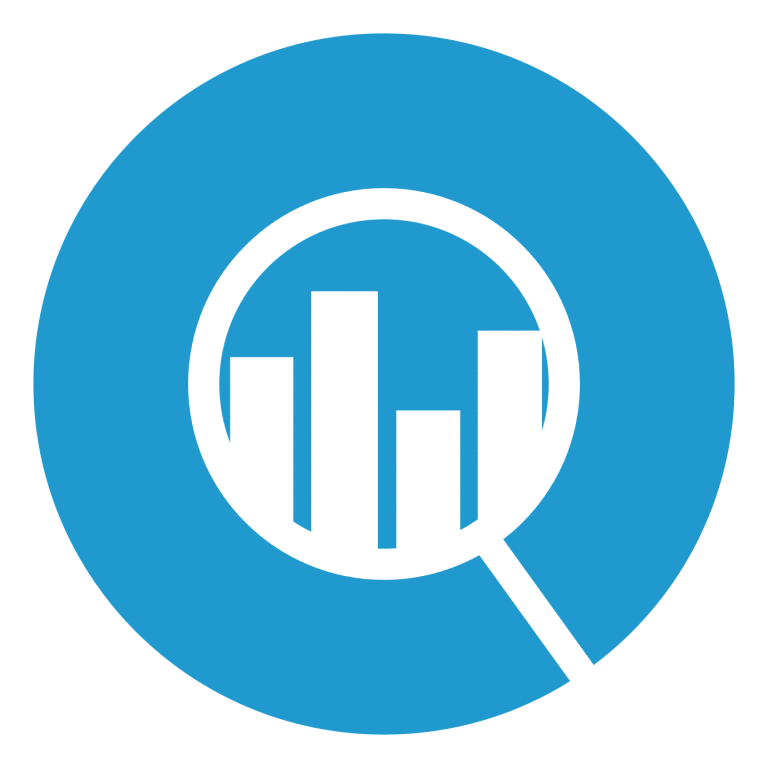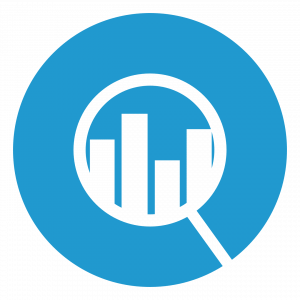 If you have exhausted all of your college funds, scholarship options, and federal student aid, then LendKey is an optimal lending platform to consider.
Go To LendKey
Your credit score determines your APR; therefore, if you are young and do not have a great credit score yet, you may pay a higher interest rate. They do offer a consigning option, which will reduce your interest rate.
Pros
APRs from 2.99% Variable or 5.35% Fixed
No Application fees
Cosigner option to reduce rates
Cons
Applicants need a credit history and a steady income or a cosigner to be considered for approval
Loan acceptance can take up to 30 days