About Financer.com
We help you compare financial services like payday loans, personal loans, car loans, mortgages, credit cards, savings accounts, insurance, and more.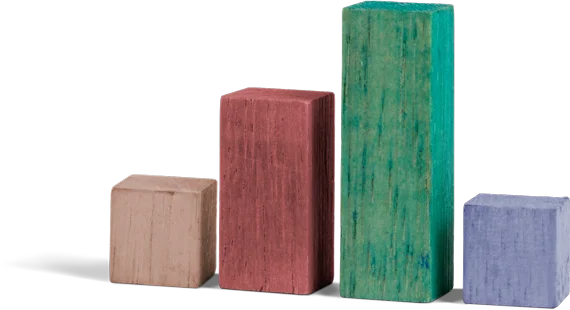 +2k
Financial Institutions
Financial comparison services
We offer comparisons for many financial offerings, including savings accounts, credit cards, and personal loans. Before you use our services, we need to fill you in on three important details:
Reference-only Information
We work hard to keep our comparisons relevant and up to date. Each comparison is an indication only and cannot be guaranteed. Loan costs and available loan amounts will depend on your credit profile and your state of residency. Always confirm the information from the lender before applying for a loan. We cannot guarantee the accuracy of the loan amounts, rates, or any specific requirements, for you individually.
Partnerships
We work with several third-party lenders and advertisers. We receive a commission from some of the offers and products presented on Financer.com. We always rank products based on costs in our comparisons – not how profitable they are to us. While we may highlight sponsored offers in the search results, the order is not affected by this.
Financer Team
The team behind Financer.com has years of experience in building better comparison services. We are passionate about helping you make better financial decisions and always encourage you to compare the loan costs before applying for one.
Comparison made easier
Through our comparisons, we assist people all around the world to make better financial choices. Financer.com collects data from banks, lenders, and other financial companies. We compare their lending rates for you, making finding the best lending option easier than ever.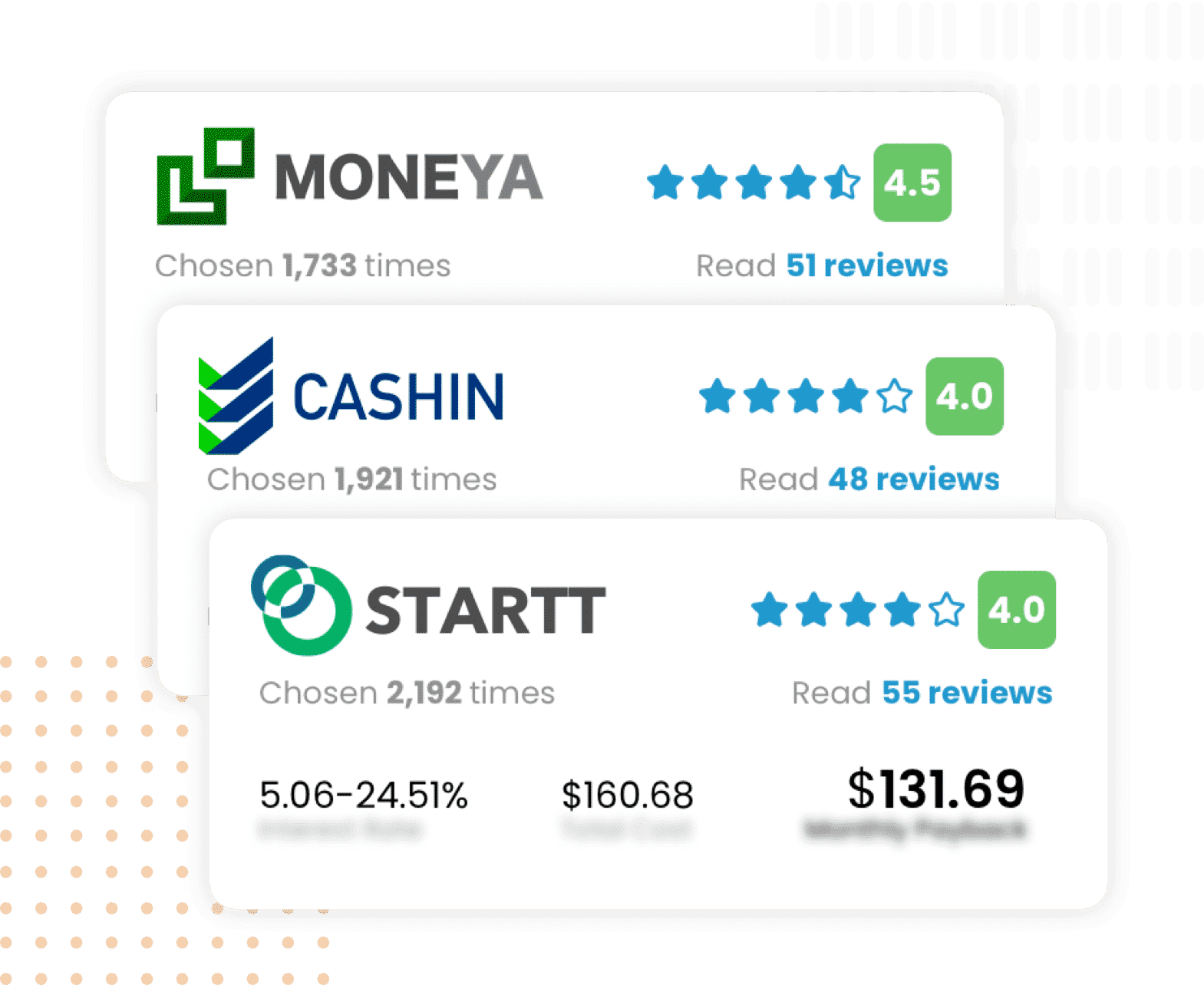 Your opinion matters
If you're visiting our site to write a review, we're grateful for your valuable contribution to our vibrant community. If you're looking for the right financial service, do so with confidence, knowing that we carefully screen each review to ensure it's a real review written by an actual consumer. Your voice is more powerful than ever!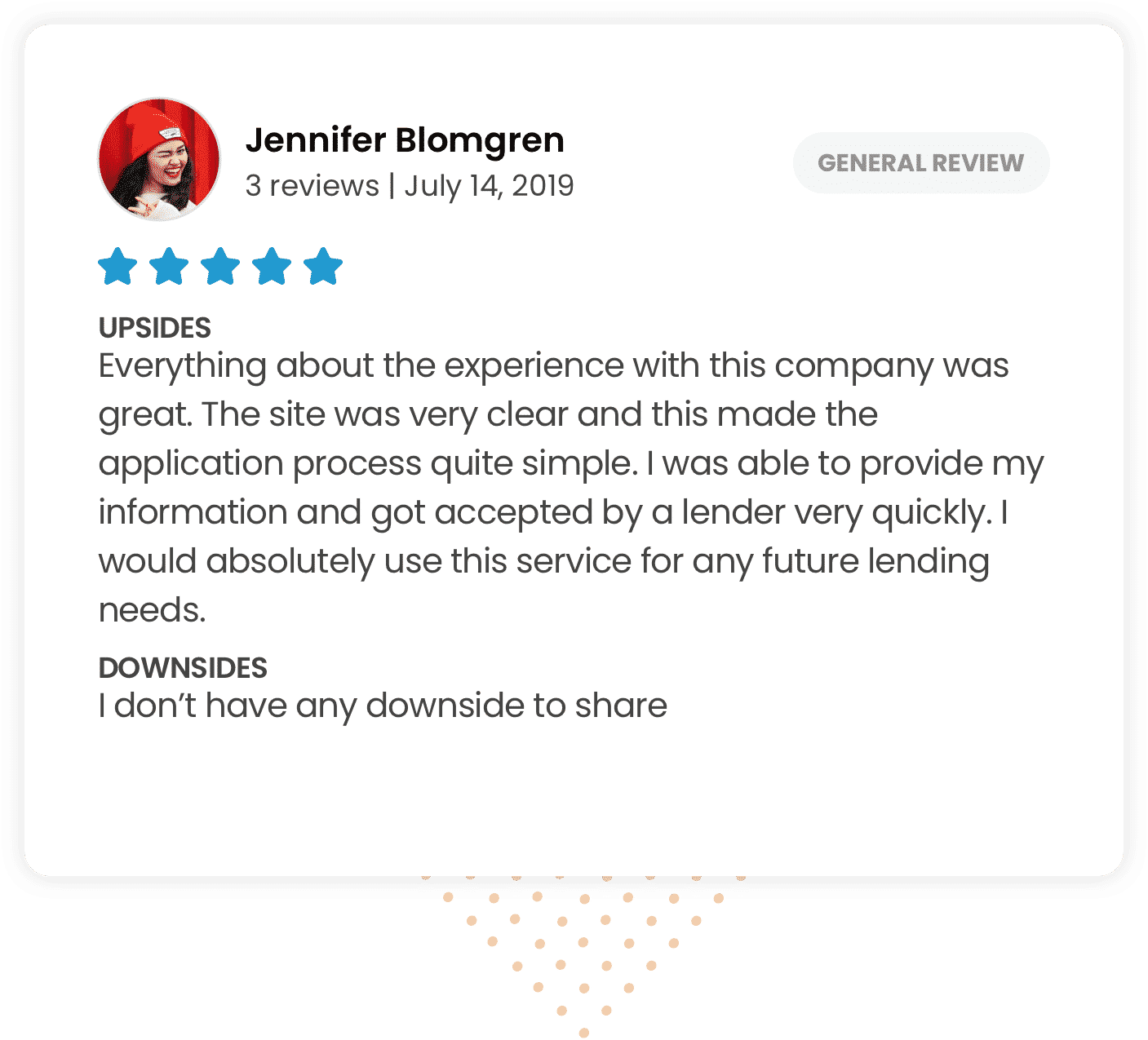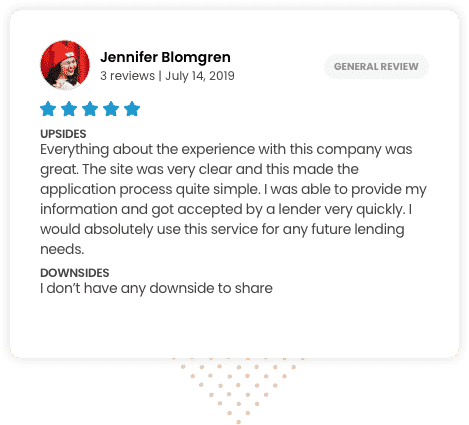 Honest comparison results
The results in our comparisons can be sorted by user reviews or by the lowest cost. We also include companies that are not affiliated with us (we do not get any profit from them) if deemed worthy. In other words, we provide accurate, fair, and extensive comparisons. Which is what sets us apart from our competitors.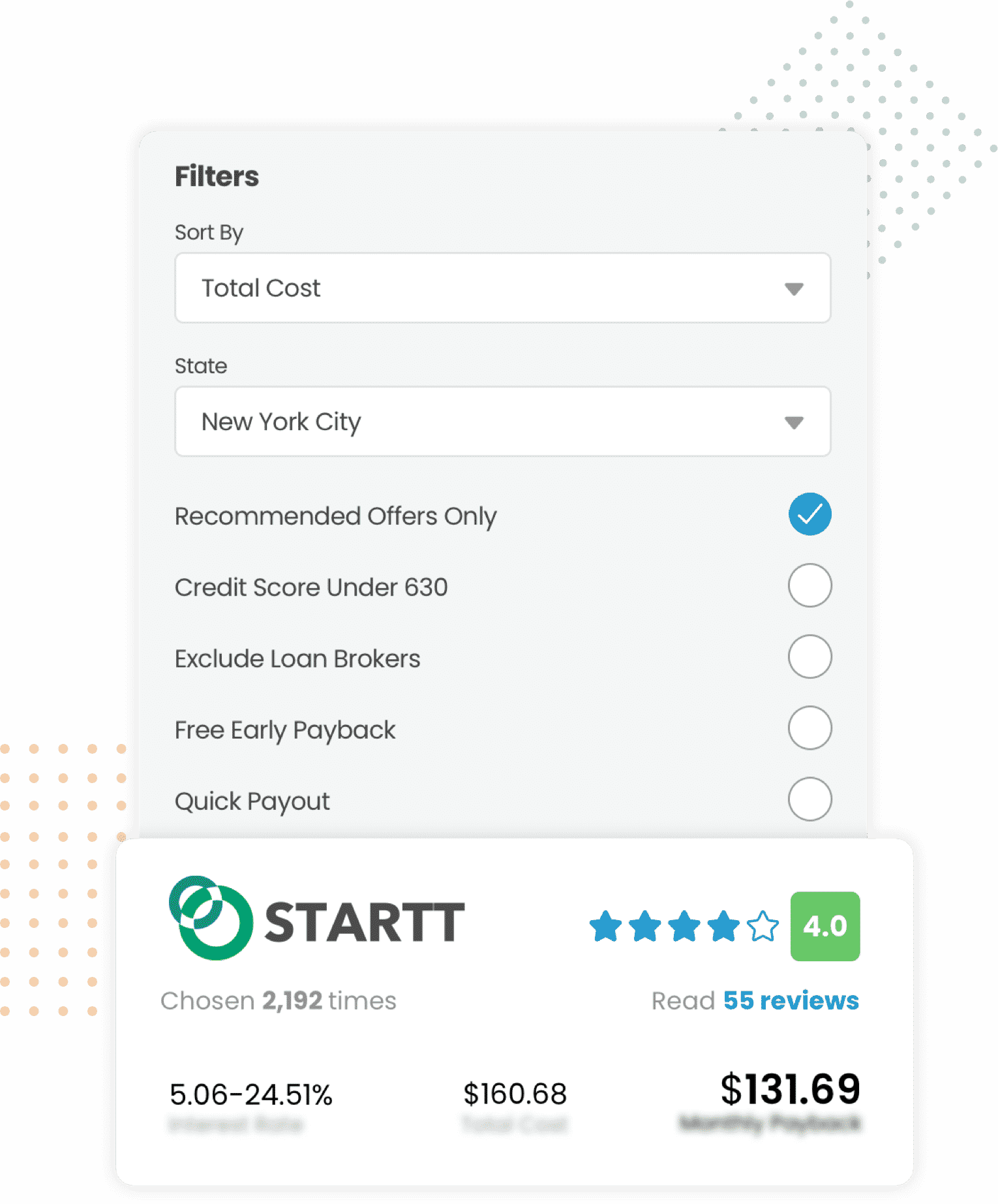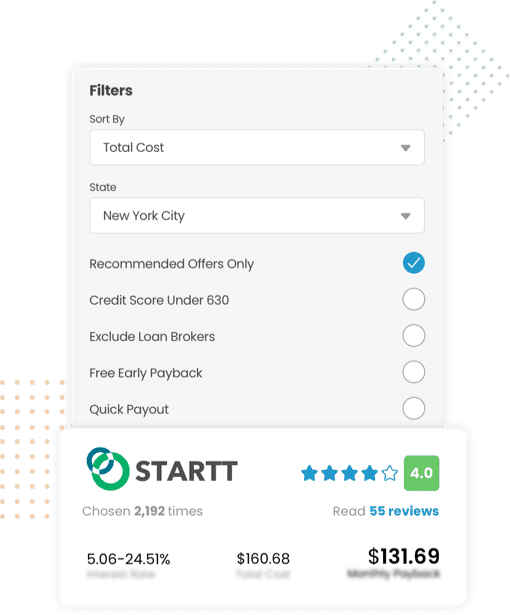 Meet the team
Meet the people who've helped build Financer.com into the fastest growing financial information site worldwide. Our innovative team has years of experience in finance, marketing, product management, engineering, I.T, investment, and content management. Their expertise has helped build global trust within each finance market, allowing us to grow at a staggering pace.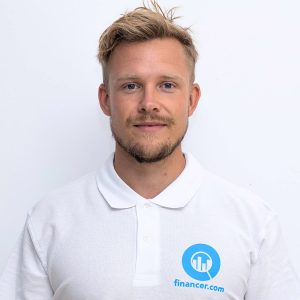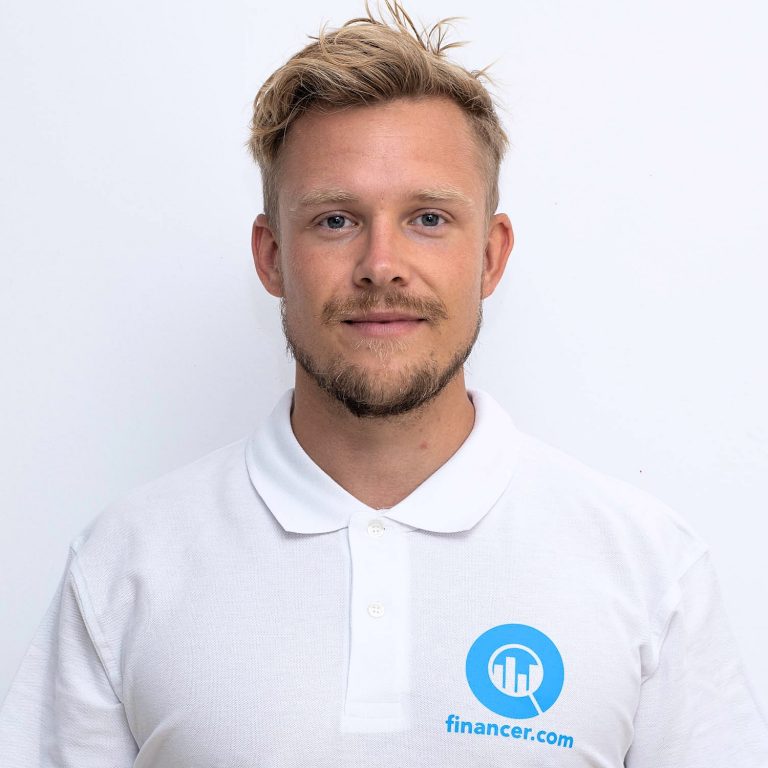 Johannes
Head of SEO, Chief Executive Officer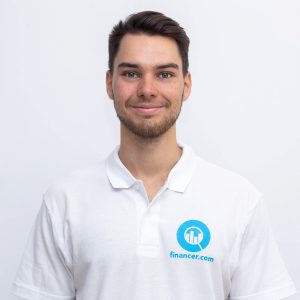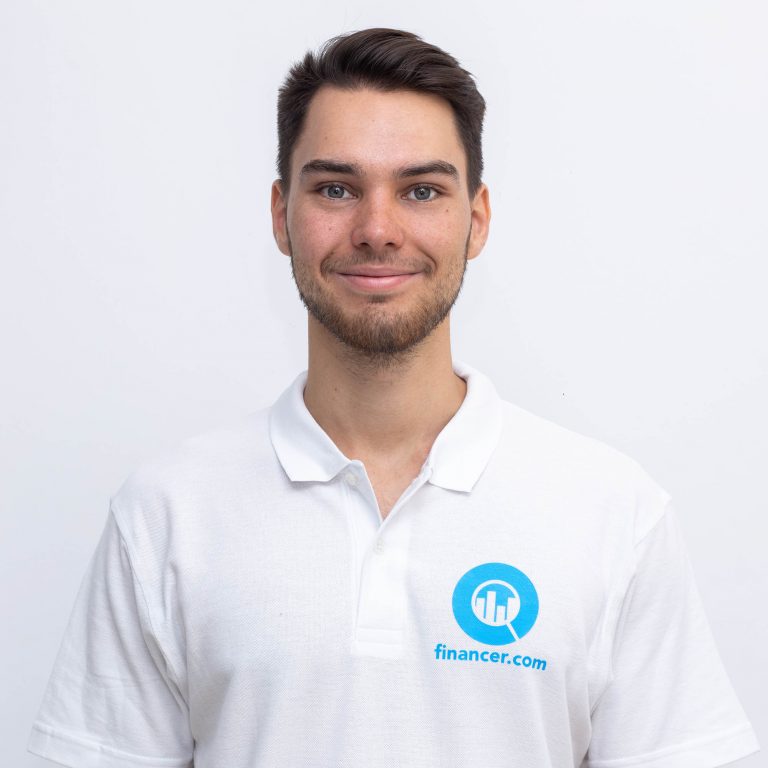 Jussi
Product Manager, Country Manager, Team leader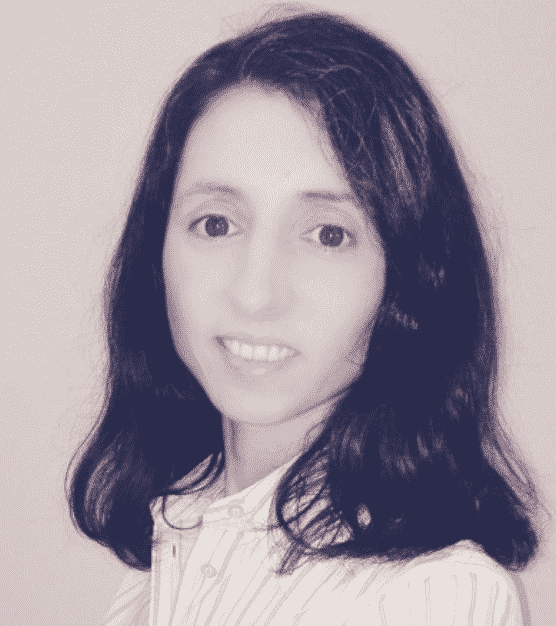 Mireia
Country Manager, Team leader
Paw
Country Manager, Team leader, Chief Operating Officer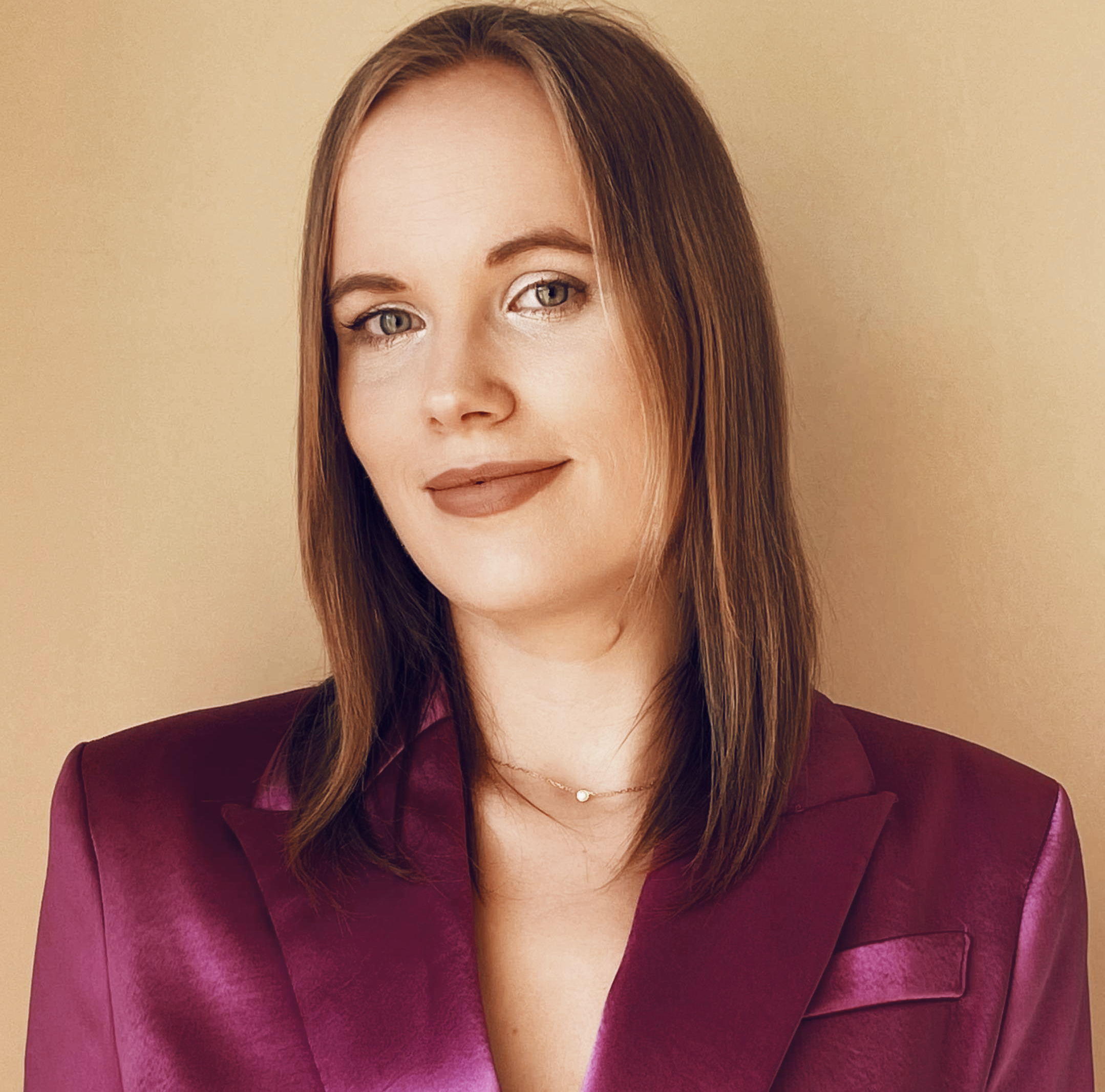 Viktoria
Financial Manager, Global Partnership Manager, Country Manager, Team leader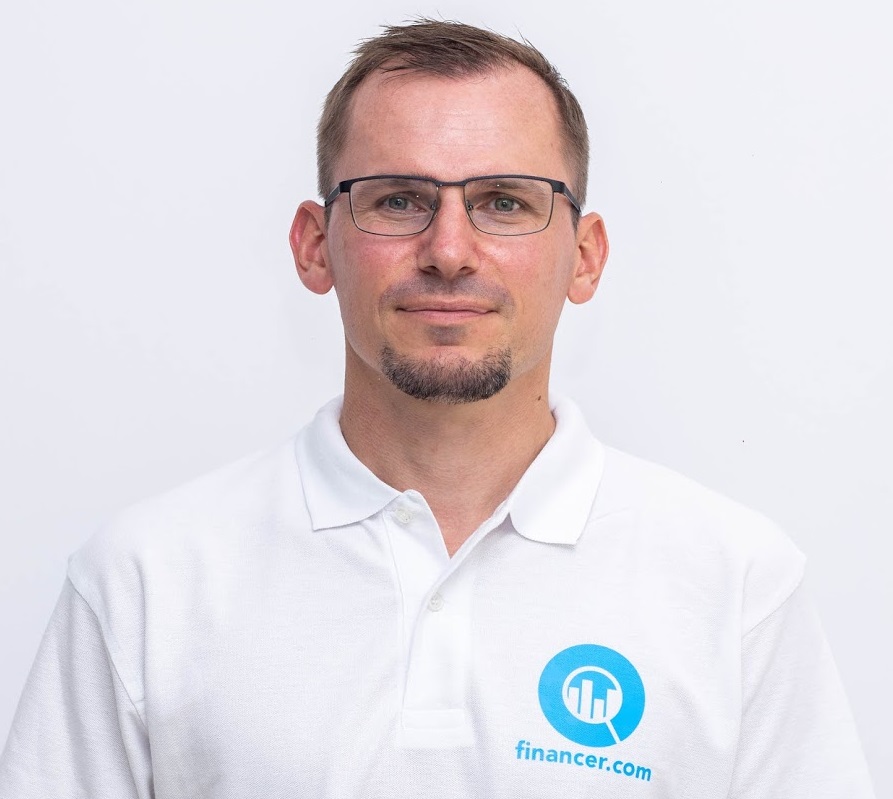 Grzegorz
Country Manager
Contact Us
Send us your feedback and questions by filling out the form or via email at [email protected]