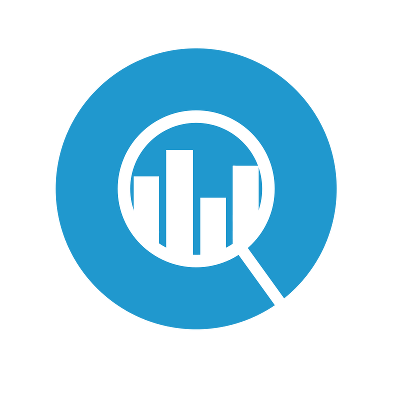 Compare Financial Products in Financer.com
Welcome to Financer.com. We are not a lender nor a bank. Financer.com is a price comparison service for products such as payday loans, personal loans, and car loans. Savings accounts, credit cards, mortgages, and more products are being added later this year.
Personal loans, payday loans and other online loans have significant difference in interest rates and total loan costs.
Our mission is to help everyone find the cheapest possible loans options. Compare financial products always first in Financer.com