Do You Qualify for an Unsecured Credit Card?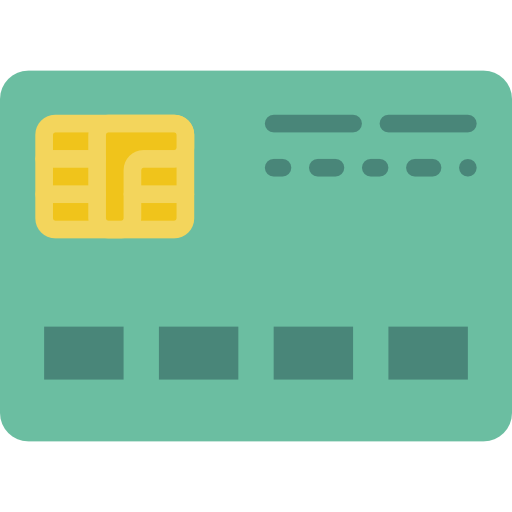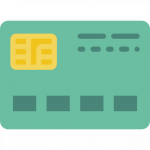 Unsecured credit cards are the most common type of credit card. There is no collateral to secure them and you can use an unsecured credit card in many ways, from shopping to renting a car.
Because they are unsecured and have no collateral, unsecured credit cards are different from secured loans, such as mortgage loans, auto loans, and secured credit cards. They are not directly connected to any property, so the issuer has no right to take your property away if you default on payments.
Unsecured credit card issuers use other means to collect on unpaid or overdue debts. These methods include hiring a collection agency, placing negative marks on your credit report, and even taking the borrower to court or garnishing their wages. Unsecured credit card issuers determine your eligibility for their cards based on your:
Credit history
Financial strength
Earnings
List of Popular Unsecured Credit Cards
Surge MasterCard
Total Visa card
Milestone MasterCard
First Access Visa card
How an Unsecured Credit Card Works
Unsecured credit cards are common and act as a pre-approved loan of sorts. It allows users to make purchases or pay for services without needing separate approvals each time.
If you make regular payments, your account will stay active and in good standing. The big consideration is that you should never exceed the accounts credit limit, as this can result in high-interest fees and penalties.
In essence, this is how an unsecured credit card works:
You swipe the card at the merchant and take the product home.
The credit card issuer pays the merchant.
The card issuer places the amount it paid the merchant on your account.
You make payments once per month or more.
The issuer charges you interest on the balance each month until it's paid off.
Getting Approved for Unsecured Credit Cards

Banks are unlikely to give you an unsecured credit card if you have a poor credit score or failed to make timely payments in the past. The issuer may also deny you if you have too many credit cards, too many credit inquiries or insufficient income.
Before applying for unsecured credit cards, you should pull your credit report and make sure there are no flaws that may cause the issuer to reject you. You can request a free credit report from the three major reporting bureaus once every 12 months at Annual Credit Report. You can also monitor your credit at Credit Sesame or Credit Karma for free.
How to Get Good Credit
Your credit report will give you a clear picture of the entire credit history. From this, you can know where you need to improve. For instance, you may notice you sometimes make late payments. If this is the case, consider setting up automatic payments.
Other ways to build your credit include:
Making payments on time or early each month.
Establishing a long credit history.
Keeping a low credit utilization rate.
Disputing any errors on your report.