List of Online Direct Payday Lenders in September 2023
Show All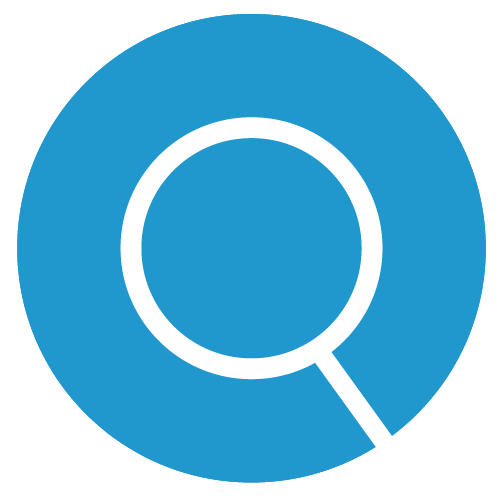 How To Compare Direct Loans
Compare direct lenders with us first and save
1
Choose your loan amount
Select how much you would like to borrow
2
Compare available options
Filter the results based on your criteria and compare the best loan rates.
3
Choose an offer
Find the best direct loan for your loan needs.
4
Complete the application
Click Get Started to fill in your loan application.
As seen in
Online Loans from Direct Lenders
When you need a loan you typically think of banks. However, these days there are alternatives to banks that offer you direct loans at great rates, saving you time and money.
Direct lenders typically have a fast approval process, with online pre-approval and verification, making it easy to get a fast loan online.
We'll take a closer look at direct lenders and how you can apply online for a direct loan of up to $50,000 or more.
Best Rated Direct Lenders
See the best-rated direct lenders based on real customer reviews
What is a Direct Lender?
Online direct lenders give you access to the funds you need at competitive rates.
If you qualify, you can get a personal loan from that you'll repay over a fixed term or a short-term payday loan that you can repay within a few weeks.
You can also apply for a car loan or even a line of credit with a direct lender online.
While you can also get a personal loan from an indirect lender like a broker, this could be a riskier move as you don't deal with your lender directly.
Brokers may share your data with many companies and also add more fees.
With a quick application process and a fast payout, direct lenders online offer competitive loan rates.
List of direct loan lenders in the US:
Why Compare Direct Lender Loans at Financer.com?
Completely Free Comparison
Instant Results Without Credit Check
Read Genuine Customer Reviews
Find The Cheapest No Income Loan Rates
Payday Loans from Online Direct Lenders
It's very common for most people to search online for direct payday loan lenders because of how fast the approval process is.
Depending on your situation your terms, conditions, rates, and fees will vary.
These factors include credit score, repayment terms, type of loan (payday loans, or personal loans), and general eligibility factors like employment status.
There are many ways instant payday loans can benefit someone with an urgent need for cash.
This type of direct lender loans can put money in your account the very same day, whereas traditional lending institutions may take long periods of time and require a lot of paperwork to deposit the same amount of cash.
Convenience is one reason why people choose instant loans over banks. It's possible to apply for a loan from your home or office. 
There are also some direct lenders online who may grant fast payday loans to people with bad credit.
List of direct payday loan lenders in the US:
Requirements for Getting Instant Payday Loans
Like any loan, when it comes to payday loans, direct lenders online want to make sure you are who you really are and you have the ability to repay your loan.
To get a payday loan for an emergency, you need:
To be at least 18 years of age
Proof of regular income
A valid bank account
Your full name
A physical address
Contact information
Our Top Direct Lenders
1. CashAdvance.com

With CashAdvance.com you can get a loan of up to $10,000 online. You have up to 12 months to repay the loan and interest rates start at 15%.
They accept borrowers with bad credit and they have a quick payout as well.
2. SoFi 

SoFi is ideal for larger loans as they offer amounts up to $100,000. Payment terms go up to 20 years and have competitive APRs between 8.99% and 25.81%.
SoFi reports payments to all three credit bureaus and they offer a quick payout. Note that SoFi requires a good credit score to qualify for a loan.
3. OppLoans

With OppLoans you can apply for loans up to $5,000 with repayments up to 18 months. OppLoans accepts bad credit borrowers and they report payments to two credit bureaus - Clarity Services and Experian.
OppLoans are ideal if you're looking for a direct lender that offers a bad credit loan. 
Compare the Best Personal LoansSave more on your loan by comparing with us first.