How To Compare $50,000 Loans
1
Choose your loan amount
Select a $50,000 loan limit.
2
Compare the best lenders
Filter the results based on your criteria and compare the best $50,000 loan rates.
3
Choose an offer
Find the best personal loan for your needs.
4
Complete the application
Click Get Started to fill in your loan application.
As seen in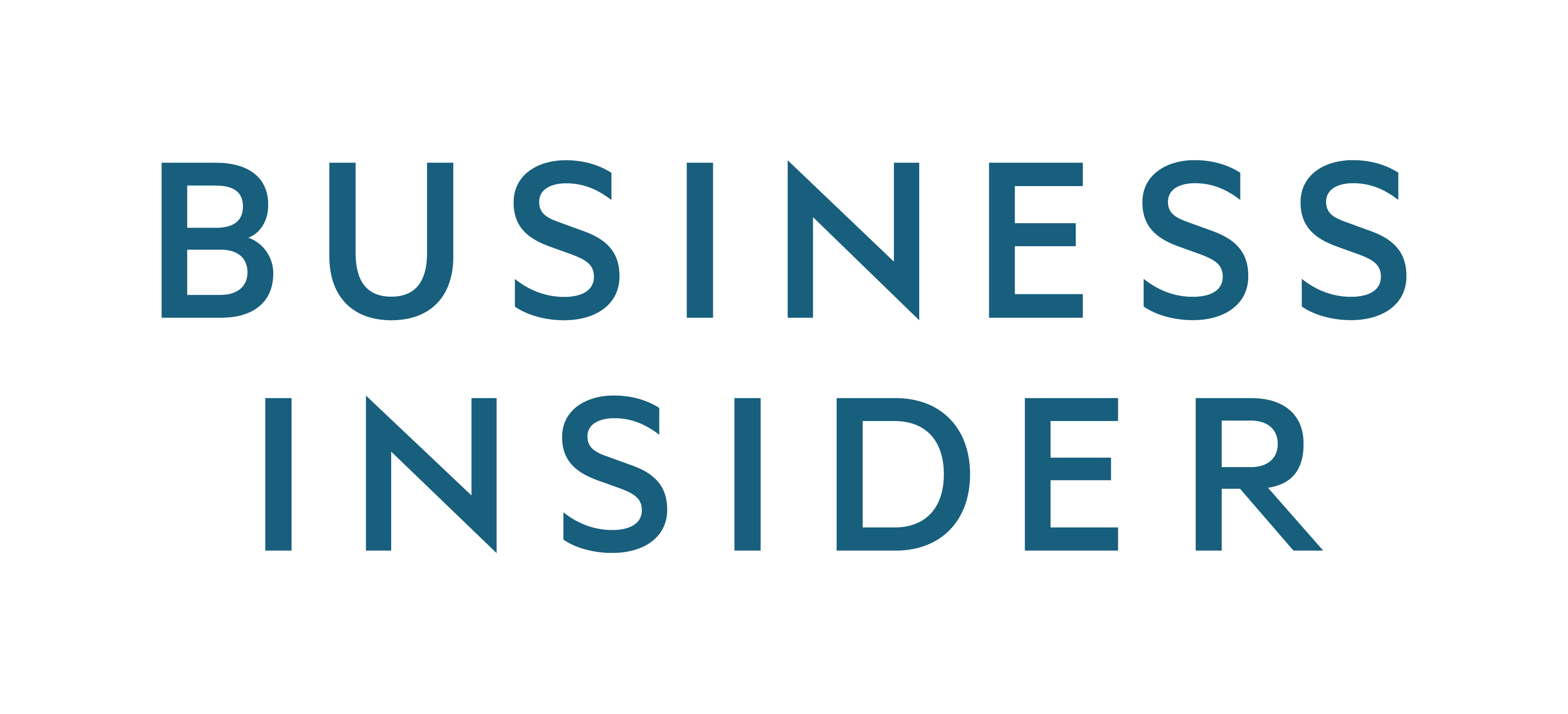 Best Rated Personal Loans
Taking out a $50,000 Loan
Personal loans are a convenient way to pay for large expenses like weddings, traveling arrangements, and home renovations.
Sometimes you will have large expenses that might end up being much costlier than you thought and that's when a small loan will not be enough.
Fortunately, some personal loan lenders offer loans of up to $50,000 (or more). Just make sure that you aren't applying for more money than you actually need and that you have a plan to pay it back because you'll need to pay back the amount you borrow in full and with interest.
Why Compare $50,000 Loans with Financer.com
Free Comparison
Instant Results
Genuine Reviews
Cheapest Loans
Apply Anywhere
Less Paperwork
Lenders That Offer $50,000 Loans
With Financer.com you can shop around for the best lenders offering the cheapest loan options. You can also use our loan calculator to compare 274 lenders and get instant results online. If you want to apply right away, here are some lenders that offer personal loans of $50,000 or more:
Financer.com has taken a lot of the guesswork out of trying to find the best loans online, from trusted lenders.
Our network is robust, with lenders that will try to work with you depending on the installment loan time length needed.
View a complete list of lenders in the U.S. that offer $50,000 personal loans below, and compare rates with Financer.com.
Compare the Best Personal Loan Rates
Save more on your loan by comparing with us first.