When Should I Take Out a $50,000 Loan?
When you take out a $50,000 loan you're typically doing it because you're looking to get a large purchase. A $50,000 loan can be used for home renovation, mortgage purposes or as an auto loan.
The true question is what is "the right way" to get this loan and what do I need to know?
It's going to be vital that you thoroughly understand the standard operating procedure when it comes to making such a large commitment and each type of $50,000 loan has its own nuance. While there are personal loans available for $50,000, you have to be aware that terms of service would differ than if you were to get an auto loan for $50,000.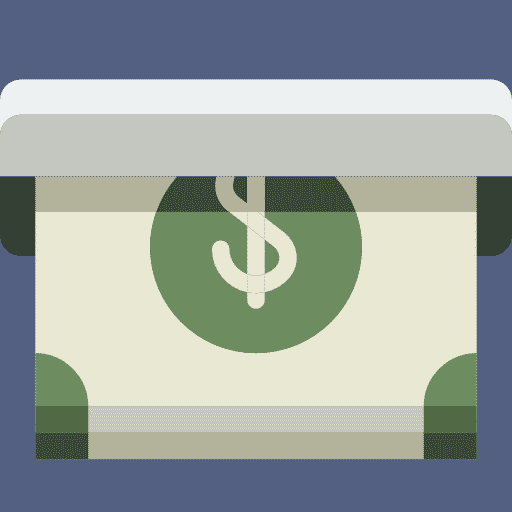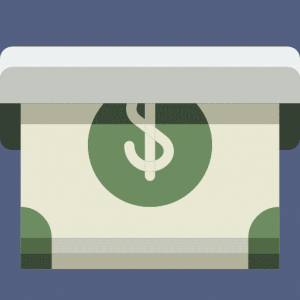 After you have applied for a $50,000 installment loan from your online lender, there are two main types of approval:
Conditional Approval
Full Approval
Conditional approval takes less time but is usually an indication that you have not provided the full details for a lender to make an informed decision, such as providing payslips.
Full approval happens when a lender has all the details they need from you and can figure out if you are eligible for a $50,000 loan.
What Is the Difference Between a Fixed Interest Rate and a Variable Rate?
Since interest rates greatly determine how much you will eventually pay for a $50,000 loan, it is vital to understand the difference between these terms.
A fixed rate means that the interest rate will not change during the course of the loan.
A variable rate means that it is due to change during the course of the $50,000 loan.
Choosing between the two will depend on your financial status and needs. Take your time to shop around for the best rates for $50,000 loans. We advise you to use our comparison tool and see rates and terms of 30 online lenders.
Are 50K Personal Loans Possible With Bad Credit?
This is generally speaking a pretty difficult thing to answer "in absolutes". The answer depends on a lot of different things, including how much debt you currently have, how bad is your credit currently? Is it Low 600's bad or actually bad like 500's or lower. If you are in the 300's for your score, it's probably going to be virtually impossible to secure an unsecured loan of $50,000.
Even if you are in the low 600's it may be extremely challenging to find someone willing to lend you $50,000 on an unsecured loan, unless you've had a very clean credit history following whatever caused your score to drop in the first place.
That said $50,000 loans are possible for bad credit, however you most likely are going to end up in one of several "buckets" that may have less favorable terms and conditions for you.
The first bucket is someone that takes out a personal loan for $50,000 over the length of several years; in this case, you most likely have some of the best approval options because with longer terms, it means smaller month to month payments which might be necessary for some people.
The other option is a standard approval on a loan for $50,000 for a term like 5 years, but with poor credit generally comes unavoidable higher interest rates.
Are bad credit loans possible for 50k loans? While we are hesitant to tell you yes, it is going to be more challenging and you very well may have to apply to several lenders to find one willing to overlook a spotty history.
How Much Are Payments on a $50,000 Loan?
It depends on a couple of easy to calculate factors. You can generally expect to pay close to $1,000 per month on a $50,000 loan with a 5-year term.
If you can't get the prime interest rate of 6.95-9.56% on the loan and you end up with interest rates at the max of 14.24%-29.99% you might end up making payments of $1200-$1650 a month range over the course of 5 years.
Best Way To Find a $50,000 Loan Online
There are many ways to find a $50,000 loan online, but you first want to make sure you're taking out the loan for the right reason. Are you taking out the loan for personal use, business use, school loans, or an auto loan?
Each loan has been catered and limited to their own purposes. When a loan is designed for student loans, generally terms are much longer with lower interest rates. So we encourage you to do your due diligence and compare lenders responsibly.
You can use our loan comparison tool at the top of this page complimentarily to analyze what some of our trusted and recognizable lenders can do for you!
Why Financer.com
Financer.com prides itself on our longterm service to our customers! We do the heavy lifting for you, by curating a list of providers that have an outstanding track record of successful lending and transparency that can help you as a potential customer see which business you would like to do business with the most.
Additionally, our loan comparison calculator will be there to help you sort through the noise so you can find a rate that matches your financial goals in the best way possible.