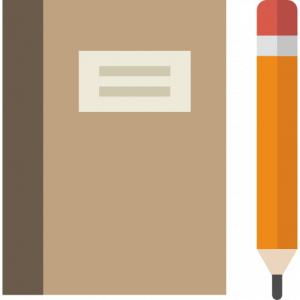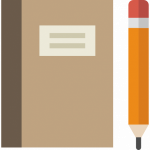 Education is important, but it can also be expensive. Many students don't have an income and will turn to student loans.
A student who cannot afford to pay for college outright will fill out a Free Application for Federal Student Aid to see if they qualify for a loan of grant. If the student qualifies, he or she will receive an award letter that states what, if any, loans and grants the student qualifies for. If the student doesn't qualify for a federal student loan based on income or other issues, he or she can also opt for a private student loan through a bank.
Benefits of a Student Loan
Lower interest rate than private loans or credit cards.
Federal loans are easier to qualify for.
Repayment period doesn't begin until after you graduate or leave college.
The government may pay interest charges for needy students.
Flexible repayment terms including postponing payments if you cannot pay.
Certain jobs may pay off portions of your loan or forgive them altogether.
What's the Difference Between Federal and Private Student Loans?
The loans offered through government programs are mainly for funding your higher education. Thus, the interest rate is low and fixed.
You might turn to online lenders if you still need more. Financer.com lets you compare 1 online lenders.
The private student loans are often through banks, credit unions or online lenders, and a parent or guardian can cosign the loan with the student. Both parties are responsible for repaying the loan.
Are You a Responsible Borrower?
It is your legal obligation to pay back the loan with interest, so think about how a student loan will affect your future finances.
You should also only borrow what you can repay. Research the salaries in your field of study to find out how much you can earn after graduation.
Keep in mind that you'll still have to repay the student loan if you don't complete college or get a job.  Making timely payments is part of the agreement.
How to Apply For a Student Loan
Visit your financial aid office to learn the types aid the school qualifies for.
Fill out the FASFA, which details your financial and school information.
Apply for the aid and wait for results.
If approved, take whole or part of the aid.
Complete a counseling session on how loans work.
How to Minimize Your Borrowing
You may view a student loan as a ticket to a lucrative job. But it's good to think about the consequences. Avoid getting into a bad financial situation by minimizing your borrowing through:
Grants and scholarship
Part-time work
Less expensive schooling options
Working on campus