Pick Your Best Secured Credit Card and Use It Wisely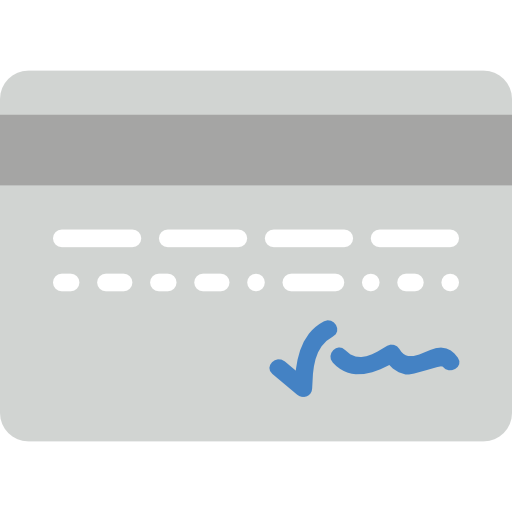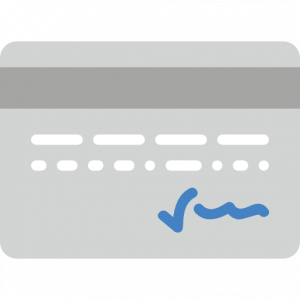 Secured credit cards can be useful tools to repair your credit. Learn how to use them to help you get back on track if you've had trouble getting an unsecured card.
Before the issuing bank will give you a secured credit card, you must pay a deposit equal to the available credit. This deposit will protect the bank in the event you default on the payments.
You can build a good credit history with your card by making timely monthly payments and keeping your monthly revolving balance at 30% of the credit limit or below.
The Most Popular Best Secured Credit Cards
Capital One Secured MasterCard
USAA Secured Card Platinum Visa
Open Sky Secured Credit Visa Card
Citi Secured MasterCard.
How Do Secured Credit Cards Work?
A secured credit card is like a driver's permit which allows you to first master navigating the credit card universe. This prepares you to advance to the next level or license of obtaining an unsecured credit card.
Unlike a debit card, your secured credit card shares your activity, such as your monthly payment history and balances, with the major credit bureaus. With sustained favorable reports from a secured credit card, you may be able to upgrade to an unsecured credit card, which doesn't require a deposit.
There are some cases where the deposit is saved in an interest-earning account, but this shouldn't weigh heavily in choosing the best secured credit card for you.
How Much Do You Need to Deposit?
This often depends on the on the card issuer, so here are some examples:
 The Wells Fargo Secured Credit Card requires a deposit of at least $300.
Capital One Secured Mastercard requires a $200 minimum deposit.
Don't fret if you can't afford these deposits. There are some card issuers that allow you to pay the deposit in installments. Depending on your financial situation, these deposit requirements will determine which card would be best for your situation.
Can I Get Approved for a Secured Credit Card?
Approval will often depend on criteria other than the deposit. For instance, Capital One requires applicants to have a functioning bank account.
There are still other secured cards with a higher likelihood of acceptance. These issuers generally don't check your credit score and do not require a bank account.
What Are The Drawbacks of a Secured Credit Card?
They may have an annual fee
Higher APR than an unsecured card
Requires a deposit
Lowered credit score with missed payments
Use this simple interest calculator to find out the costs of using your unsecured credit card.
Why Do Many Secured Cards Have Higher APR Than Unsecured Cards?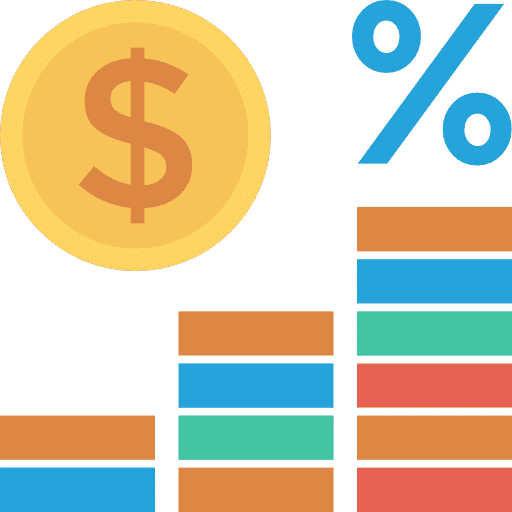 The issuer views a customer who is not creditworthy as high risk, and because of this risk, they must pay a premium in the form of a higher Annual Percentage Rate (APR).
The best way to deal with this setback is to keep your utilization ratio low. For instance, if your card has a $1,000 limit, you should keep your credit balance lower than $300. This ensures you are below the 30% utilization mark.
Emergencies do occur of course, so you may be pressed into exceeding this limit. To be safe, pick a card with the lowest interest rate and APR possible.
Tips for Using a Secured Card Wisely
Once your secured credit card has arrived, you will want to begin building good credit promptly. Remember these tips to ensure your best path to good credit.
Use it for small purchases.
Aim to pay the total amount off immediately.
Never miss the minimum payment.
Set payment alerts.
Enroll in auto pay.