What Is a Personal Loan?
Most of us, at some time or another, will need a personal loan. Specific reasons will differ from medical emergencies, home improvement projects to business start-ups, or a new car. There is no one size fits all when it comes to financing.
When you apply for a personal loan, you are asking a lending organization, such as a bank or credit union, to lend you a particular sum of money.
A mortgage must be used to pay for a home, and an auto loan must be used to finance a vehicle purchase, but a personal loan may be used for a number of purposes.
You could use a personal loan to help pay for tuition or medical costs, to buy a large household item like a new furnace or appliance, or to consolidate debt.
Personal loan repayment differs from credit card debt repayment. A personal loan requires you to make fixed-amount payments for a set period of time before the debt is fully repaid.
Before you apply for a personal loan online, you should known a few common loan terms.
What Is APR?
APR or annual percentage rate takes into account both the interest rate and any lender fees to provide a more accurate view of the total cost of your loan.
APR comparison is a good way to compare the affordability and reliability of various personal loans.
Unsecured Personal Loans
Personal loans are typically loans that are not secured. Meaning that there is no collateral for someone to collect upon should you fail to meet payments.
Your loan repayment terms are based on factors like trustworthiness, your credit history, and your debt to income ratio.
You don't need to own a home, or offer up other forms of collateral (like your car title) in order to get a loan. You will still need to qualify for the loan based on your income and credit profile though.
Since these loans aren't tied to your personal property, in the unlikely event that you can't repay the loan and go into default, you don't run the risk of foreclosure or repossession.
What is Collateral?
Collateral is defined as something you own that can be collected upon should you find yourself unable to meet the payment agreements you initially agreed to.
For example, if your car was used as collateral for a loan and you did not pay your loan, the lender could repossess your vehicle and sell it to pay back the money you owe them.
So in this context, understand that a personal loan is not a home loan or a typical auto loan. These loans have their own benefits for these specific situations. They can often be more beneficial than a traditional loan for their purpose.
Important: If you fail to meet payments, you can expect to incur late payment charges.
Long-lasting outstanding delinquency will likely get reported to the credit bureaus and sent into collections. You can be sued for the money you owe or face much steeper consequences than just owing a lender on what you owe, such as prison time.
As a responsible borrower, you're likely never to find yourself in such a catastrophic situation where you will be facing aggressive collectors. Personal loans are typically designed and agreed upon in a way that makes them highly manageable for borrowers to repay.
Personal loans typically involve a fixed interest rate, with a term that can vary based on the loan amount. However, some personal loans can be spaced out for as long as 84 months (7 years) or more. Long term loans make monthly payments more affordable, which is more manageable for many. 
People don't know who to trust or what to look for when trying to find the right loan. The last thing they want to do is find themselves in a situation where they inflict more harm on their personal finances than helping their situation.
Fortunately, the good news is that we at Financer.com have taken the time to connect you with some of the most trusted lenders in the market.
Lenders with a long history of successful lending at fair rates, reliable customer service, and vetted to be tested over the years. Hence, the last thing you have to worry about is, "are my lenders transparent with me?"
If you're new to the world of lending, give this article a read to help understand the fine details anyone would want to know before making this commitment.
If you are familiar with the idea of how personal loans work, feel free to use our loan comparison tool to explore our highly reputable lenders.
How to Qualify for a Personal Loan
Great, you've made the decision to apply for a personal loan! But now you need to know just whether or not you qualify.
There really isn't a specific and precise qualification guideline among all personal lenders. Still, there are a lot of factors that lenders generally have in common.
However, you can rest assured that the lenders we at Financer.com provide are of the utmost integrity and quality you could possibly want when searching for an online loan.
You're also less likely to be judged harshly for having a sub-optimal credit score if you borrow smaller amounts under $10,000.
That said, because you are applying for a personal loan unsecured, you will likely be judged heavily upon your credit score. Your credit score, in a nutshell, is the history you have between managing and borrowing money.
You can learn everything you need to know about your credit score by reading our article about it if you're interested in learning more.
Mistakes can happen from time to time. If you only have a couple of marks here and there, like a late payment, a collection you paid off years ago, you're likely to still get the approval you're searching for.
Important: Remember that rates and terms may vary, sometimes considerably, among lenders, so it's a good idea to shop around and obtain quotes from multiple lenders to find the best loan rates and terms. Use the personal loan comparison above.
Tips for Applying for Personal Loans
Before applying for a personal loan, it's a good idea to make sure you have gathered all of the necessary information you may need for your loan application. Such information may include:
your income as well as your expenses
name of your employer
length of your employment
Having this information readily available may help to speed up the application process and assist in having your application for a personal loan approved more quickly.
Lenders typically consider your credit scores when evaluating your application, and a higher score typically qualifies you for better interest rates and loan conditions on any loans you seek.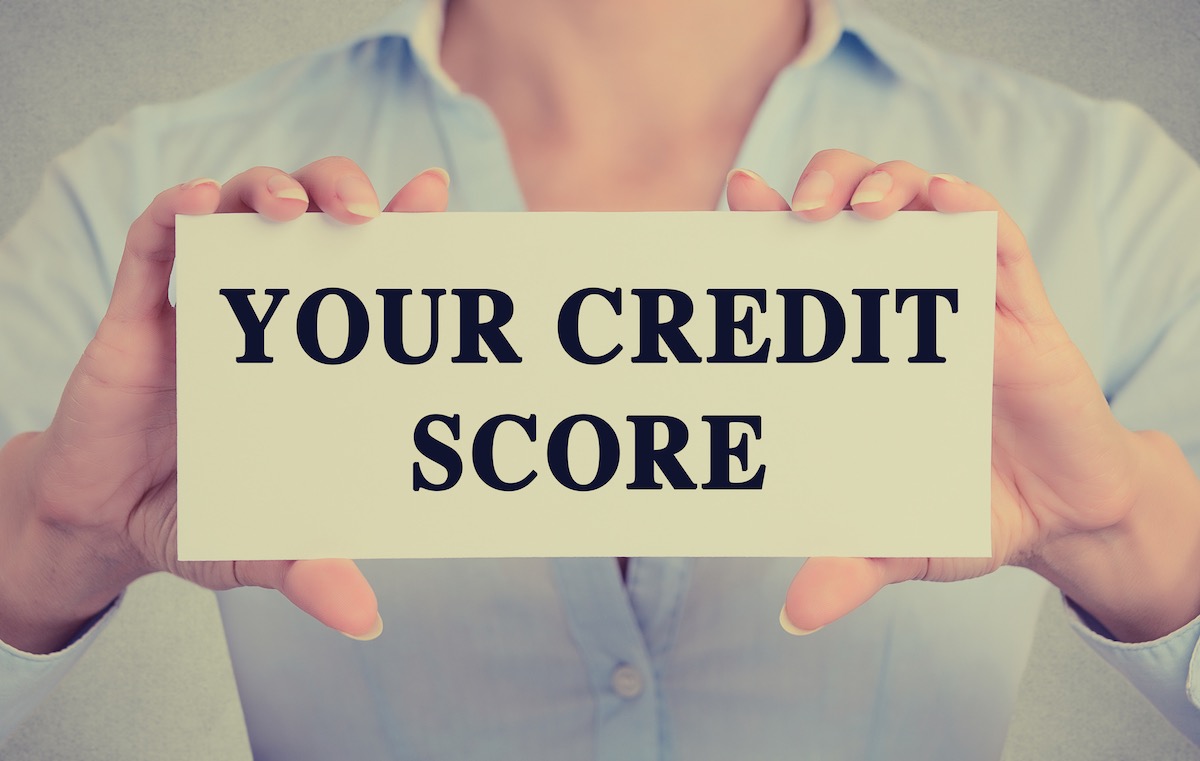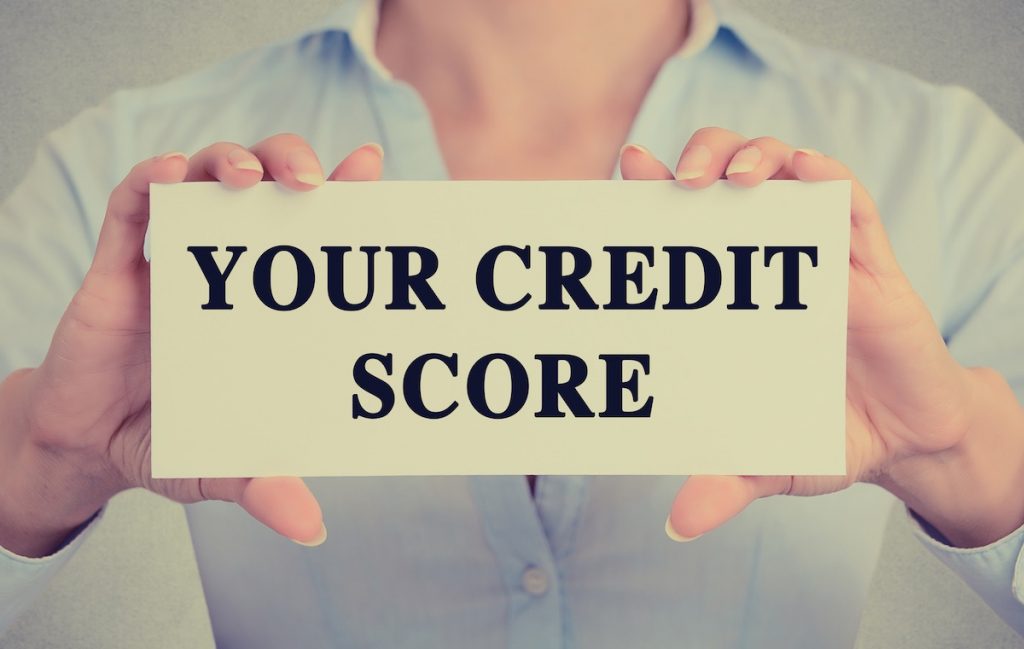 The lender would also most likely consider your debt-to-income ratio (DTI), which compares the total amount you owe per month to the total amount you receive.
To calculate your DTI, add up your revolving monthly debt (credit cards, mortgage, auto loan, student loan, and so on) and divide it by your overall gross monthly income (what you receive before taxes, withholdings, and expenses).
You'll get a decimal result, which you can then convert to a percentage to get your DTI. Lenders prefer DTIs of less than 36%, but many will make loans to borrowers with higher ratios.
The Advantages of Online Personal Loans
Applying for personal loans online can provide you with several benefits.
You may also find that personal loans online offer greater convenience than other types of loans. When you become unexpectedly stressed financially, some people, unfortunately, maybe much more pressed on time than others. Some people need funding fast because these situations do occur from time.
When you find yourself needing a fast decision on approval times for loans, an online lender often time can give you a decision instantly depending on the loan amount. Online lending is becoming very popular with consumers as many lenders offer same-day approvals one to seven-day payouts.
When you compare the online lenders to that of banks and credit unions where you have to apply during business hours, and it can take up to two weeks to finalize your application. You can see why the online industry is booming.
The convenience of being able to apply online gives you the power right at your fingertips. With all the time in the world, you personally need to understand, compare, and read your agreements and terms.
Online lending has you covered whether you're looking to reconcile debt, buy a vehicle, purchase equipment for your business, or take out a loan for a wedding and honeymoon. Our free loan comparison tool can help you get started!
Online lenders typically will get enough information from you once approved to help you set up automatic payments from your bank account. Just set it and forget it, and your payments will automatically be sent to your lender.
5 Things to Know About Personal Loans
Why Choose a Personal Loan?
As of 2019, the Federal Reserve has cut the interest rates to some of the lowest loans have ever been in the United States. Because of this, lenders alike have followed suit to stay competitive. Candidly, this is actually among the best times to ever take out a loan in American history.
Furthermore, the economic recession experienced in 2008 still has left aftermath within the marketplace. Because of the recession, stringent but highly needed restrictions have been created to ensure that the loans you are approved for are well calculated.
Meaning that bank loans are harder to get approved for than they once were. Many people are finding it easier to get approval for a loan through online lenders. They get to forgo the scrutiny of the bank's new and current underwriting process.
With most lenders, there typically isn't a penalty early loan repayment, which would also technically save you interest fees associated with your term length.
Because your loan is at a fixed rate with a predictable term rate, you typically will find that your loan is much easier to manage than credit card debt.
Why Financer.com?
We hope to be your financial friend! And when you are fully prepared to take action and make some financial decisions, we hope you think of us too!
Financer.com is on a focused mission to help connect fellow Americans with options they deserve to get transparent and affordable terms on their loans.
Candidly we look for lenders that have not only the full transparency you should expect, but also have a long track record of successful lending, and satisfied customers. We are always growing, pruning, and developing our list, but are confident in what we can bring to market, and we know you will be as well.
You can use our free loan comparison tool above to see what we can possibly do for you today, and take the guesswork and comparison out of doing all the legwork by yourself!
Personal Loan FAQs