Financer.com is a team of 50 independent intrapreneurs who value freedom and innovation. We're constantly looking to bring on more self-driven people into our world.
Financer.com is a remote-based company, so we are working from many different corners in the world.
We're also a little bit unconventional in the sense that we do not have much of a hierarchical organization in the company. We value everyone in the team the same, and while some are more experienced than others, we're all at the same level. There's no employees and no bosses.
Relevant links
Be aware of scam attempts
We have received reports of impersonation. Always check that emails are coming from @financer.com.
Please know that Financer.com will never ask you to send money or proof of identity. 
The Team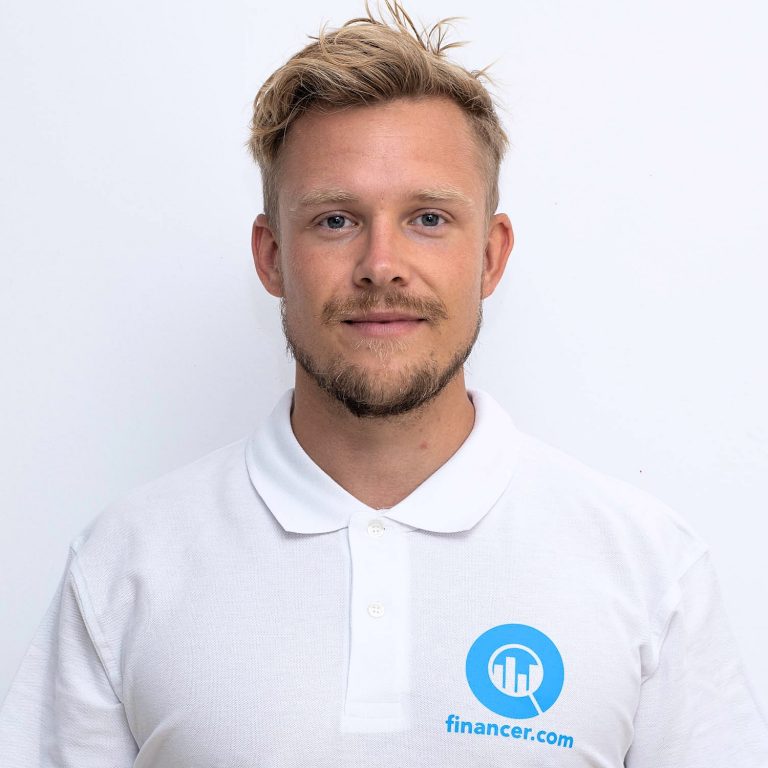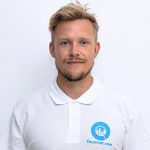 Johannes
Head of SEO, Chief Executive Officer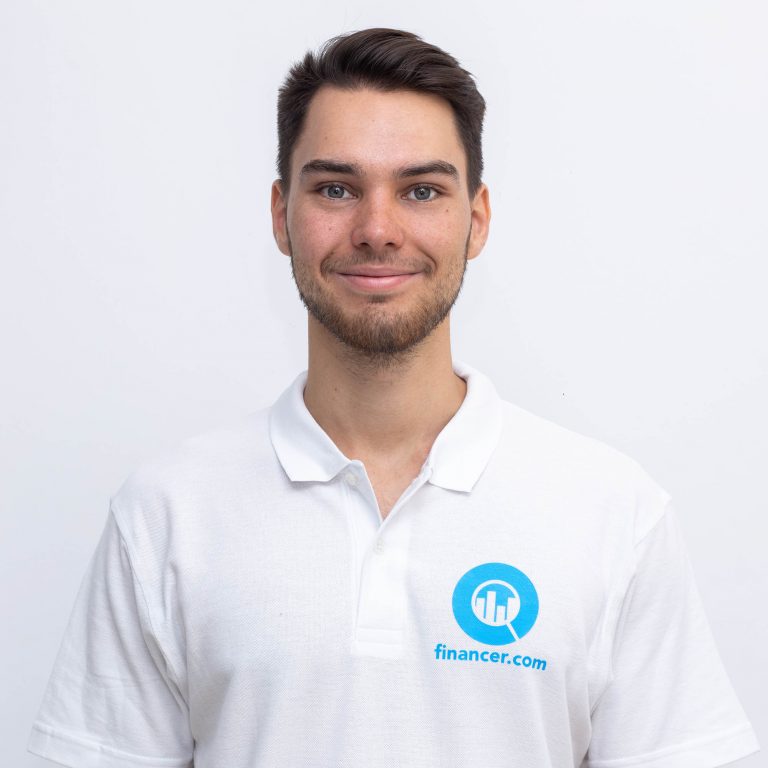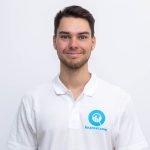 Jussi
Product Manager, Country Manager, Team leader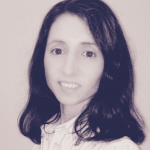 Mireia
Country Manager, Team leader
Paw
Country Manager, Team leader, Chief Operating Officer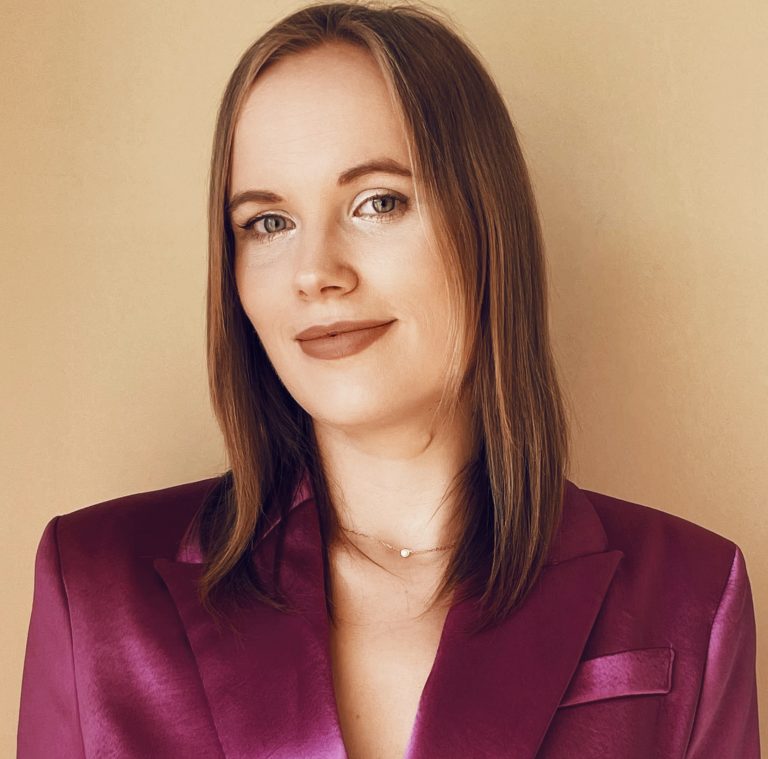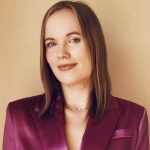 Viktoria
Financial Manager, Global Partnership Manager, Country Manager, Team leader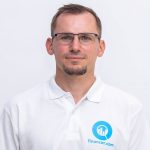 Grzegorz
Country Manager
Dominika
Country Manager
Stephanie
Country Manager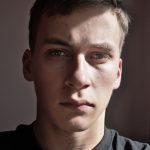 Augustas
Country Manager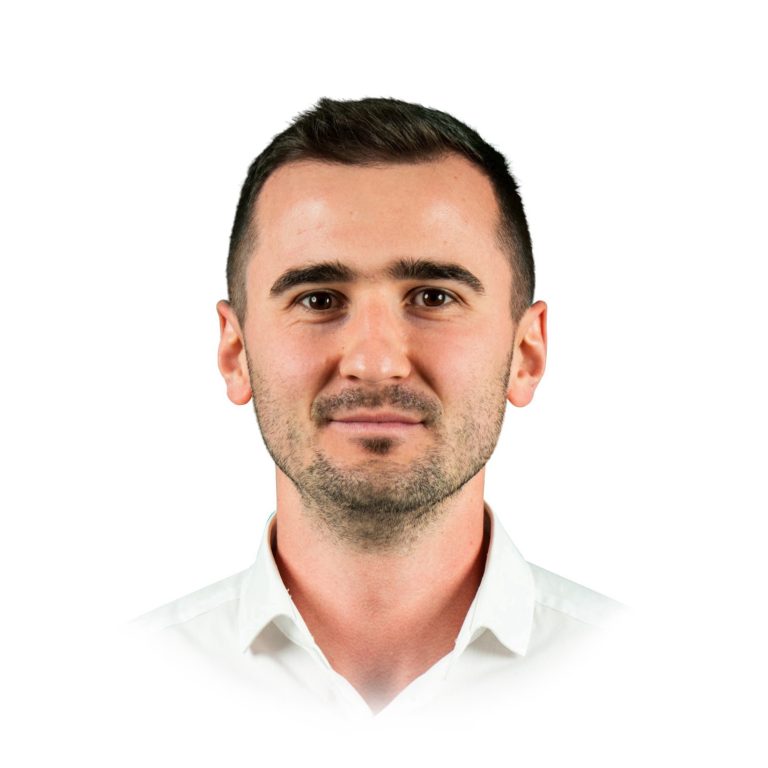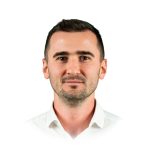 Attila
Country Manager, Team leader, WN Product Manager, UI/UX Design Assistant
Mentari
Country Manager
Andrei - Eugen
Content Manager, Country Manager, Team leader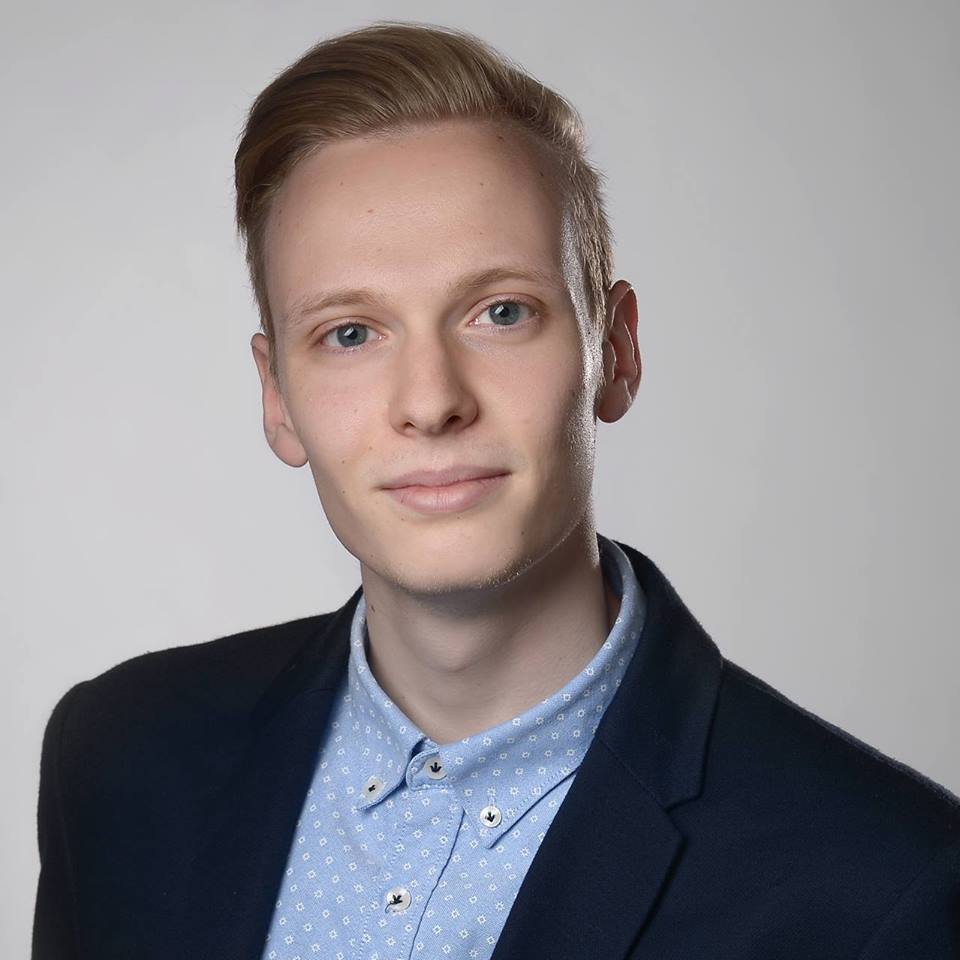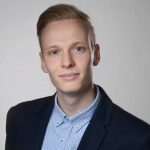 Sven
Country Manager, Community Manager, Team leader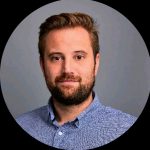 Ferry
Country Manager, Team leader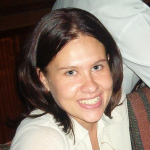 Lorien
Country Manager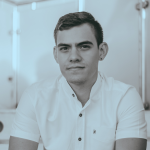 Ricardo
Country Manager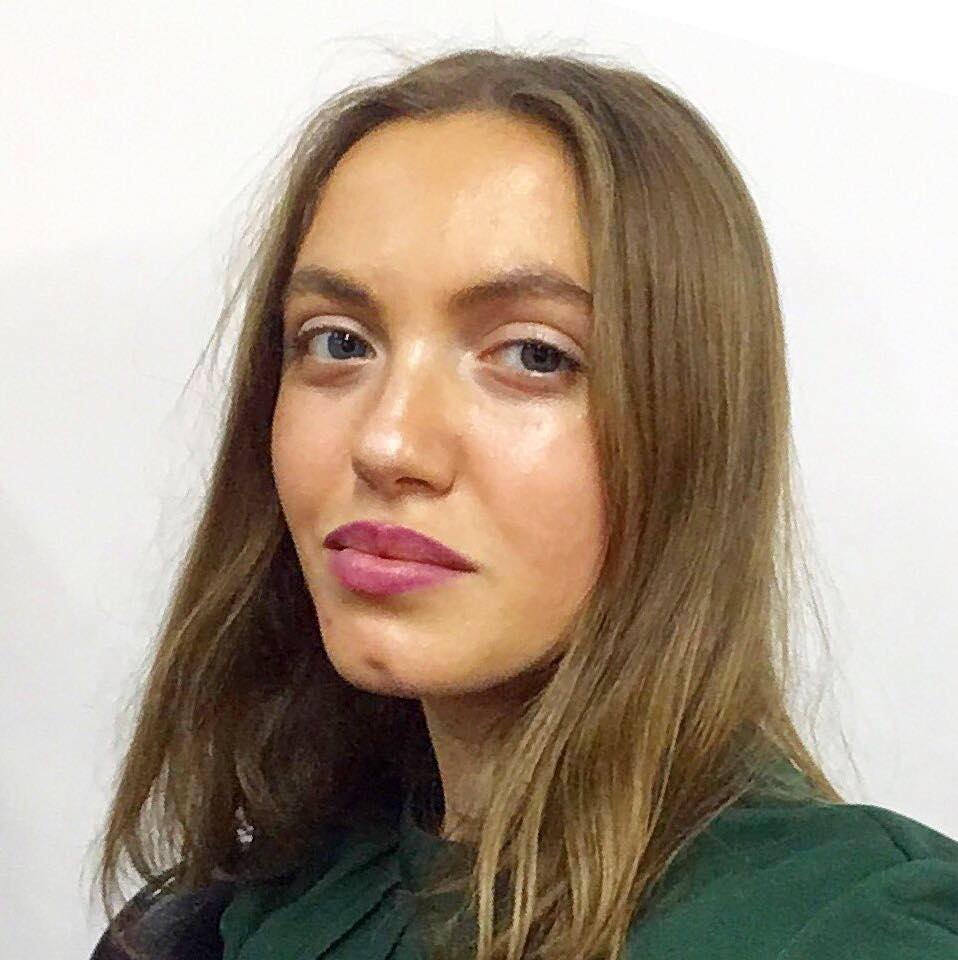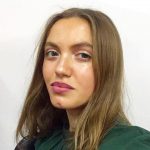 Salome
Country Manager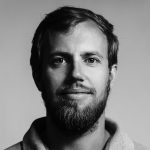 Tobias
Country Manager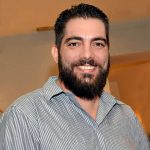 George
Project Manager, Frontend Developer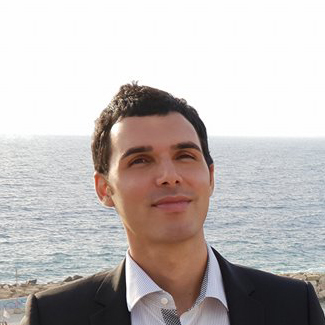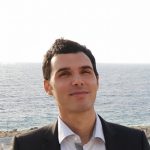 George
Global Marketing Manager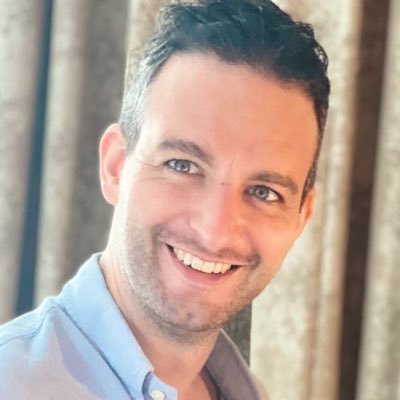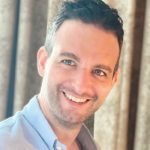 Samuele
Country Manager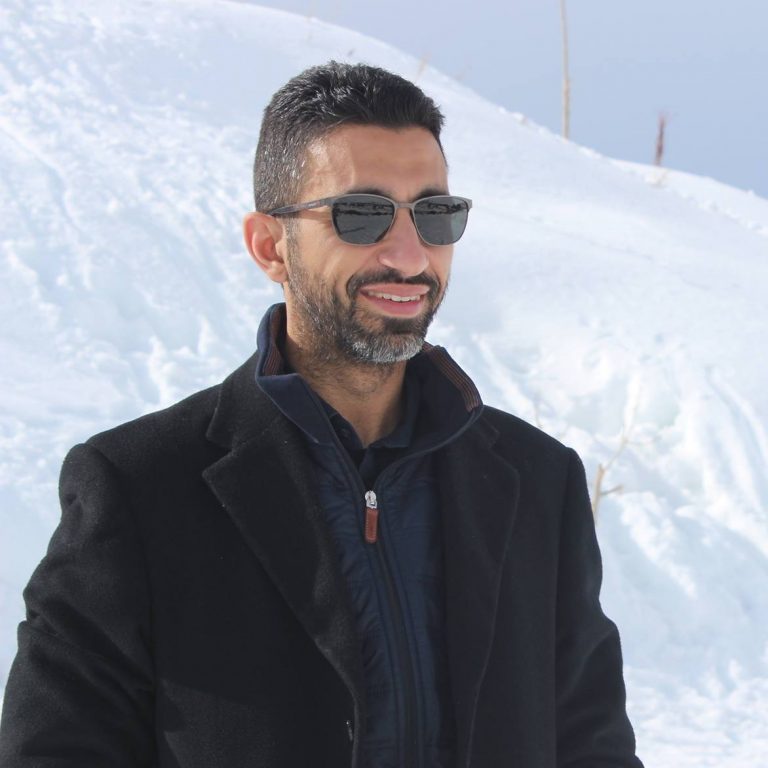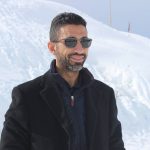 Samer
Chief Technical Officer, Info product creator
Derrick
Development Team Lead
Pavel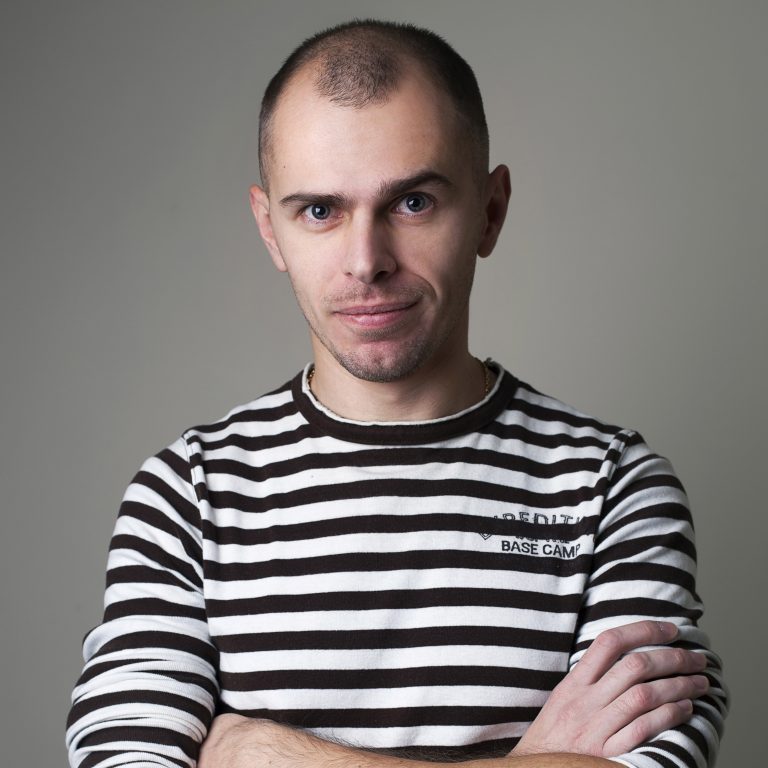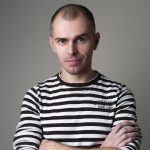 Michael
Test user, Senior QA Engineer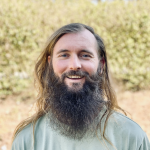 Marc Otto
Country Manager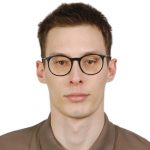 Ivan
Country Manager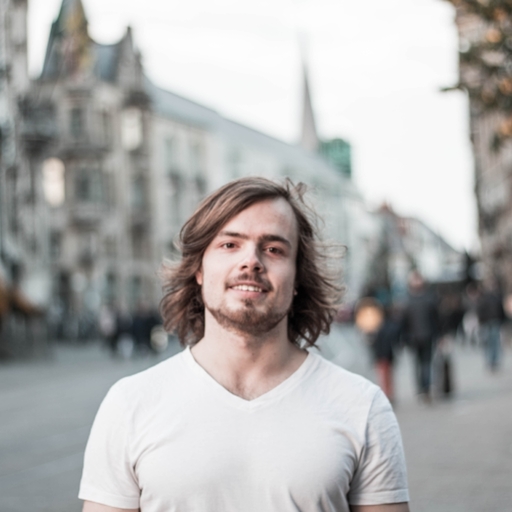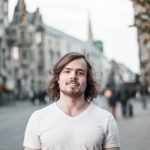 Wolf
Country Manager, Media Manager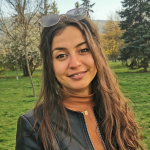 Katya
Recruitment Manager, Country Manager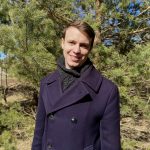 Martins
Country Manager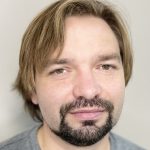 Kostiantyn
Country Manager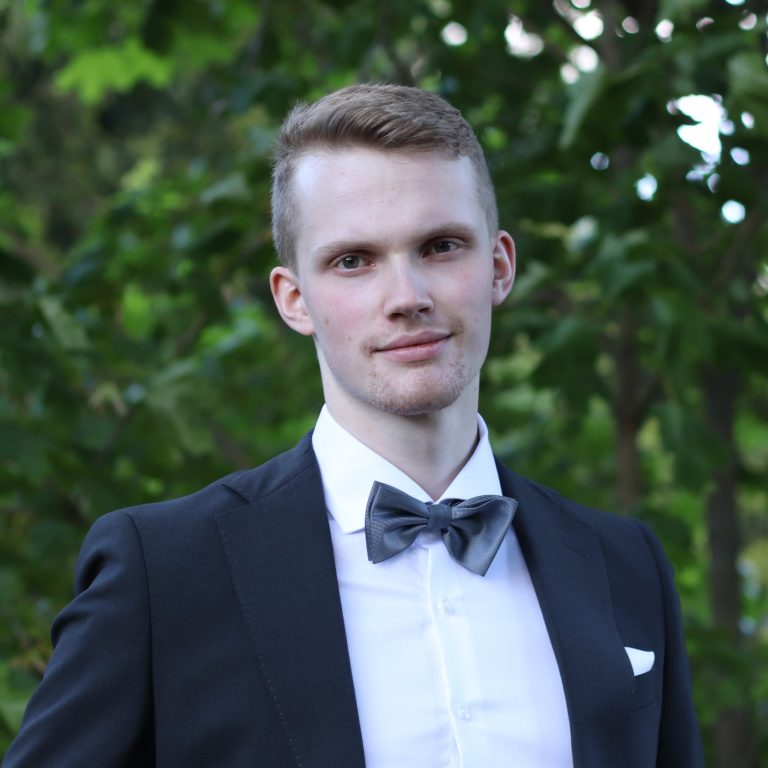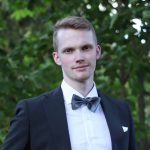 Aku
Country Manager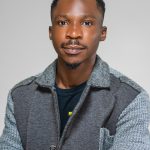 Abraham
Country Manager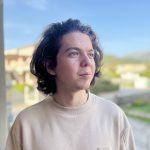 Karim
Country Manager
Country Manager
Administrative Manager
Brand Manager (JL)
Victor
Country Manager