I Need $200 Right Now!
If you need a $200 right now, welcome to Financer.com! Using our loan comparison tool at the top of the page, you can instantly compare lenders and find one that is a perfect fit for you and your financial situation.
Our lenders offer a long-standing history of successful lending combined with transparency.
If you're new to borrowing money online, or at all, Financer.com has put together a more comprehensive guide to help show you what is possible, and why borrowing $200 is actually much much much simpler than you may have been led to expect.
You can get started right away by using our loan comparison tool above, or look into our guide below!
How $200 Payday Loans Can Help on a Rainy Day
Emergencies can come about any time, but they seem to happen most when you're strapped for cash. Although $200 isn't generally a large amount of money, it's needed when you are already pushing the boundaries, or something completely unexpected happens, like a flat tire.
It may just be that your payday comes after a payment is due and you are short a little cash. Put simply, when you need a $200 loan, you need $200 fast.
Fortunately, Financer.com is here regardless of poor credit, good credit, or no credit score. Our website is specifically designed to help you get a loan online without the hassle of carrying a balance with high APR's like you would on a credit card.
We specialize in connecting you with reliable direct lenders and minimize the stress of moving slowly with banks and credit unions who may not even approve you in the first place.
Ways to Use $200 Payday Loans
Money can be short for a number of reasons. Maybe you are in the middle of changing jobs, or the dreaded phase some of us go through called "it's just one thing after another".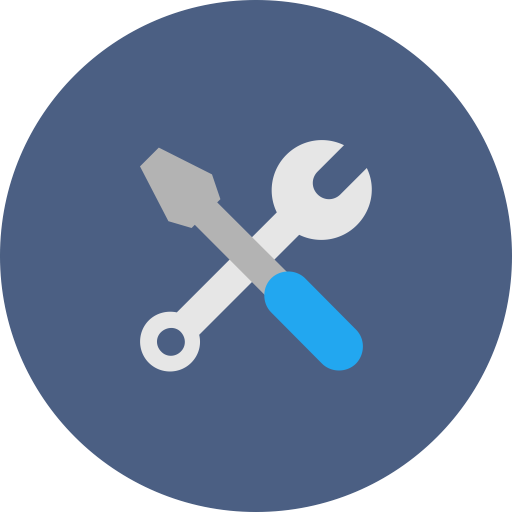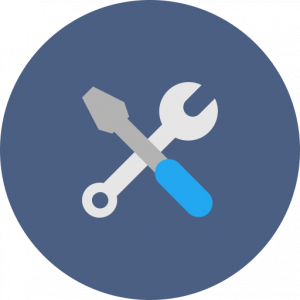 Perhaps you've run into one of these situations:
Your child has a field trip coming up and needs money.
Your car broke down and you need to pay for a part or repair.
You're between jobs and need something to tide you over until your paycheck.
You're low on groceries and need to buy food for your family before payday.
You have a minimum payment/copayment for a medical bill.
You've overspent and have a payment due for an auto loan.
Unexpected expenses might just come up, and a $200 loan can be the sensible way to get cash in order to help. With the accessibility of having virtually instant approval for payday loans online, a personal loan may be the breath you need for proper debt consolidation.
Compare $200 Payday Loans
Before you settle for just any $200 payday loan, you might want to do a fair comparison between companies.
The reason we encourage due diligence is due to rates and fees being different from lender to lender. We as people want the best rate, the lowest fee, lowest total cost, and the least amount of hassle.
The good news is that loan applications for small payday loans are generally straight forward, fast, but most importantly, simple. When comparing payday loan rates all you should have to provide is some of your identity details, income information, and possibly a voided check or banking numbers.
This way the loan can be paid back straight from your bank account.
$200 Loans with No Credit Check
If you need $200 but bad credit, or a lack thereof credit is holding you back, you do actually have some options!
When you take out a payday loan, some lenders will actually guarantee the approval of these loans when the amount is so little.
The reason being is, lenders understand that you most likely will not like the consequences of a missed payment, nor collections overall to your credit score or your bank account.
Financer.com can help you find a payday lender that is a perfect fit for you!
Keep These Things in Mind About $200 Payday Loans
Keep in mind that $200 payday loans have high interest rates.
They are great for when you need cash within 24 hours, but they can be an expensive way to get it if you don't pay it back on the agreed upon date.
Always compare loan rates before taking a cash loan regardless of the size of your problem. Financer.com will be your partner every step of the way.