How to Compare $1,500 Loans
1
Choose your loan amount
Select a $1,500 loan limit.
2
Compare available options
Filter the results based on your criteria and compare the best rates.
3
Choose an offer
Find the best match for your loan.
4
Complete the application
Click Get Started to fill in your loan application.
As seen in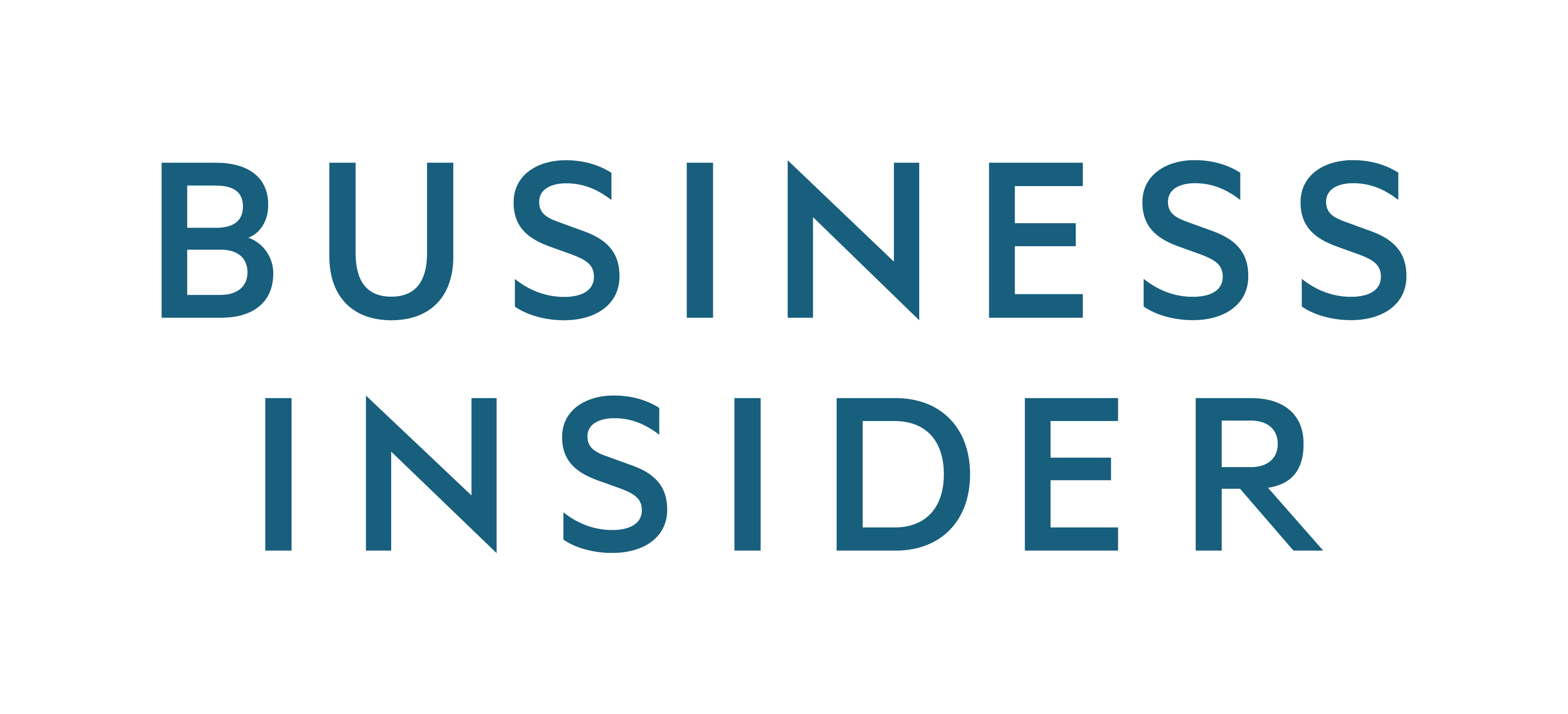 Best Rated Personal Loans
Taking Out a $1,500 Loan
If you find yourself in an emergency situation and you need a loan for $1,500 fast, you may not be sure where to start.
When you compare $1,500 loans with Financer.com, you can compare lenders and loan rates side-by-side and choose the best $1,500 payday loan for your needs. 
Why Compare $1,500 Loans At Financer.com?
Completely Free Comparison
Instant Results Without a Credit Check
Read Genuine Customer Reviews
Find the Cheapest and Best Rated Loans
What Customers Say About Us
4.60 based on 322 reviews
from Reviews.io
It was super easy to deal with them. The comparison service was just amazing.
A quick, efficient, and certainly hassle-free service. Their comparison tools were best that helped me find the perfect loan provider service online with great ease. Thumbs up.
I got invaluable financial pieces of advice, free from any complicated terms & conditions. It was great!!
This is the most trustworthy site if you are looking for honest reviews, straightforward ratings and real-life opinions on financial products. I enjoyed a great experience, now it's your turn!
I had an amazing experience dealing with them! The comparison tools have worked great for me in finding the right lender.
One of the legit lenders suggesting service I have ever come across. Highly recommended!
Payday Loans for $1,500
A payday loan generally needs very little actual background checks- some won't even do a hard inquiry on your credit score, and as long as you're employed, you can get approved instantly in a lot of cases.
You can apply for a $1,500 payday loan right from the convenience of your home or your office with an online application.
A payday loan has a very industry-standard repayment schedule of either weekly/biweekly, as it only is a loan for a term of one payday cycle.
Compare the Best Personal Loan Rates
Save more on your loan by comparing with us first.