New York Payday Laws and Other Loan Options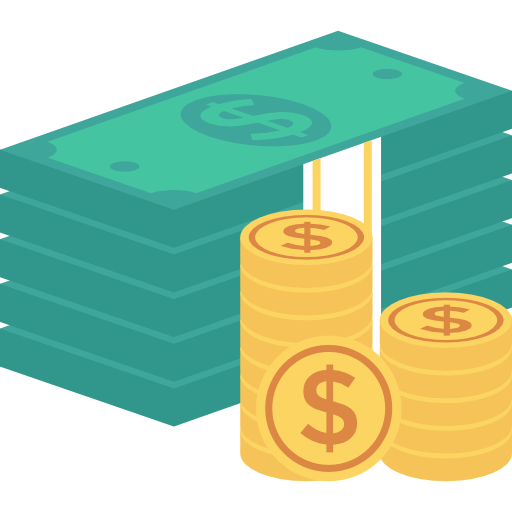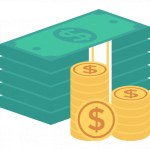 Are you thinking about getting a payday loan or other type of online loan in New York? Here is what you should know.
Payday loans are illegal in New York State. The state prohibits the making of payday loans in-person, by telephone or online. It is also a violation of the law for a debt collector to make any attempts to collect the debt on a payday loan. Payday lending is also illegal in New Jersey.
The Department of Financial Services is the regulatory authority you can turn to if you believe payday loans are being issued in New York.
Why Is Payday Lending Illegal in New York?
Due to its short-term nature, borrowers often cannot afford to repay the loan in time. This may result in being trapped in debt;
If the loan cannot be paid back at the end of the term, a borrower is forced to renew or extend the loan term. Fees are charged for each of these transactions;
The APR on payday loans are extremely high, around 400% or higher;
If the borrower's account does not have the required amount, this results in extra charges in the form of insufficient funds fee.
Other Type of Online Loans Are Still Available
Although payday lending is illegal in New York, other loan types might be available.
You can apply for online personal loans, get a credit card, or take out a conventional loan from a bank.
Compare available online loan options in New York above on this page.
Laws Governing Lending in New York
The check cashing of postdated checks is not allowed in the state. Every lending business must obtain a license before starting its operations.
The state laws impose a small loan cap of 25% and not more than that. The New York banking law has enforced a civil usury cap that equates 16% per annum.
Keep in mind that it is always advisable to read all the paperwork including fine print before you apply for any kind of credit. In the same breath, have a solid plan to repay your loan on time to avoid accumulating debt.