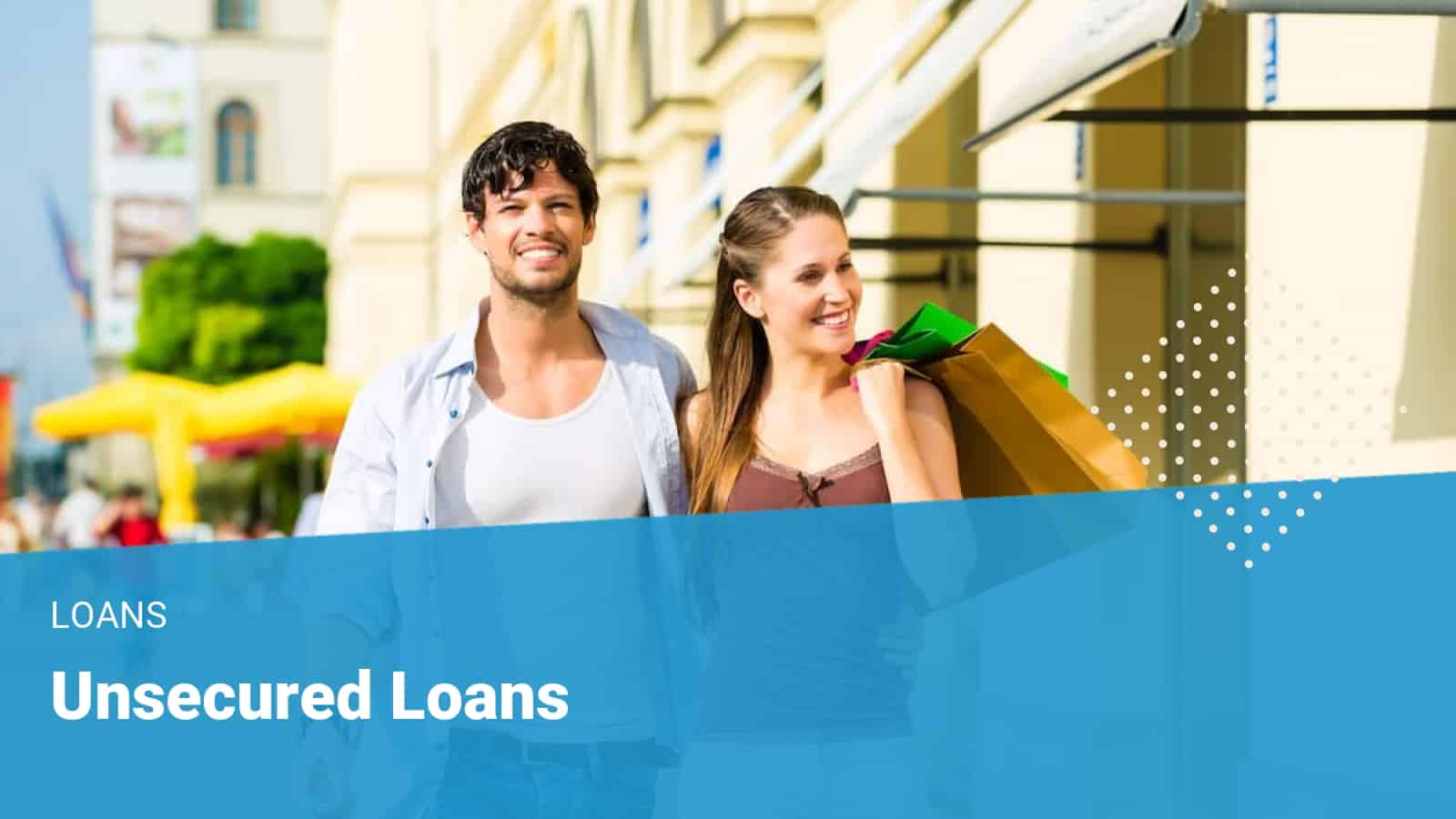 What Are Unsecured Loans?
Are you facing an emergency situation requiring urgent financial assistance? Here's how an unsecured loan can help get you out of that predicament.
When you take out an unsecured loan, there is no collateral protecting the loan. Lenders take a risk by offering these unsecured personal loans, as they have no legal right to any of your assets if you fail to pay. Lenders depend solely on your responsibility and desire to have a good credit rating as their guarantee of payment.
When issuing unsecured loans, lenders carefully review your credit score and history, your employment and income, and your current debt relative to your income. If any of these do not align with the bank's requirements, you will not get the loan.
All these simply refer to your willingness and ability to repay the loan. Other economic factors are considered before you get an unsecured loan.
Examples of Unsecured Personal Loans
Personal lines of credit
Home improvement loans
Student loans
Unsecured loans generally have little paperwork and a short approval process. You also do not risk losing any property, as there is no collateral. That said, these loan amounts are generally small, so the bank generally doesn't stand to lose much if you default.
Online unsecured loans are best for short-term emergencies and are not a solution to serious financial troubles. They also attract a higher interest rate, which makes them pretty expensive over time.
How Do Unsecured Loans Compare to Other Types of Loans?
Online unsecured loan lenders will approve you without owning assets, while other types of loans require you to secure the loan with valuable property. Plus, the quick approval and funding process means you can use these loans for immediate emergencies.
However, unsecured loans also have a downside. The repayment period is generally shorter compared to secured installment loans, which means you will pay higher monthly amounts.
Use our loan comparison tool to compare 42 lenders. You can see immediate results by putting in the loan amount. This won't affect your credit score.
Unsecured Loans for Bad Credit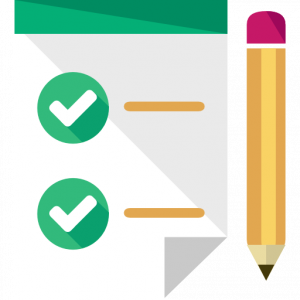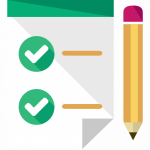 Having bad credit severely limits your ability to get a loan. That said, you can find acceptable loan options even with less-than-perfect credit, but you have to look carefully and check with several lenders to find the best terms for you.
The first step is to check with a lender that you already have a good relationship with, as they may use this favorable relationship to forgive some of your past mistakes. If you're a member of a credit union, this is always a great place to start.
There are some online lenders that specialize in clients with bad credit, including those who've been turned away by traditional banks.
Using a Cosigner
You might need a cosigner if you have bad credit and need a loan. That person applies for the loan with you and is just as liable for the loan as you are. But not just any old cosigner will do — they have to have a good credit score to help you out.
The person takes a big risk by being a cosigner, as their borrowing ability will be limited and they will see an initial hit on their credit report. By pledging to pay if you fail, they are 100% responsible for the loan. The lender will go after the cosigner if you cannot pay. And should you die, the cosigner could find themselves on the hook for the entire loan amount.
Once you secure a cosigner and begin making timely payments on your loan, you should see your credit score start to rise to a point where you may be able to refinance and get the cosigner removed from the loan.
How to Find the Best Unsecured Loans
Desperation will often land you in bed with shady lenders. Though you have very little negotiating power with bad credit, you still need to make sure you're only dealing with reputable lenders. And most of all, watch out for too-good-to-be-true offers.