How To Compare $1,000 Loans
At Financer.com we make it easy to compare 1000 dollar loans online
1
Choose your loan amount
Set the loan amount at $1,000 or any other amount you need
2
Compare available options
Filter the results based on your criteria and compare the best rates
3
Choose an offer
Find the best match for your loan needs
4
Complete the application
Click Get Started to fill in your personal loan application
As seen in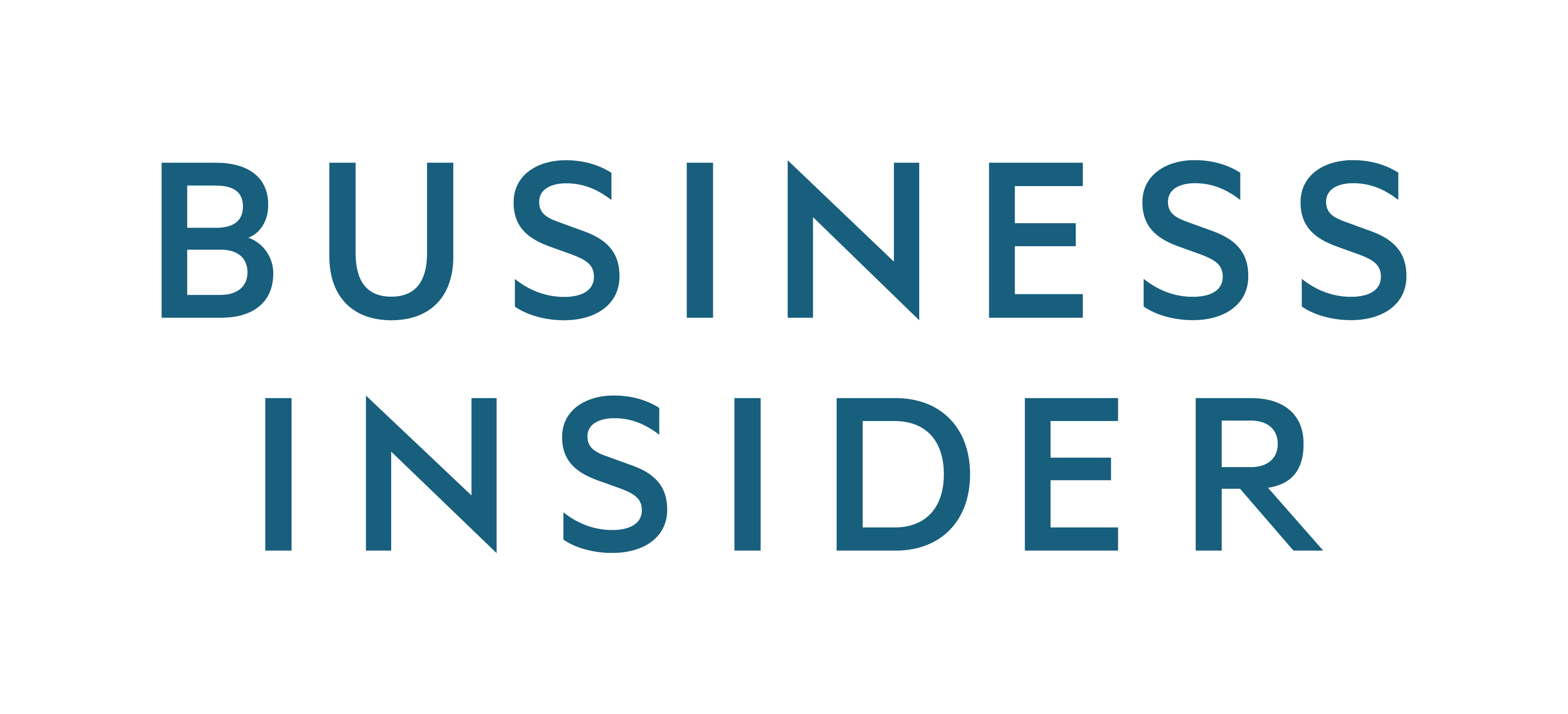 Best Rated Personal Loans
Applying for a $1,000 Loan
A small loan can be a convenient solution to get you through a tough financial situation. If you need $1,000 now then you have come to the right place.
Welcome to Financer.com! You can compare $1,000 loans between our trusted lenders right now using our loan comparison tool above to find an APR rate that perfectly fits your financial needs.
Why Compare $1,000 Loans at Financer.com?
Completely Free Comparison
Instant Results Without Credit Check
Read Genuine Customer Reviews
Find The Cheapest & Best Rated Pay Day Loans
Compare Now
Your Loan Application in a Nutshell
Compare multiple online lenders at once to make sure you get the best APR rates. Click here to compare rates now.
Read the loan terms thoroughly to ensure you are confident that you can repay the loan within the allotted time frame. 
Have your income information, ID, and bank details ready for the application process. 
Only borrow what you need. A $1,000 loan today may not seem like a lot of money, but with fees, it can take a while to repay, especially if finances are tight. 
The Benefits of $1,000 Personal Loans
Online Personal Loans Are Convenient
Get Funds As Soon As the Same Day
Apply Anywhere, Anytime
Less Paperwork Required
Compare Now
$1,000 Loans for Bad Credit
Most people might be surprised to learn that low credit scores don't necessarily have to prevent you from getting a loan.
Bad credit loans for $1,000 tend to come with higher fees and APRs. Banks and most Credit Unions will reject applicants with bad credit however some online lenders will approve them.
Find out how to improve your credit score to get cheaper lending options.
Payday loans can get you out of an immediate financial emergency however with most repayment schedules due by your next pay period staying out of debt can be tricky.
Fees associated with late penalties are often large therefore payday loans should be considered a last resort for emergency funding.
Compare the Best Personal Loan Rates
Save more on your loan by comparing with us first.