How To Compare $15,000 Loans
1
Choose your loan amount
Select a $15,000 loan limit.
2
Compare the best lenders
Filter the results based on your criteria and compare the best $15,000 loan rates.
3
Choose an offer
Find the best personal loan for your needs.
4
Complete the application
Click Get Started to fill in your loan application.
As seen in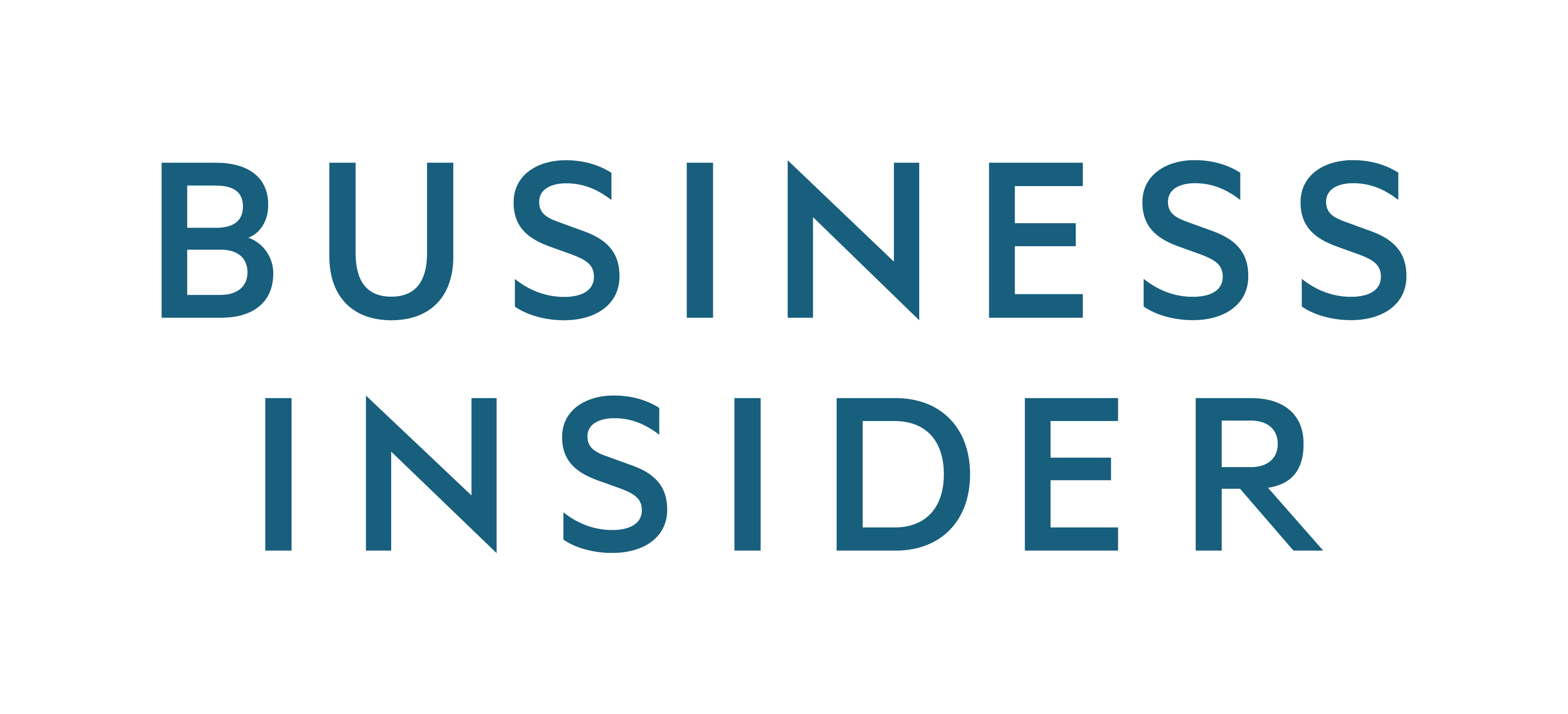 Best Rated Personal Loans
Get a $15,000 Loan Right Now
So if you're looking for a lender you can trust to take a sizable personal loan of $15,000, you're in luck. Here at Financer.com we connect you with the best lenders that have long-term track records of successful lending.
Take a look at our offers, and compare loans instantly above to get an idea of what we can do for you and your financial situation.
Why Compare $15,000 Loans with Financer.com
Free Comparison
Instant Results
Genuine Reviews
Cheapest Loans
Apply Anywhere
Less Paperwork
What Customers Say About Us
4.60 based on 322 reviews
from Reviews.io
It was super easy to deal with them. The comparison service was just amazing.
A quick, efficient, and certainly hassle-free service. Their comparison tools were best that helped me find the perfect loan provider service online with great ease. Thumbs up.
I got invaluable financial pieces of advice, free from any complicated terms & conditions. It was great!!
This is the most trustworthy site if you are looking for honest reviews, straightforward ratings and real-life opinions on financial products. I enjoyed a great experience, now it's your turn!
I had an amazing experience dealing with them! The comparison tools have worked great for me in finding the right lender.
One of the legit lenders suggesting service I have ever come across. Highly recommended!
What You Can Use a $15,000 Loan For
Despite the flexibility of the money, generally speaking, taking a personal loan out for a down payment on a house is something you want to think through.
Remember that part of the underwriting process banks do is to verify outstanding debt and credit inquiries from the past three, six, or 12 months.
Regardless of having money to make a down payment on the home, your debt-to-income ratio will be affected. So, even if you do qualify for a mortgage with a personal loan, you may end up being offered less favorable terms.
$15,000 personal loans are not good for consolidating student loans. Student loans are loans designed for students that generally carry very low APR rates.
That means that student loans are typically better than any other loans available on the market, including loans you would get from a credit union. Refinancing student loans may be a more fitting solution than a large personal loan.
Who can Get a $15,000 Loan?
There is a range of options available to consumers when a $15,000 loan is needed, and personal loans are just one of those many options.
The current lending market has evolved into a place where virtually everyone's financial needs can be accommodated even despite having bad credit.
Furthermore, banks are no longer the only place you can find $15,000 installment loans, which is good news considering the process for getting a $15,000 loan online is now easier than ever.
$15,000 Loan with Bad Credit
Sometimes a major concern for consumers looking to borrow is a subprime credit score.
A lot of consumers may not have the relationship/chemistry necessary to borrow or continue borrowing with their current bank or credit union.
In that case, a lot of consumers look to find online loans for a number of reasons.
When you don't want to go the traditional route of visiting various lenders, banks, or credit unions, online loans really are the answer.
Online lenders might be able to give you an instant decision, just make sure you understand the terms and conditions.
Furthermore, the real beauty overall of these types of loans is you can do all the comparing and exploring online- using our loan comparison tool on Financer, we make the job a lot easier for you as well.
Compare the Best Personal Loan Rates
Save more on your loan by comparing with us first.