Get a $15,000 Loan Online Right Now
So if you're looking for a lender you can trust to take a sizable personal loan of $15,000 from, you're in luck. Here at Financer.com we connect you with among the best lenders that have longterm track records of successful lending.
Take a look into our offers, and compare loans instantly above to get an idea of what we can do for you and your financial situation today!
Who Can Get a $15,000 Loan?
There is a range of options available to consumers when a $15,000 loan is needed, and personal loans are just one of those many options.
The current lending market has evolved into a place where virtually everyone's financial needs can be accommodated even despite having bad credit.
Furthermore, banks are no longer the only place you can find $15,000 installment loans, which is good news considering the process for getting a $15,000 loan online is now easier than ever.
$15,000 Loan with Bad Credit
Sometimes a major concern from consumers looking to borrow is a subprime credit score.
A lot of consumers may not have the relationship/chemistry necessary to borrow or continue borrowing with their current bank or credit union.
In that case, a lot of consumers look to find online loans for a number of reasons.
When you don't have the convenience to explore your options with a host of different local banks and credit unions- meaning getting dressed up, approaching new banks, having them run credit checks for you, and then a waiting process that could be met with a 2-week long wait just for a denial- online loans start to really make sense.
Online lenders might be able to give you an instant decision, just make sure you understand the terms and conditions.
Furthermore, the real beauty overall of these types of loans is you can do all the comparing and exploring online- using our loan comparison tool on Financer, we make the job a lot easier for you as well.
Why Most People Get $15,000 Personal Loans
Chances are if you're reading this you know why you want a $15,000 personal loan, and your reason for getting one can be a lot different than someone else's. Whatever your reason, personal loans of $15,000 are flexible with what they can be used for.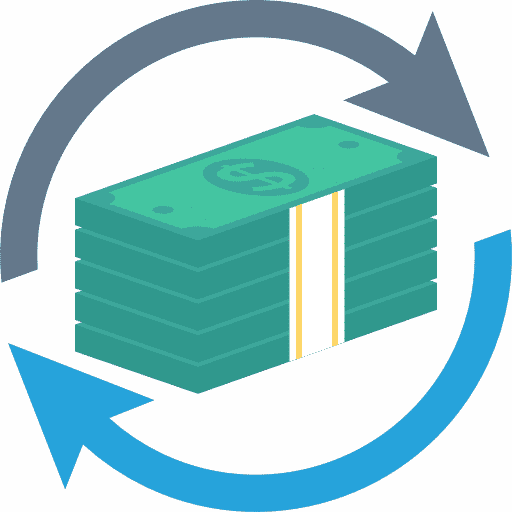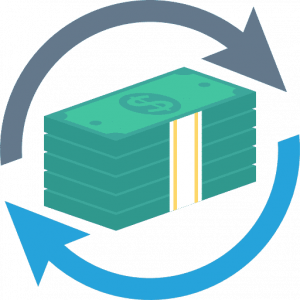 In some cases, it is best to help pay off medical bills or unexpected emergencies. There are times where insurance doesn't cover everything, and in these situations borrowed money from a top online lender can help, even with subprime credit.
You can find a personal loan that can be used to pay off expenses accrued from health-related issues and get you right back on your feet with a manageable and predictable payment schedule.
In more common cases, personal loans are used as auto loans. In other cases, this loan may be a means to properly consolidate credit card debt or debt consolidation in general.
Debt relief can come in many forms, and with credit card APR being notoriously high, online lenders are willing to work with you to supply a loan that can lower your total cost. They can offer simple debt payments at lower rates than you would normally get with a credit card.
Personal loans are also used for emergency home repairs/improvements. When you have a leaking roof, a serious electrical problem, or when pipes burst in the house, major expenses will ensue.
While businesses generally offer some kind of payment plan for these types of situations, they don't cover all situations. If you compare personal loans online you will generally find very manageable terms for unsecured personal loans. These will help you save money on your total cost of repairs.
What $15,000 Personal Loans are Not Good For
Despite the flexibility of the money, generally speaking, taking a personal loan out for a down payment on a house is something you want to think through. Remember that part of the underwriting process banks do is to verify outstanding debt and credit inquiries from the past three, six, or 12 months.
Regardless of having money to make a down payment on the home, your debt to income ratio will be affected. So, even if you do qualify for a mortgage with a personal loan, you may end up being offered less favorable terms.
$15,000 personal loans are not good for consolidating student loans. Student loans are loans designed for students that generally carry very low APR rates.
That means that student loans are typically better than any other loans available on the market, including loans you would get from a credit union. Refinancing student loans may be a more fitting solution than a large personal loan.
An Advantage of a Secured Loan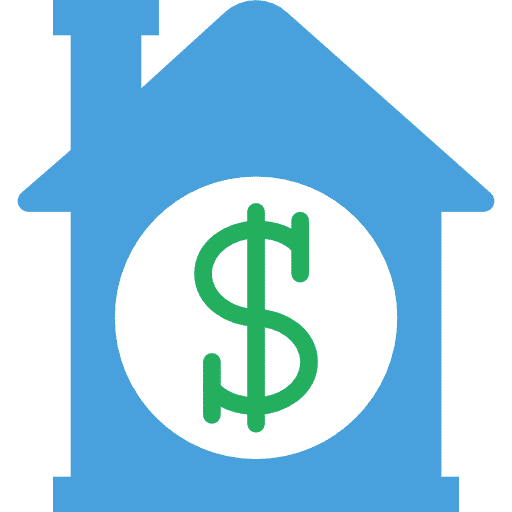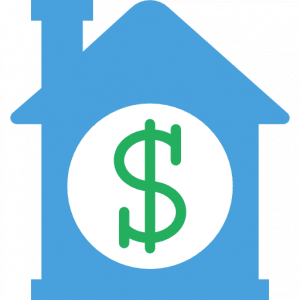 If you are looking for the lowest interest rate, you might want to consider a secured loan.  Since you have to offer collateral against $15,000 loans, the interest rate is not only low but offer better terms.
The only risky part of this type of loan is that if you fail to repay them on time, the lender has the right to seize your collateralized property.  You stand a better chance of being offered better terms if you have a good credit standing.
Secured $15,000 personal loans are good for vehicles, mortgages and home equity loans.
Avoiding Sinking Deeper Into Debt
Shopping around for a $15,000 loan with a low-interest rate and a fair and manageable term duration requires research and effort but is crucial to financial success.
The loan comparison tool at Financer.com lets you compare 30 different lenders' rates.  Make good use of it before taking a $15,000 loan.
Reputable lenders will always present you with transparent and easy to understand options. They want you to be taken care of every step of the way, leading the process into a long term commitment.
Finding the top online lenders to help save money or provide the debt relief you need is our priority. We want to be your partner in this as we recommend the right places to compare personal loans from.