Delaware Payday Loans Laws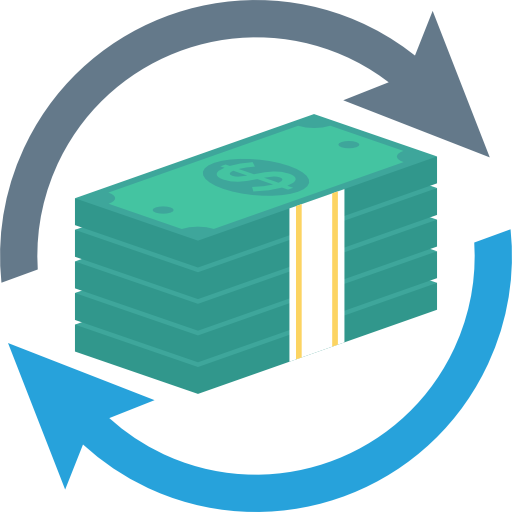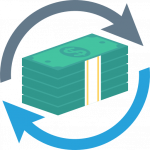 There has been a lot of debate surrounding payday legislation in Delaware. Below is a useful guide on the current legal status of payday lending to keep you informed.
The Delaware state law read that payday loans are legal under Small Loan Act or Licensing law. A lender is only allowed to give out a maximum amount of $1000. Unless the loan debt is settled, no additional loans can be granted.
The Delaware cash advance loan law allows a minimum repayment term of 60 days. The lender is thus prohibited from demanding the full repayment before that term ends.
Charges, fees and interest rates on loans are not regulated by the Delaware state. Therefore, it is up to the lending companies to decide how much to charge a borrower. Up to 4 rollovers are allowed for each borrower per loan.
General Requirements For Delaware Payday Loans
A borrowers signature
A thumb print from a borrower in addition to the actual signature
Borrower should be a US citizen
Regular source of income
Majority of the states require a borrower's signature during application. In addition to this rule, Delaware state laws require a thumbprint from the borrower irrespective of whether they apply in-person, online or by the phone.
The requirement was introduced in an aim to protect consumers from being victims of fraudulent lending companies. This feature is a distinctive characteristic of Delaware installment loans laws.
The Collection Restrictions
Payday loans usually have inherent restrictions. In addition to these, lenders in Delaware who provide deferred loans are not allowed to rollover the loan amount after 12 weeks. The state legislations also prohibit lenders from charging additional interest on the deferred loan.
Lenders are not allowed to initiate criminal proceedings in case of failure of the borrower to repay. Borrowers can borrow up to five times within a calendar year.
Regulatory Information
The above rules must be adhered to by all payday lending companies in the Delaware state. If you are doing business with a storefront or online lender and they contravene these guidelines, contact the Delaware State Bank Commissioner.