New Mexico Payday Loans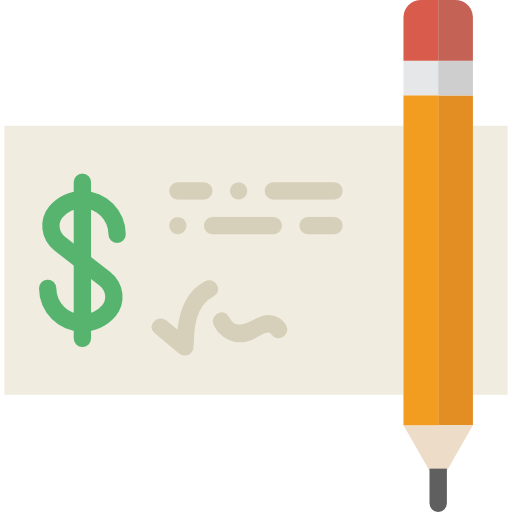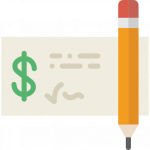 As a New Mexico resident, you might find yourself in a tight financial spot and need a small loan to get by. Read more on how such cash advances are regulated in this state.
Payday lending is considered legal in the state of New Mexico but the regulations imposed upon it are strict. The state closely monitors these payday lending companies and bars any usury attempt.
New Mexico Payday Lending Regulations
Payday loans should be repaid no later than 35 days;
Lenders are prohibited from extending loans exceeding $2500;
Loans should not exceed 25% of a borrower's gross monthly income;
Maximum interest rate is $15.50 for a $100 loan;
Rollovers are prohibited in New Mexico State, borrowers should repay in time.
There are some lenders who will charge a verification fee. This should not be more than $2.50 on every $100 borrowed.
Any additional charges a lender chooses to add to a loan should not be more than $16. An APR for a $100 loan issued for two weeks amounts to 416% per annum.
If you fail to repay in time, a repayment plan is offered that allows paying equal installments within 130 days. There should be no additional charge or fees in this case.
What The Law Has To Say regarding Criminal Actions
Criminal actions are prohibited in the state of New Mexico. Consequently, lenders have no legal right to threaten borrowers with lawsuits. Inability to repay a loan is not considered a criminal offense. You can only get into trouble if you intentionally took out a loan you are not going to pay.
The New Mexico Financial Institutions Divisions is in charge of all business lending activities. You can direct all your questions or complaints to this regulatory authority.
Fees and Charges of New Mexico Payday Loans
A lender may not charge more than $15.50 per $100 of a borrower's principal administrative fees. Cash advance lenders cannot charge more than a one-time $15 non-sufficient funds fee. Since no rollovers are allowed, there are no such fees to worries about.