Financer.com Expanding It's Operations To 10 New Markets
20 July, 2020
2 min read
1404 reads
The year 2018 has been great for us at Financer.com. We have made great progress as a company, and recently we hit a considerable milestone when reaching 1 million monthly visitors to our website.
Now, we are excited to announce that Financer.com is expanding to 10 new markets by the end of August 2018.
The new markets launched in July and August 2018 are:
This brings the total number of markets to 26, making Financer.com one of the leading personal finance and finance comparison sites in the world. View all our operative markets below on the map or read more on the interactive map here.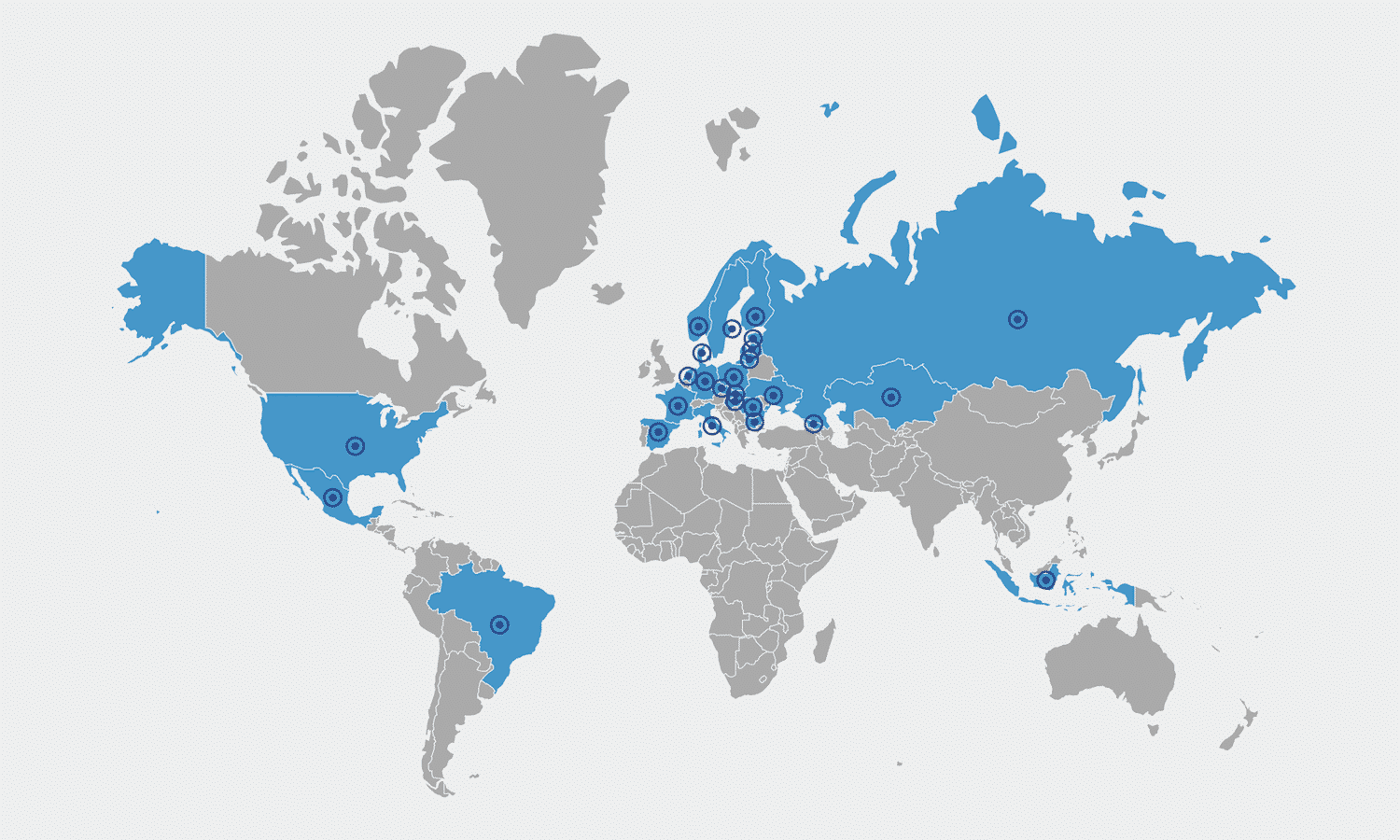 Aiming to be the Global Leader in Personal Finance
Since the launch of the Financer.com project back in early 2015, our mission has been to help people make better financial decisions globally. Financer.com provides free and comprehensive price comparisons for loans, credit cards, and other financial products. In addition to price comparisons, we aim to give people the right tools and financial tips to take better care of their personal finance.
Financer.com was first launched in Sweden, followed by Finland and other highly digitalized countries in Europe where large part of the population was already used to handling their finances online and price comparison websites were familiar to most people.
However, this is not the case in many developing countries. In many developing nations, the digitalization is still taking its first steps and people are struggling to find reliable information about personal finance and online financial services in their countries. We want to be the front-runner in bringing the online revolution to the developing countries, and we are taking steps towards expanding to more Asian, Latin-American and African countries in the future.
Our aim is to be the global leader in financial comparisons, and to help people with their personal finances in all countries. This expansion is a good step towards this goal, and we are expecting to launch new markets again in 2019.
More information about Financer.com and our services can be found here.