Colorado Payday Loan Laws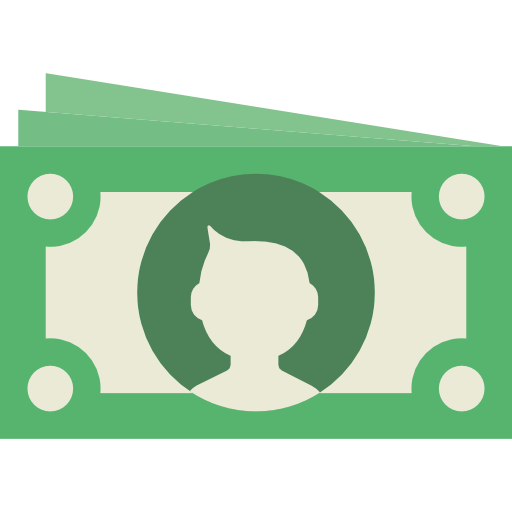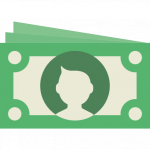 A 2010 Colorado state law put strict regulations in place regarding payday lending and outlawed renewing a loan more than once. For more information about why these regulations were put into place and how much you can borrow, read more below.
The Colorado payday loan law prohibits a lender from extending a repayment term to more than 6 months. This regulation drastically reduced the activities of payday lenders in Colorado since the law went into effect.
However, Colorado cash advances and installment loans are still legal in the state. These are often obtained from storefront lenders as well as online lenders.
Consumers wishing to apply for payday loans can find a reputable company online and read our reviews of different payday lenders here on financer.com. It is advisable to make sure any lender you choose operates in accordance with all the relevant Colorado state laws.
The Colorado Payday Lending Rules
The maximum loan amount is $500
The maximum finance charge on a $300 loan is 20%
The maximum loan term is 6 months
The Debt Limits in Colorado
The State of Colorado put forth debt limits in order to control the amount of money a borrower can have a loan for at a particular time. A single individual can borrow a total of $500 in any number of loans.
Loan renewals attract a 45% interest rate. A person can have multiple loans as long as their total debt does not exceed $500. A monthly maintenance fee of $7.50 per $100 loan is allowed. However, this loan maintenance fee should not exceed $30 for the entire loan term.
The Colorado installment loan law prohibits a lender from splitting loan into two parts. In case a borrower fails to repay the loan by the due date, the law states that there should be repayment plan availability.
The Debt Collection Restrictions
If not regulated, often lenders are tempted to resort to unlawful methods to collect their debts. That's why these additional collection restrictions have been put forth by the State of Colorado in an effort to restrict such actions:
Lenders can only collect a non-sufficient funds (NSF) fee of a maximum of $25 NSF.
Unpaid loan amounts can be recovered through legal proceedings and a court trial.
A collection agency is not prohibited from taking any legal action against a borrower.
For early loan repayments, the lender must refund to the consumer a portion of the annual percentage rate.