Online Payday Loans in Florida
It's always important to get yourself educated on the legal provisions regarding payday loans in Florida. Every state has a set period of time for lenders to collect their debts.
Payday Debts Older Than 5 Years Are Not Valid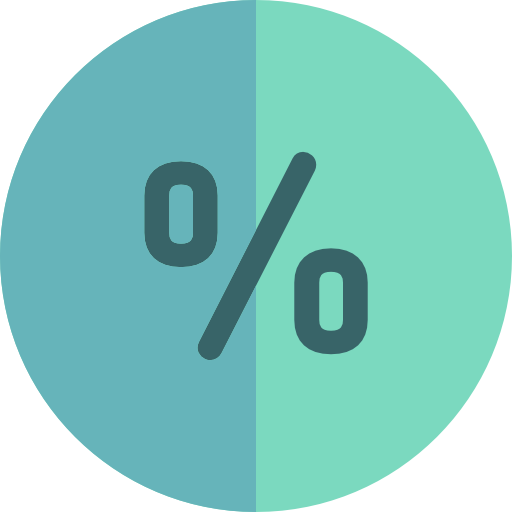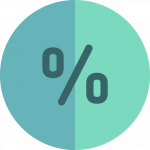 Florida has a specific time frame set for borrowers to clear their debts. As per the law regarding payday loans in Florida, you legally cannot be held accountable for outstanding balances on loans older than 5 years.
However, this five year period does not start from the date the loan was issued. It is calculated starting from the date when the last transaction took place on your payday account. In order to validate the debts, lenders will often encourage you to make small payments.
Can A Lender Take You To Court?
Florida payday loans statute of limitations gives a lender the legal right to file a civil lawsuit against you if you fail to pay. If the court issues a judgment against you, the lender will have 20 years from this date of judgment to collect their debts.
The lender can only file a case against you within the 5 year period. According to the payday loans laws in Florida, lenders are legally prohibited to press charges against you. This also includes bad check; as long as the intended purpose of the check was to repay debt.
Florida cash advance lenders are legally prohibited from harassing you, making threats of arrest if you fail to pay. You can file a complaint with your state authority if a lender is harassing you.
Circumstances When the Statute of Limitations is Reset
If you have defaulted on a payday loan and left the state for 5 years
Making payments before the 5 year period expires
Terms and Conditions of Florida Installment Loans
A lender cannot issue out more than $500 at a time
The loans are to be given for a period of 7-31 days
Lenders are legally prohibited to charge more than 10% fee from borrowers
Rollovers are not allowed.
Payday lending services are available both to Florida residents and those moving here