How to Compare Loans in Kentucky
1
Choose your loan amount
Choose the amount of money you want to borrow
2
Compare loan rates
Filter the results based on your needs and compare loan rates
3
Choose the best offer
Choose the best offer from leading lenders
4
Complete the application
Click Get Started and complete your application online
As seen in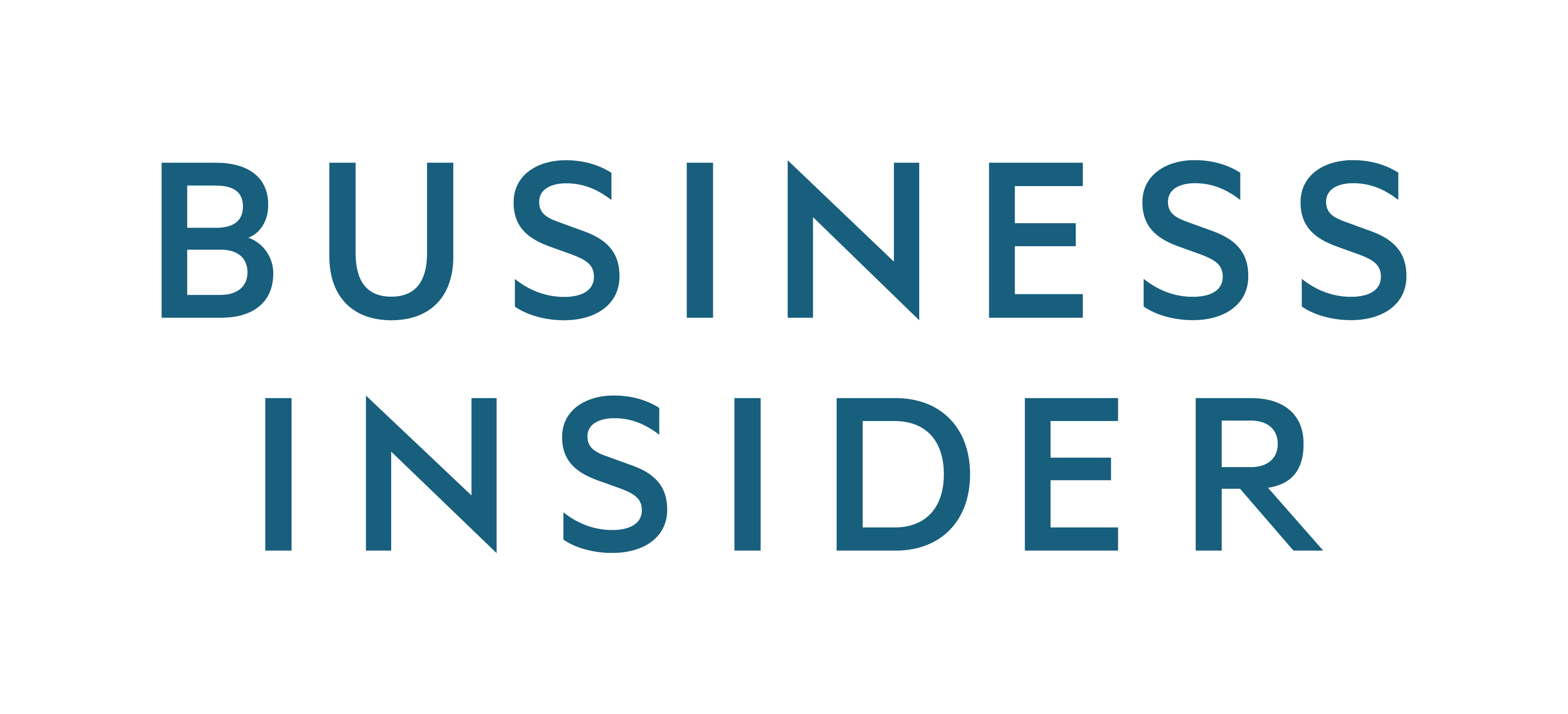 Best Rated Personal Loans
Find the best rated lenders for loans in Kentucky
Online Payday Loans in KY
Payday loans provide crucial credit to consumers in need of quick financial services. With the current recession, many consumers are struggling through and cannot access tightened lending services at banks.
The statewide database records each loan via a social security number, address and other personal information. This serves as a protection to the borrower since he cannot have more than the legal limit of payday debt.
If you're looking for online payday loans in KY, compare with us first. At Financer.com you can compare loan offers, view lenders and rates side-by-side, and apply online in minutes.
Compare the Best Loan Rates
Save more on your loan by comparing with us first.