Kentucky Payday Loans Laws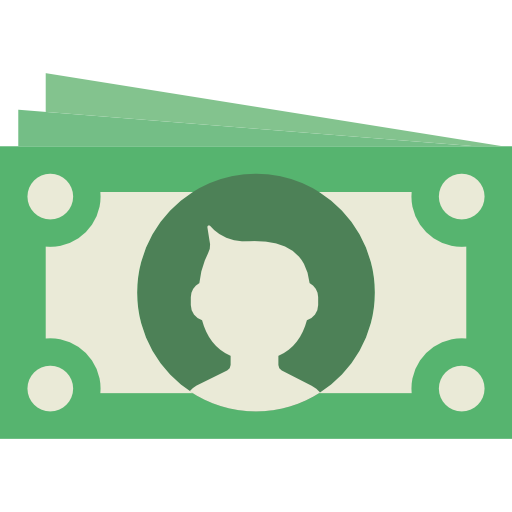 The Kentucky Department of Financial Decisions regulates payday lending. The following are some of the restrictions in regards to fees and repayment terms.
The law concerning payday lenders only takes into consideration check cashers. All other forms are considered illegal in Kentucky State.
One of the peculiarities of this law is a statewide database which was introduced in 2010. This database allows authorities to easily monitor all transactions in regard to payday lending. It is a measure that has ensured lenders have clear terms and there is no way to bypass the law.
Kentucky Cash Advance Terms and Conditions
No taking of more than 2 loans simultaneously every two weeks
The maximum loan amount is $500
Charges should not exceed $15 for every $100
APR for a given loan of two weeks cannot exceed 459%
Loans are not to be given for more than 60 days
Rollovers are prohibited
There is no cooling off period in between loans. As long as you have finished repaying your Kentucky installment loan you are eligible for a new loan.
If you default a loan payment, a lender can charge only one non-sufficient fund fee. However, the amount is not specified by the law so since this up to a lender.
How Kentucky Installments Loans Can Be of Help
Payday loans provide crucial credit to consumers in need of quick financial services. With the current recession, many consumers are struggling through and cannot access tightened lending services at banks.
The statewide database records each loan via a social security number, address and other personal information. This serves as a protection to the borrower since he cannot have more than the legal limit of payday debt.
Limitations of Lenders in Kentucky
Lenders cannot deceive consumers about the actions to be taken in case of default
Lenders are prohibited from harassing borrowers
No third party collectors allowed
Threats of criminal prosecution not allowed