Overview of Prosper
Prosper is an online loan servicing company that connects lenders and borrowers together and facilitates the process. It started in 2005 and was the first company of its kind in America.
How it works is people can apply for a loan through Prosper's online portal between the value of $2,000 and $4,000 at a fixed term and rate. Investors can invest in the same way their excess money to make a return.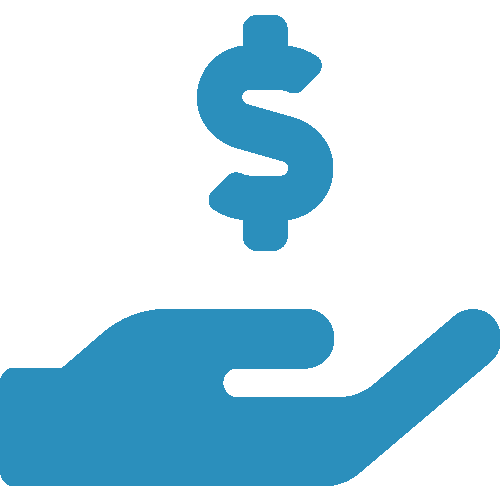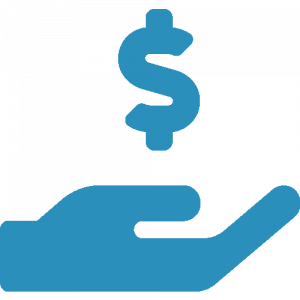 Today, peer-to-peer lending is becoming more popular than applying for a loan at your local bank. Prosper is the perfect example of this, offering low rates because it isn't an actual bank. There is no need for branches scattered around the country or the world because everything borrower needs is in one online place.
Prosper's motto is to "Make Loans Simple" by offering low-interest rates, fixed terms for three or five years, a single monthly payment, no hidden fees, and no prepayment penalties. You will find that low overhead has much to do with why the company can offer rates that are 5 percent better than those on its credit cards.
Apply For a Prosper Loan Now
Prosper offers loans to borrowers in all states.
Our Review of Prosper
Prosper was the first of its kind as a peer to peer lending marketplace. They have facilitated over 17 billion in loans throughout the country. They provide unsecured loans to individuals with reasonable to good credit.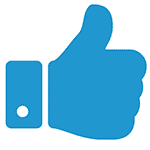 How it works is loan applications get rated through the companies risk-rated system. It rates you on over 100 data including your FICO credit history.
Once those ratings are displayed to lenders who can decide if they want to accept funding your loan. If they do not accept a total of 70% within 14 days your application is rejected.
Loans are offered with fixed rates and fixed periods between 3 and 5 years. APRs range from 7.95% – 35.99% and are calculated heavily dependant on your credit history.
Financer.com would recommend Prosper.com as a strong contender when looking for a personal loan. If you have a good credit score their APRs are very competitive.
Reputation
Prosper is known to be a reliable online peer to peer lending marketplace. Many of their customers use them more than once. Many customers from building their credit receive lower APRs the next time they apply for a loan. Their no prepayment penalties are enticing for those that need funds but have a reliable source of income and are able to pay the loan back faster.
One thing to consider when signing up to apply for a loan is the application will not be accepted overnight. Because it is a peer to peer lending you may have to wait up to 14 days to get confirmation and your funds. However, funds are usually distributed within 5 days.
There are mixed reviews with the time frame it takes those investing into Prosper to receive their investment money back into their personal accounts. However we have not found there to be an issue in receiving funds back, just the time frame it took to receive them. Be sure to read the fine print about the loan you are lending to and what returns you are expected to receive.
Prosper.com Website and Functionality
Based on our experience and the customer feedback we have received the Prosper website is easy to navigate and full of clear information. They have a login for lending and for borrowing. Their APR information is on their main page and they offer a clear overview of hour lending and borrowing works.
Their login site is easy to navigate and clear to comprehend. You do need to read the fine print when it comes to fees etc but it is all on their site to go over and evaluate if it is the right lender for you.
Prosper Customer Service
Our experience with Prosper has been positive. They respond to emails in a timely manner. Their site doesn't offer live chat but they do have a contact phone number and you will get put through to a real person 1-(866) 615-6319.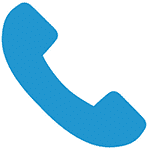 Does Financer.com recommend Prosper.com
Yes, Financer.com has had a good experience with Prosper for personal loans. It is a straightforward company that should be considered when you are looking for the right loan. It has fair APRs especially for those with higher credit scores. Their no penalty early payment is a bonus.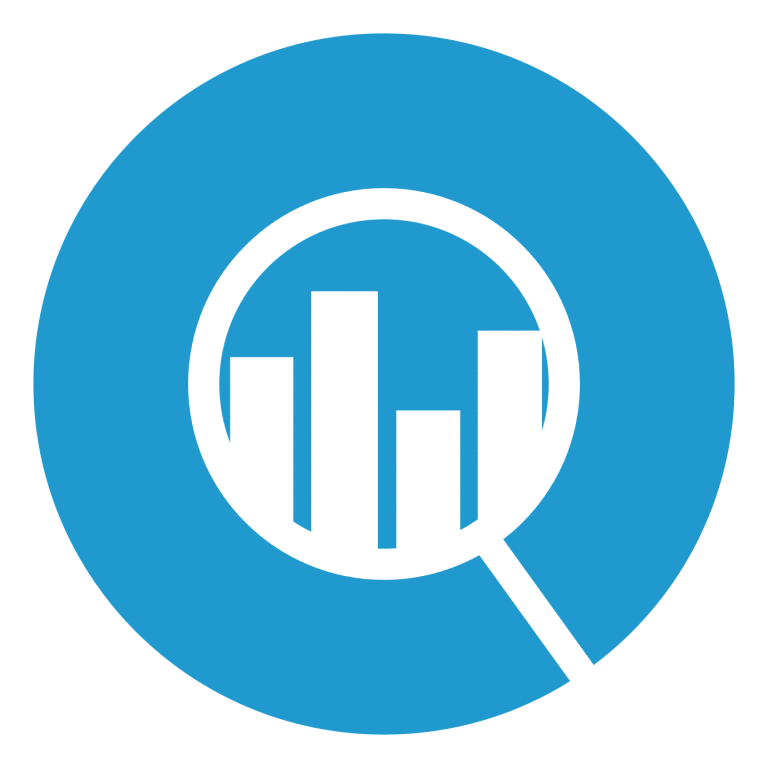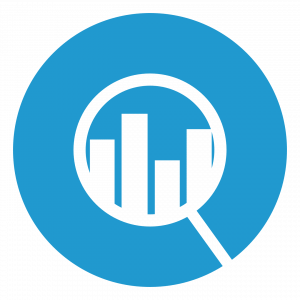 Apply For a Prosper Loan Now
We will say when comparing Prosper to other lenders it is important to ensure you are taking all fees into consideration. As Prosper does have late payment penalty fees and origination fees. However, they are still reasonably priced and easy to deal with as an online lender.