New Jersey Payday Loans Laws
A payday loan comes in handy when you are short on cash. This guide will show you if you can actually get a payday loan in New Jersey.
Are Payday Loans Legal in New Jersey?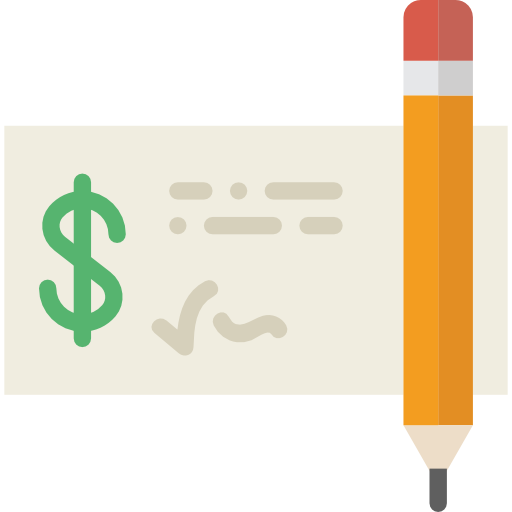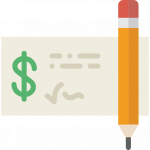 It is illegal to provide payday loans in this state. Hence, a licensed check casher is forbidden from cashing a postdated check or advance money. The revised Statues cap the small loan interest amount at 30% to deter lenders from providing any type of cash advance.
If you are obtaining a consumer loan, for example an online personal loan, the laws as per the New Jersey Consumer Loan Act apply. The interest rate will be agreed upon in the contract.
As you apply for other types of loan or line of credit ensure you read all the paperwork before signing anything. You should always have a plan to pay back your debt to avoid borrowing more than you can afford to pay.
New Jersey Installment Loans
Sometimes it can be difficult to obtain lending services if you have poor or bad credit. In such a case, you might want to apply for an installment loan. These are legal although finding one might be difficult since providers will look beyond your credit history.
Your existing financial situation and ability to repay is taken into consideration before granted installment loans. The interest can also be very high so proceed with caution.
What Are the Typical Costs of a Loan In New Jersey?
You have to repay the amount borrowed along with other associated costs such as interest and fees;
The interest paid depends on the type of credit, loan amount, loan term and the lender;
You may have to pay application fees depending on the lender;
Other fees include loan disbursement fees, repayment fees and settlement fees.