How to Compare Loans in New Jersey
1
Choose your loan amount
Choose the amount of money you want to borrow
2
Compare loan rates
Filter the results based on your needs and compare loan rates
3
Choose the best offer
Choose the best offer from leading lenders
4
Complete the application
Click Get Started and complete your application online
As seen in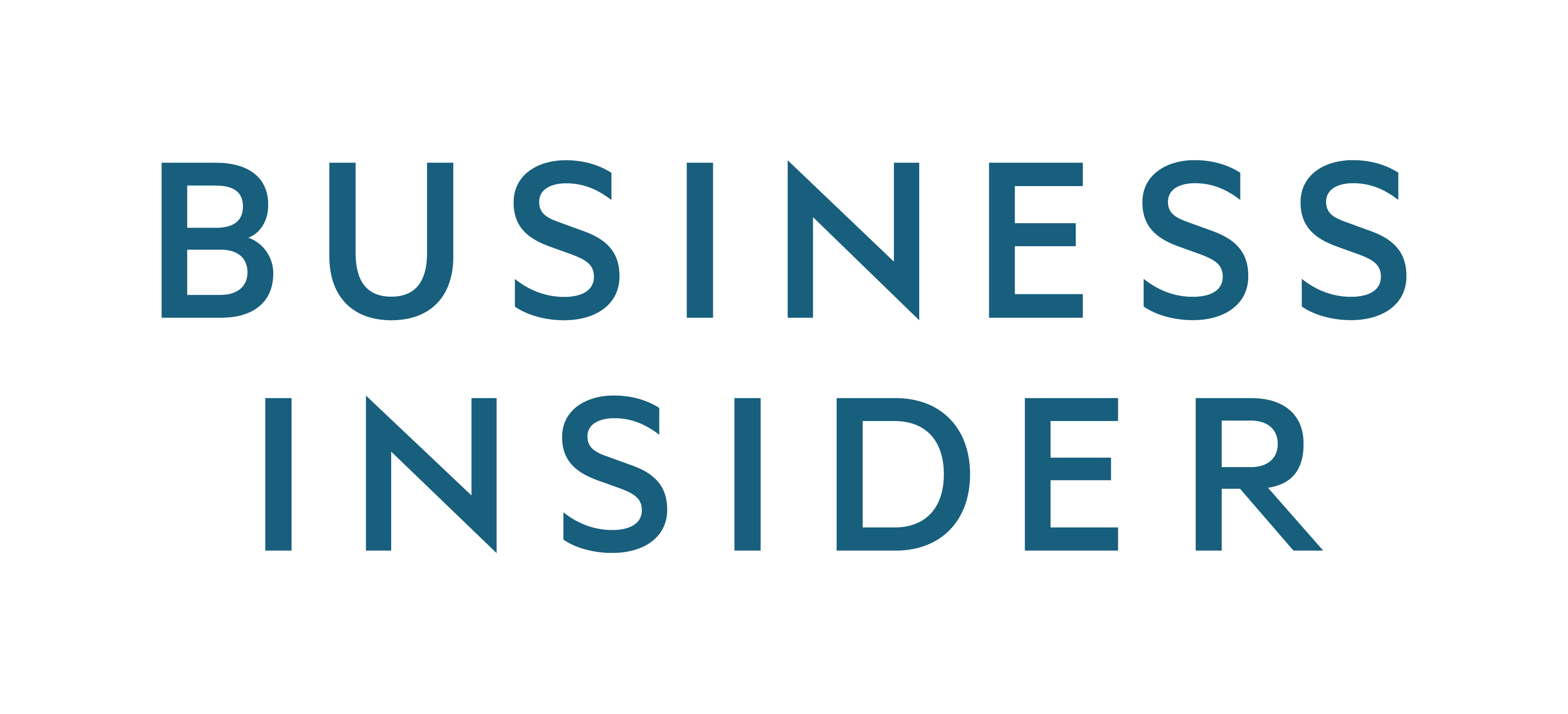 Best Rated Personal Loans
Find the best rated lenders for loans in New Jersey
New Jersey Installment Loans
Sometimes it can be difficult to obtain lending services if you have poor or bad credit. In such a case, you might want to apply for an installment loan. These are legal although finding one might be difficult since providers will look beyond your credit history.
Your existing financial situation and ability to repay is taken into consideration before granted installment loans. The interest can also be very high so proceed with caution.
Compare the Best Loan Rates
Save more on your loan by comparing with us first.