How to Compare Loans in West Virginia
1
Choose your loan amount
Choose the amount of money you want to borrow
2
Compare loan rates
Filter the results based on your needs and compare loan rates
3
Choose the best offer
Choose the best offer from leading lenders
4
Complete the application
Click Get Started and complete your application online
As seen in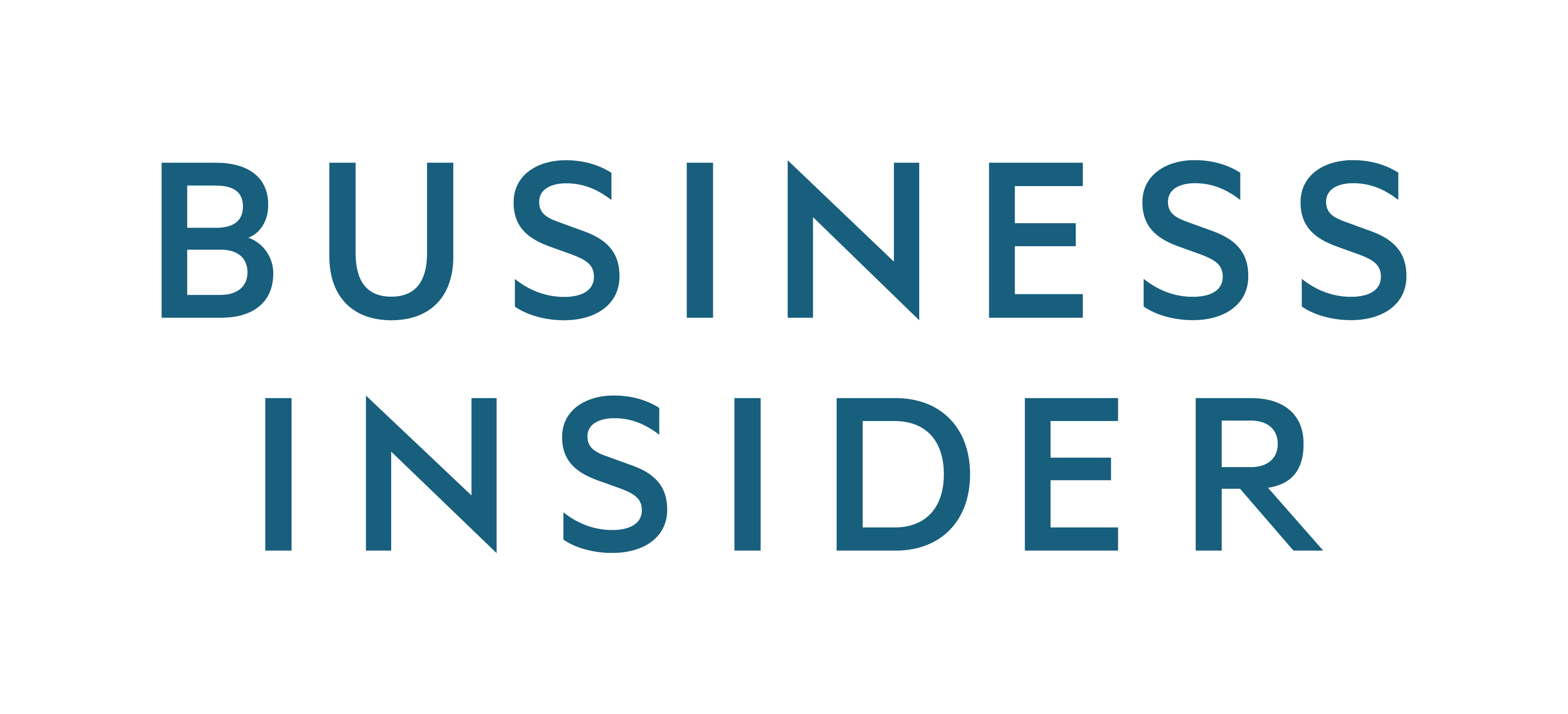 Best Rated Personal Loans
Find the best rated lenders for loans in West Virginia
Loans in West Virginia
Residents of Virginia may sometimes find themselves in need of cash. If you want to take out a loan or line of credit in West Virginia, we share a quick guide on payday loans in WV and online alternatives from lenders in the state.
There are many lenders offering installment loans even for borrowers with bad credit. Browse through the list of West Virginia lenders listed on this site to be matched with West Virginia installment loans.
These types of loans require you to pay the borrowed money in installments over a predetermined timeframe.
Compare the Best Loan Rates
Save more on your loan by comparing with us first.