How to Compare Loans in Washington
1
Choose your loan amount
Choose the amount of money you want to borrow
2
Compare loan rates
Filter the results based on your needs and compare loan rates
3
Choose the best offer
Choose the best offer from leading lenders
4
Complete the application
Click Get Started and complete your application online
As seen in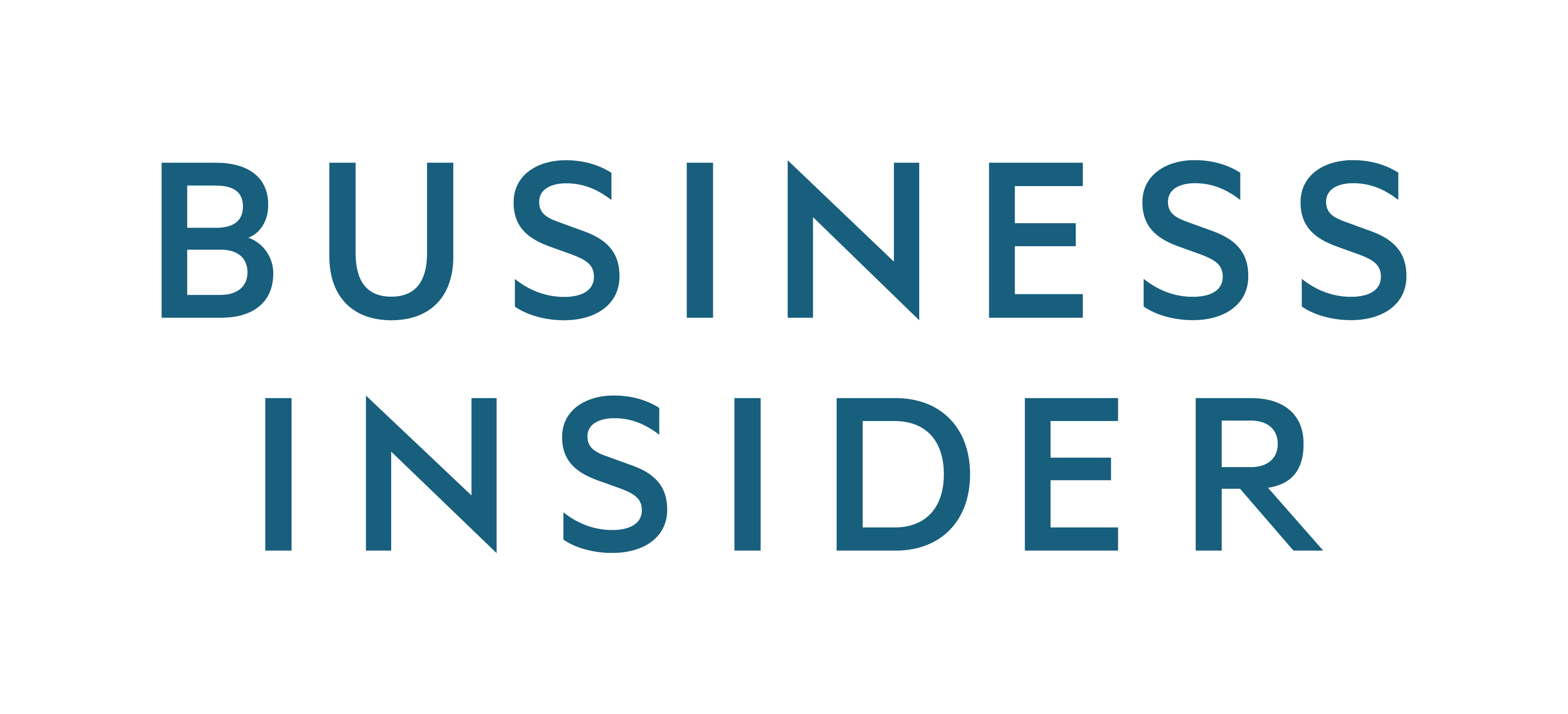 Best Rated Personal Loans
Find the best rated lenders for loans in Washington
Online Loans in Washington State
You can find multiple lenders offering online loans and payday loans in the state of Washington. Use the search tool above to compare online loan rates in Washington state before taking a loan!
A payday loan can be described as a small short term loan often with a high interest suitable for quick need of cash. Online personal loans can be used for bigger purchases and they are often more flexible compared to payday loans.
As a borrower, you are expected to write a check for the advance amount, including a fee. The lender will hold this personal check for the loan period and then deposit it.
Compare the Best Loan Rates
Save more on your loan by comparing with us first.