Online Loans in Washington State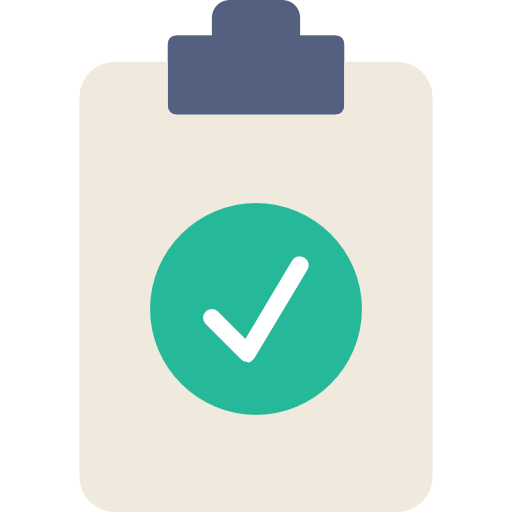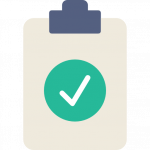 You can find multiple lenders offering online loans and payday loans in the state of Washington. Use the search tool above to compare online loan rates in Washington state before taking a loan!
A payday loan can be described as a small short term loan often with a high interest suitable for quick need of cash. Online personal loans can be used for bigger purchases and they are often more flexible compared to payday loans.
As a borrower, you are expected to write a check for the advance amount, including a fee. The lender will hold this personal check for the loan period and then deposit it.
Quick Facts about Washington Payday Loans
You may only borrow a total of $700
You can only borrow 30% of your gross monthly income
Your loan request is limited to 8 payday loans per 12-month period
If you currently have an installment plan you cannot receive a payday loan
Lenders are legally prohibited from harassing you when collecting a loan
Maximum loan term is 45 days
Your information will be recorded in a statewide database so that all Washington payday loan lenders are updated. If due to unavoidable circumstances you cannot repay your loan you may request Washington installment loan plan with no additional fees.
Who Licenses and Regulates Payday Lenders in Washington?
The Washington State Department of Financial Institutions is the legal body that licenses and regulates the payday loan industry.  The DFI also handles complaints against payday lenders operating in Washington.
Thus, it would be wise to ensure an internet payday lender is licensed by the DFI before doing business. Otherwise, you might have limited options when trying to file a complaint.
Making Smart Decisions When Seeking Lending Services
Only borrow what you can pay back
Don't borrow from more than one lender
Know when your payment is due
Repay the loan on time and in full
Relevant: Read our 15 tips for taking a loan
Your Rights as a Washington Resident When Taking a Loan
If you are doing business with an unlicensed lender and have repaid the debt, the lender may not pursue any action to collect the debt. You can always change your mind about the loan within one day.
For lenders licensed with the DFI the following rules apply:
A payday lender may not threaten to any criminal prosecution in case of defaulting payment
A Washington cash advance lender might not offer a new loan to pay off an existing payday loan
The full cost of the credit must be disclosed to the customer before signing an agreement