Indiana Payday Loans Laws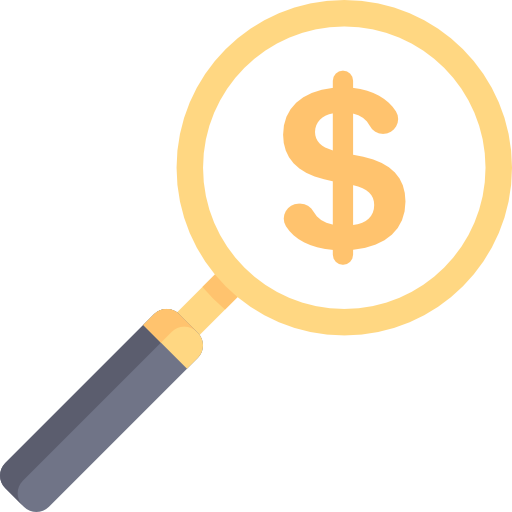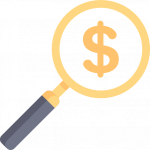 Are you a resident of Indiana and are considering taking out a payday loan? This article will explain how payday lenders operate in this State.
Payday lenders are monitored by the Indiana Department of Financial Institutions. This is where you can file a complaint or report an irregularity about a cash advance lender.
Payday lending business is legal in the state although it is governed by certain rules. The first is that lenders cannot give out more than $550. The loan amount should not be more than 20% of the borrower's income and a loan term cannot exceed 14 days.
Advantages of Taking Out An Indiana Payday Loan
Quick application process; cash advances are best used to handle emergencies and to push you through rough times. The quick application process makes Indiana cash advances a good option when you need fast cash;
No collateral needed; you do not have to worry about providing security against your loan and risk losing your asset in case you fail to pay;
You choose on how to use the money; a lender will not demand to know how you intend on spending the loan. You can use it for travel, to pay medical bills or for higher education.
No credit check; bad credit is OK since lenders will just check your current financial situation and ability to pay on time. You can get a payday loan with bad credit score.
What Are The Costs of Loans in Indiana?
The maximum rate a lender can charge for the first $250 is limited to 15%. For loan amounts ranging between $251 and $400, the finance rate is 13%. Higher amounts between $400 and $500, a lender can charge a maximum rate of 10%.
A single nonsufficient funds fee (NSF) of $25 can be charged as collection fees if you fail to repay on the due date. Additional charges may be incurred if you intentionally use an obsolete check.
There are no rollover fees since Indiana installment loans laws prohibit the review or refinancing of a loan.
How can I apply for an Indiana payday loan?
Be at least 18 years of age;
Be a US citizen;
Have a regular source of income;
Provide details about your employment and income;
Details of your existing checking account.