As seen in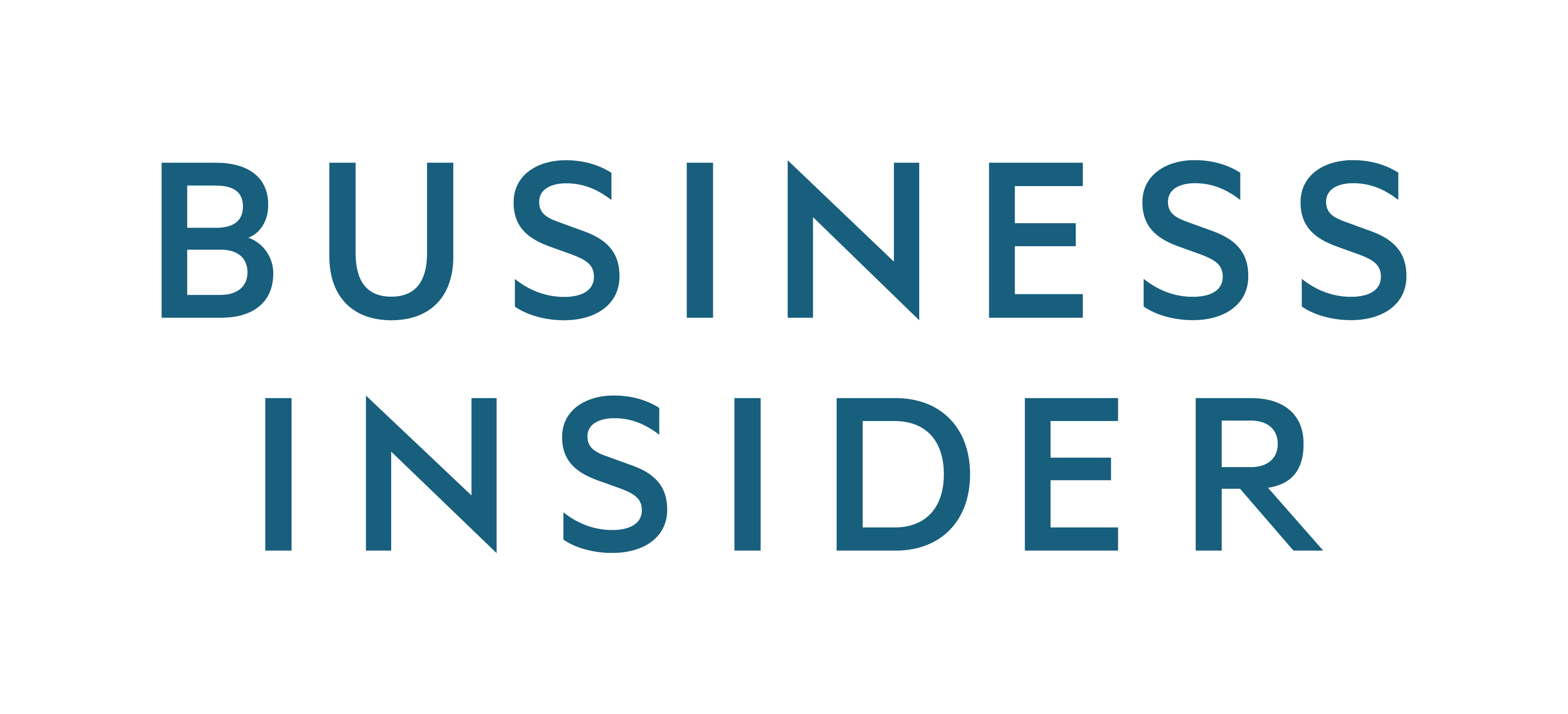 How to Choose the Best Bank Account
Save by comparing rates with us first.
1
Choose Your Type of Account
At Financer.com you can compare savings, checking, CDs, and money market accounts.
2
Consider Your Goal
Do you want to save for the future? Or need a transactional account?
3
Compare the Best Banks
Compare accounts from leading US banks side-by-side.
4
Choose the Best Plan
Choose the bank account that meets your specific needs and apply online.
Types of Bank Accounts
When it comes to bank accounts there are many options available. Here are some of the types of online bank accounts available:
Savings Accounts
Savings accounts are the most basic type of bank account designed to store your savings.
You can add money when you want to and you can also withdraw whenever you want, but you won't get a checkbook to access funds. 
You can do online transfers or make in-person withdrawals at the bank. Some accounts let you withdraw money from an ATM if you have a debit card. Savings accounts are interest-bearing. 
You can also choose to open a high-yield savings account that gives you even higher interest rates. Online banks typically offer the highest APY on their accounts.
Checking Accounts
Checking accounts are typically used as transactional accounts, in other words, where you pay your bills from. You'll get a debit card to use for purchases or to withdraw cash from an ATM. 
Most banks also let you use their mobile app to transact without having to visit a branch. Checking accounts offer little to no interest. 
Certificates of Deposit 
A certificate of deposit (CD) is ideal if you want to tie up your money for a number of months or years to get the best interest rate. 
CDs offer higher interest rates than traditional savings accounts but keep in mind that if you need to withdraw money from your account before the term date, you may need to pay a penalty. 
Certificates of deposits are ideal if you want to save money for longer periods of time without having to withdraw any money. 
Money Market Accounts
Money market accounts are interest-bearing accounts that are available from most banks and credit unions. They typically come with a debit card and you can write checks from it.
Money market accounts are considered deposit accounts and therefore, transfers and withdrawals are limited to six per month.
Why Compare Bank Accounts with Financer
Save money by comparing bank accounts with us first.
Completely Free Comparison
Read Genuine Customer Reviews
Find The Cheapest & Best Rated Savings Accounts
Compare Savings Rates
How to Compare Bank Accounts
When it comes to checking accounts you should not look for the best interest rates as these accounts are typically used for everyday spending, not long-term savings. Keep a lookout for high overdraft fees, though.
If you compare savings accounts, look for good interest rates and find out if the account you choose requires a minimum deposit. Consider high-yield savings accounts if you're looking for the best returns. 
Money market accounts are almost like a hybrid between savings and checking accounts. You get the benefits of a debit card but also earn competitive interest rates. 
Certificates of deposit (CDs) are ideal if you want to put your money away for a set period of time - usually between six months to 10 years. In exchange, you get a fixed interest rate that won't change. 
What Customers Say About Us
4.60 based on 322 reviews
from Reviews.io
It was super easy to deal with them. The comparison service was just amazing.
A quick, efficient, and certainly hassle-free service. Their comparison tools were best that helped me find the perfect loan provider service online with great ease. Thumbs up.
I got invaluable financial pieces of advice, free from any complicated terms & conditions. It was great!!
This is the most trustworthy site if you are looking for honest reviews, straightforward ratings and real-life opinions on financial products. I enjoyed a great experience, now it's your turn!
I had an amazing experience dealing with them! The comparison tools have worked great for me in finding the right lender.
One of the legit lenders suggesting service I have ever come across. Highly recommended!
Compare Bank Accounts with Financer.com
Looking for the best bank accounts? Financer.com helps you compare the best savings, checking, CD, and money market accounts so you can choose the best account type for your unique needs.
When it comes to money management, we are always improving our comparisons, and we are confident in what we can bring to the market. 
Use our free account comparisons to find the right account for your savings goals. At Financer.com we take the guesswork out of finding the best bank accounts in 2022.
Bank Accounts - FAQs
How many bank accounts can I have?
This depends on your financial goals. Most people have a savings and a checking account but there is no limit to the number of bank accounts you can have. 
Are online banks secure?
Banks take a lot of safety measures to ensure your money and personal information is secure. Some measures banks take include SSL encryption, password security, log-in security, encrypted personal information, and SMS codes. 
What is the safest bank account?
Savings accounts, checking accounts, money market accounts, and CDs are all safe as long as they are insured by the FDIC or NCUA. Most will cover you up to $250,000.
Which banks accounts let me deposit money into my account with an ATM?
Most traditional bank accounts will allow you to use ATMs to deposit checks and cash. But some digital bank accounts may not allow for cash deposits, but you may have the option of depositing checks through a mobile app.
How much tax do I need to pay from the interest I've earned from my bank account?
The amount of tax payable depends on your income. The marginal tax rate is then calculated from there. 
What are the best bank accounts to open?
This depends on your needs. Checking accounts are best for everyday use, while savings accounts a good if you want to put money away. If you are looking for the best returns, consider a high-yield savings account.
What are the best interest rates for bank accounts?
Bank accounts offer different benefits and interest rates, but high-yield savings accounts typically offer the best interest rates. For e.g., the Barclays Online Savings account offers 2.00% APY.
Read More About Personal Finance
News
Texas Responds with Assistance in Absence of Federal Stimulus Checks in 2023 While the federal government has not announced a 4th federal stimulus check for 2023,
December 5, 2023 7 min read
Invest
November 30, 2023 6 min read
See more posts
Personal Finance
These days, it's more important than ever to keep a close eye on your credit. With data breaches becoming more and more common, it's only ...
April 11, 2023 7 min read
Personal Finance
May 29, 2023 15 min read
Personal Finance
October 30, 2022 9 min read
Personal Finance
September 9, 2022 8 min read
See more guides
Loans
What is a Debt-to-Income Ratio? A debt-to-income ratio (DTI) is your total monthly debt payments divided by your gross monthly income. It represents how much of ...
November 16, 2023 6 min read
Personal Finance
May 25, 2023 11 min read
Personal Finance
March 6, 2023 11 min read
Personal Finance
February 9, 2023 21 min read
See more wikis