I Need $40,000 Right Now!
If you need $40,000 right now, we at Financer.com have some good news and bad news.
The bad news is, you aren't likely to find any kind of lender, online or offline, that can provide you a loan of $40,000 overnight.
The good news is $40,000 loans are available if you know the right place to look for them.
Financer.com offers a wide selection of loans, from auto loans, smaller personal loans, business loans, payday loans, and more.
Use the tool above on our website to find a trusted lender willing to help you right now!
Insight on a $40,000 Loan
Big loan amounts like $40,000 require precise planning and careful thought.
It's crucial to keep in mind when borrowing an amount like $40,000, that you most likely would need to secure this loan with collateral.
Opposed to unsecured loans like payday loans, or smaller types of personal loans, secured loans require you to put up something tangible that your lender can collect on should you fail to meet repayments.
How Do Collateral Loans Work?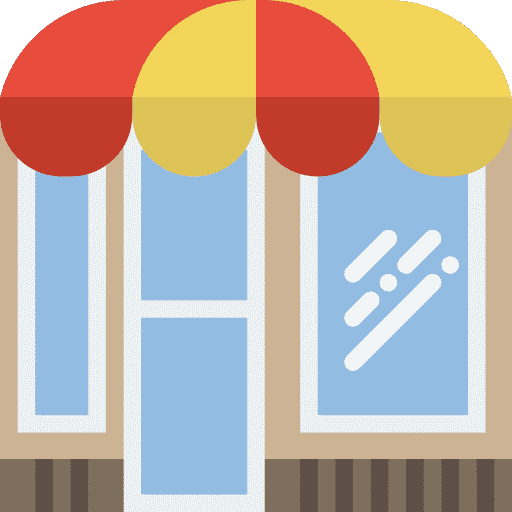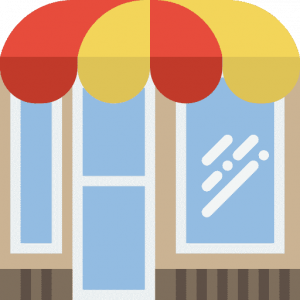 Collateral is simply something that is used to secure a loan. An agreement is made between you and the lender, giving them permission to sell any property used as collateral in case you fail to repay back the loan in time.
Getting a $40,000 loan becomes much easier when you apply for a collateral loan. If you have been finding it hard to get approved for a $40,000 loan, you should try a collateral loan.
Of course, lenders would want to get their money back. No one wants to get into the ugly situation of having to take legal action against a borrower for failing to pay back the loan.
Different Types of Collateral
Automobiles
Machinery and equipment
Insurance policies
Cash accounts
Real estate
Of course, various lenders have differing opinions on what to accept as collateral. There are some lenders who will not accept retirement assets to serve as collaterals against $40,000 loans. The loan amount will also determine what is acceptable.
After getting approved, have a definite plan on how to make timely payments. Secured loans offer a lower interest rate. Use our comparison tool above to see how to get approved for a $40,000 loan.
$40,000 Loans With Bad Credit
Having bad credit when it comes to higher amounts of loans can play a serious role in chances of getting approved, however, it is not impossible.
When it comes to personal loans that are unsecured, your chances can be extremely slim to find a lender online or offline that is willing to lend to someone that has a thick history of suboptimal previous money management abilities.
That said, secured loans are most likely the most viable option for finding a loan if you don't have a perfect credit score.
The reason why is, if a lender does accept certain collateral as payment- the very act of you putting skin in the game, gives lenders more of a solid belief in you. The lender will make their money through fees on your loan, and should you fail to make a repayment, they can always collect something that is typically very important to you- something you most likely will work very hard not to lose.
So while your back is definitely against the wall a lot more with secured loans, they are available and are possible to many consumers.