How to Compare Loans in Louisiana
1
Choose your loan amount
Choose the amount of money you want to borrow
2
Compare loan rates
Filter the results based on your needs and compare loan rates
3
Choose the best offer
Choose the best offer from leading lenders
4
Complete the application
Click Get Started and complete your application online
As seen in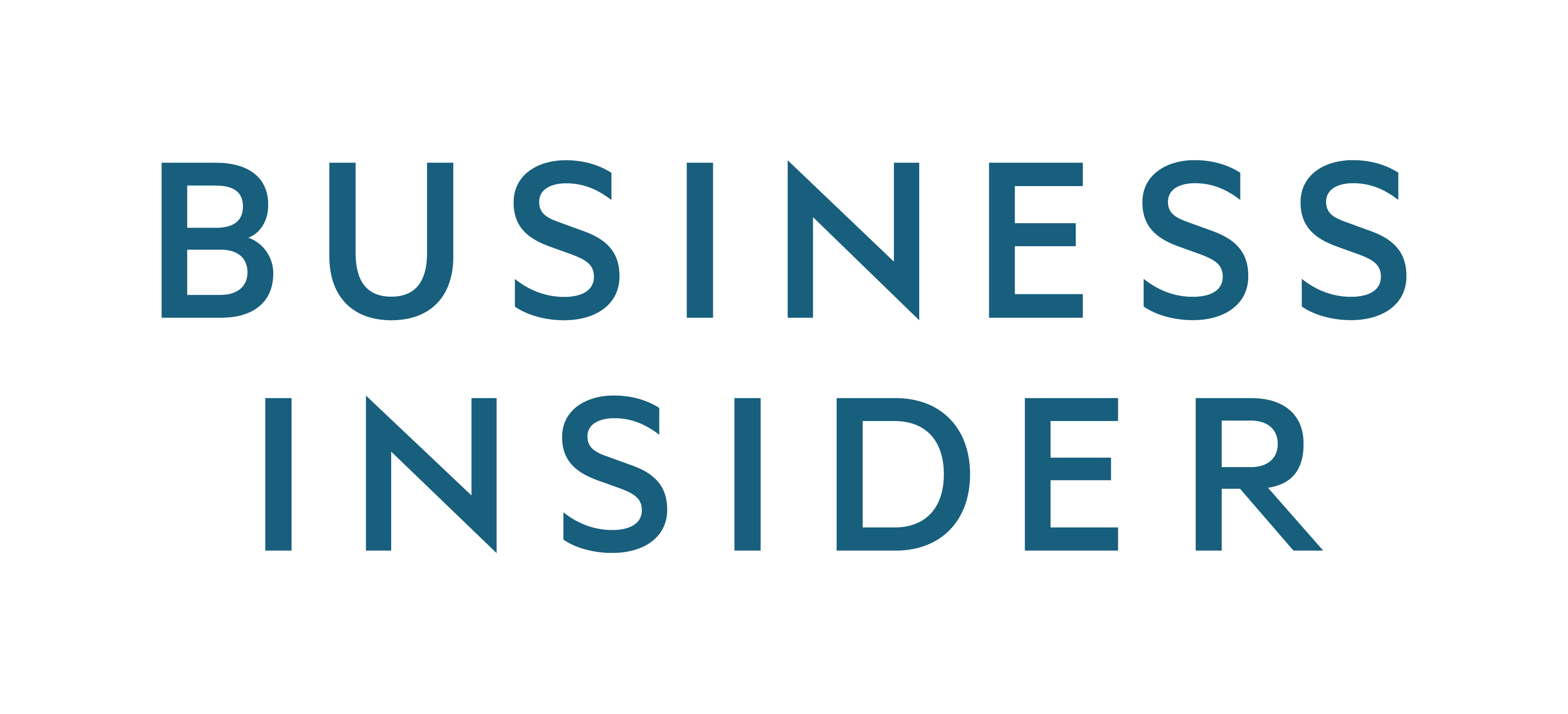 Best Rated Personal Loans
Find the best rated lenders for loans in Louisiana
An Overview of  Louisiana Installment Loans
There are no strict laws governing lenders in the state of Louisiana. Therefore, the state is a great place for lenders since the rates and charges are not closely monitored.
Although much stigma has been attached to payday loans, they can relay help you during emergency situations.  In any case, it is still important to get acquainted with Louisiana cash advance laws.
ome knowledge of the overall cost will help you determine whether to take a loan or not.
Compare the Best Loan Rates
Save more on your loan by comparing with us first.