Louisiana Payday Loans Laws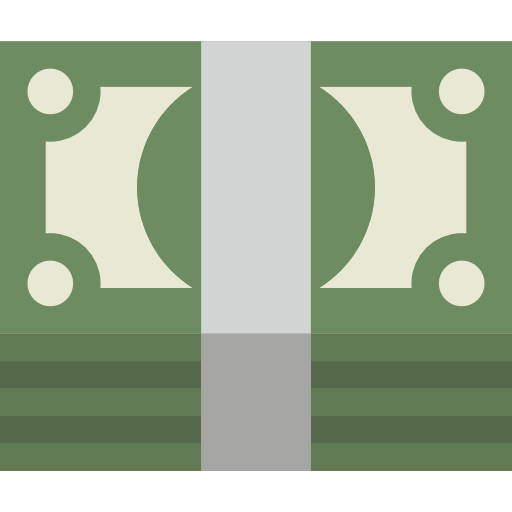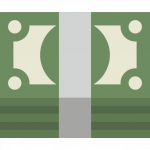 Lending is considered legal in the state of Louisiana. However, lenders are still expected to comply with the existing laws discussed shortly:
Loans exceeding $350 are not allowed at a time
Loans should not be given for a period longer than 60 days
Charges and fees allowed include 16.75% of face amount of check and $10 documentation fee
APR for a two-week $100 loan equals 780%
Lenders are allowed to charge a one NSF fee per loan
Borrowers can take more than one loan. However, you are not allowed to renew or extend the term of a loan since all loans should be repaid on time.
You can take a new loan while still repaying the old loan as long as you pay 25%for the latter. Of course, this would mean additional fees.
It's always vital for a borrower to be very attentive to details and thoroughly read the fine print. Ensure you underrated all the details of a loan before signing anything. Since there are no strict requirements for Louisiana payday lenders to publicize its terms and conditions.
Any criminal action against you if you fail to pay is considered illegal. These loans are meant to protect you from predatory lending tactics.
An Overview of  Louisiana Installment Loans
There are no strict laws governing lenders in the state of Louisiana. Therefore, the state is a great place for lenders since the rates and charges are not closely monitored.
Although much stigma has been attached to payday loans, they can relay help you during emergency situations.  In any case, it is still important to get acquainted with Louisiana cash advance laws. Some knowledge of the overall cost will help you determine whether to take a loan or not.
Take Your Time to Perform Research
It might be understandable if you are in a haste to obtain a cash advance in Louisiana. However, a thorough research will help you get the relevant information you need before making a decision. Your intent should be to spot a lender with the best terms.
Check for all fees associated with your loan. It is also vital to have a laid out plan on how you are going to repay on time.
Eligibility Criteria
Chances of rejection for a Louisiana payday loan are slim since you are not asked to furnish to provide numerous papers. Your credit history is also not put into consideration before being approved. All you need is:
A bank account
Proof of income
A social security number
Money is disbursed to you quickly so you can cater for whatever emergency you had.  You are expected to repay on your next paycheck.