Online Loan Options in Texas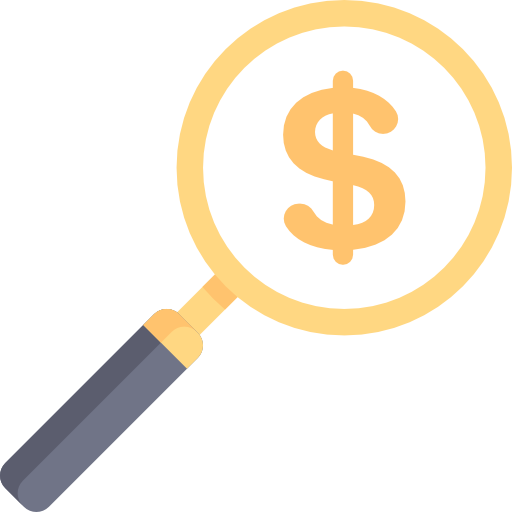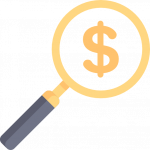 The past recent years has seen a decline in the number of unsecured loans that banks provide. While it may be challenging to get a personal loan from a bank, you could still get financing by taking a payday loan.
Payday loans have loose requirements and so how they are governed varies from state to state. The payday loans laws in Texas are quite different from the laws set in the other states.
Compare online loans in Texas with the search tool above, or read more about the online payday loan laws in Texas below.
Regulations Regarding Payday Loans in Texas State
All consumers need to be fully educated on the risks that come with quick cash advances before taking out a Texas payday loan. The lender has an obligation to explain to you the total cost, the interest rate and the possibility of the interest accumulating over time.
Another law is that there is a limit to how much you can borrow at any time. The State of Texas law prohibits a consumer from taking out a loan of more than $1,800. A borrower cannot take out multiple loans if the total amount of these debts exceeds $1,800.
Another Texas cash advance regulation is that a lender cannot charge you in a criminal court if you default the loan payment. However, a lender has the right to charge you in a civil court which means that judgment could be pursued against you, perhaps forcing you into bankruptcy.
How to Access Fast Payday Loans in Texas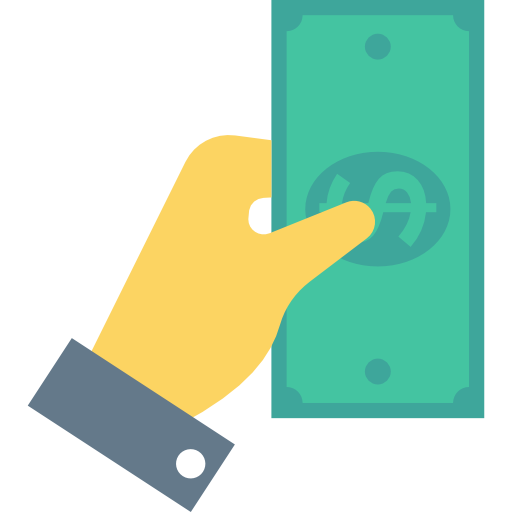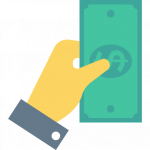 Texas installment loans and personal loans are meant to cater for emergencies when you don't have enough money to cover the unexpected event. As long as you have internet access, you can access these online loans anytime.
Approval is received in as little as one hour, with some companies offering instant approval on smaller loans. Before you apply for a Texas cash advance, you will expect the following:
You will need to have an active checking account. This is usually for the purpose of wiring money directly to your account once approved.
Proof of income required. This includes current information about your employer, plus any disability benefits.
A working phone number which can be either a home or cell phone.
Be at least 18 years old and an American citizen or a permanent resident
You cannot be an active member of the military
Consumers taking fast payday loans in Texas need to understand that the loans must be repaid in full on the next pay date. Otherwise, these loans might be subjected to fines and penalties, incurring further interest charges.