How to Compare Loans in Texas
1
Choose your loan amount
Choose the amount of money you want to borrow
2
Compare loan rates
Filter the results based on your needs and compare loan rates
3
Choose the best offer
Choose the best offer from leading lenders
4
Complete the application
Click Get Started and complete your application online
As seen in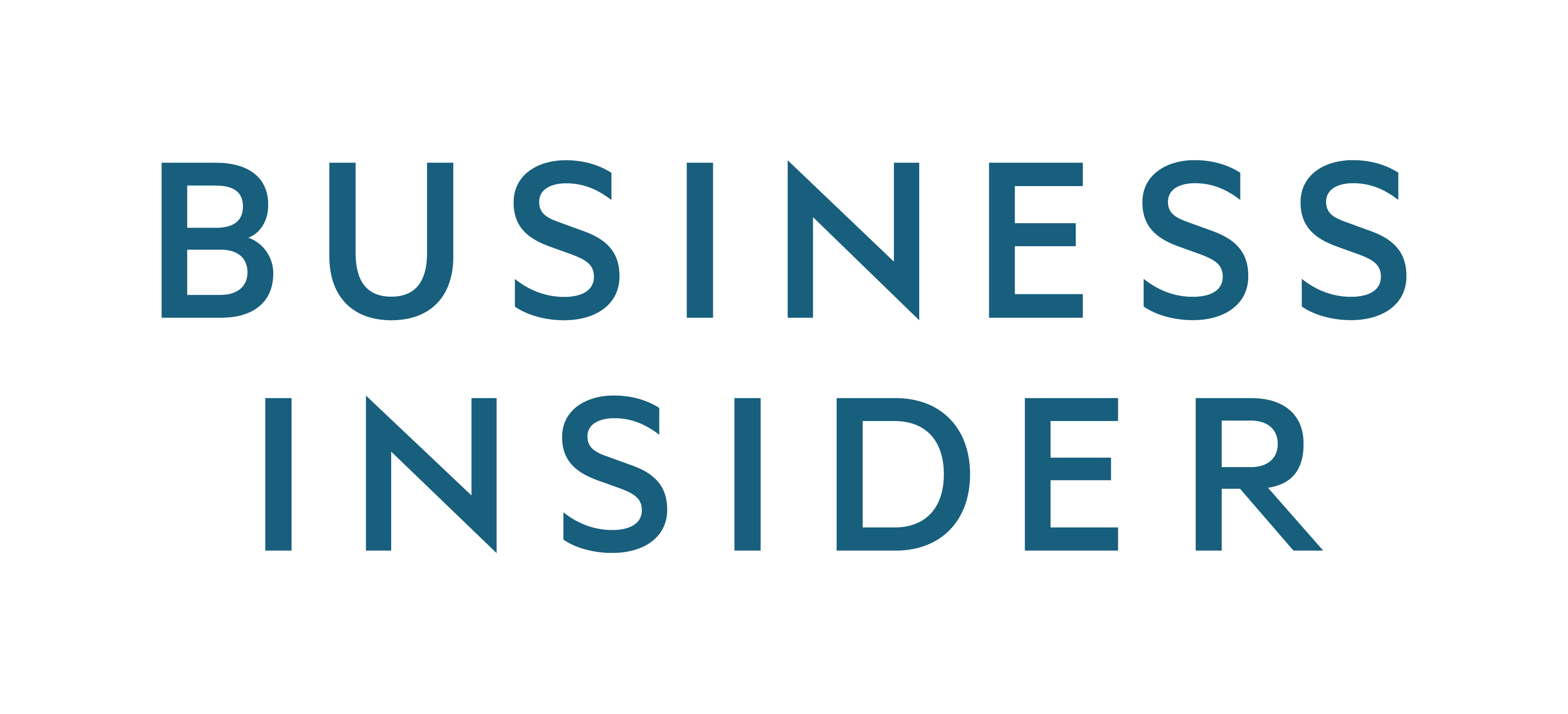 Best Rated Personal Loans
Find the best rated lenders for loans in Texas
Online Loans in Texas
We've seen a decline in the number of unsecured loans that banks provide in the past few years. While it may be challenging to get a personal loan from a bank, you could still get financing by taking a payday loan.
The way payday loans are governed varies from state to state, and the laws in Texas are quite different from the laws set in the other states.
Compare online loans in Texas with our loan comparison tool above, or read more about online payday loan laws in Texas below.
Compare the Best Loan Rates
Save more on your loan by comparing with us first.