Personal Loans and Payday Loans are Completely Legal in Oklahoma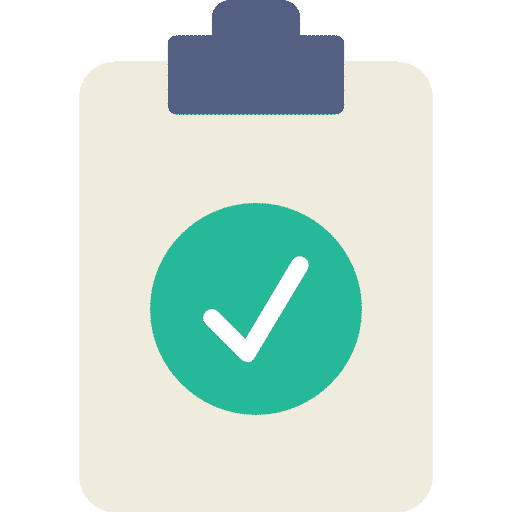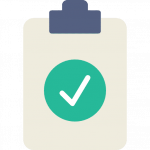 Payday loans and online personal loans are legal in Oklahoma State, governed by certain rules and regulations. These apply to both parties; that is, the lender and the borrower.
The maximum loan amount a lender can give is $500, with a 15% rate charged on loans less than $300. Loans higher than $300 can be charged a 10% interest. There are no limits to the number of Oklahoma personal loans a borrower may take.
An online Oklahoma payday loan cannot be for longer than 45 days. Oklahoma offers a lower percentage rate of 390%, compared to most other states. The deferred Presentment Service Act is responsible for granting payday lenders the permission to run their businesses.
Limitations of Cash Advances
There are various rules attached to payday loans depending on the state or lender. In Oklahoma, the limitations are as follows:
There are no renewals or rollovers;
A cooling-off period of 2 business days is necessary after the 5th consecutive loan is repaid before applying for a new loan;
There is a $25 NSF collection fee;
All criminal actions are prohibited.
A lending company must start to apply for their license at the Administration of the Department of Consumer Credit before they start offering payday loans. The same procedure applies if a lending company wants to open new branches elsewhere.
Loan Prerequisites
Cash advance lender in Oklahoma requires that applicants be at least 18 years to apply. In addition, you will be required to produce an active checking account and proof of a steady and reliable income. These loans have no collateral so this is the only way to guarantee a lender that you will repay.
A finance charge of $15 is assessed for every $100 borrowed. This is applicable only when the loan amount does not exceed $300.
Loan splitting is not allowed as per Oklahoma installment loans laws. Although rollovers are prohibited, a borrower may take a repayment loan if he is having difficulty repaying an existing loan.